Délicieux | Delicate
Restoring Vaginal Health
FormaV is a non-invasive, non-surgical treatment that remodels the vaginal canal and external genital area, restoring the health of the vagina and its surrounding tissue with the use of radiofrequency. Learn more about this vaginal rejuvenation treatment today.
FormaV is effective at treating the following conditions:
With FormaV you can enjoy numerous benefits, including:
How does it work?
Using a handheld device, radiofrequency (RF) is applied to the vaginal tissue leaving it feeling warm. It is safe and gentle. The device keeps the tissue at the optimal temperature to trigger thermal remodeling which will result in the tightening and strengthening of the underlying skin structure and boosting collagen and elastin production.
To ensure the optimal temperature is reached and maintained, FormaV uses an advanced algorithm that monitors your skin and sub-dermal 1,000 times a second and automatically adjusts to keep your body in the optimal conditions. Using the patented technology, each treatment is able to produce the desired effects.
What happens at a FormaV appointment?
First, you will have a comprehensive consultation with one of our providers. If your are a good candidate for any of our intimate health treatments, you and the provider will develop a plan to address your specific needs.
During a FormaV treatment, a wand, similar to an ultrasound, is comfortably inserted into the vaginal canal. RF energy is applied to the tissue in a half moon shape leaving it feeling warm. After the internal tissue reaches the optimal temperature, the external genitalia and hemorrhoids are treated in the same fashion, tightening and strengthening the tissue.
Treatment effects are typically experienced immediately, with continued results over the following weeks.
If cost limits you ability to restore your intimate health, we have teamed up with CareCredit to provide finance options. Check out your options with the link below.
Learn More About Financing→
Specialists
Anna
Bravard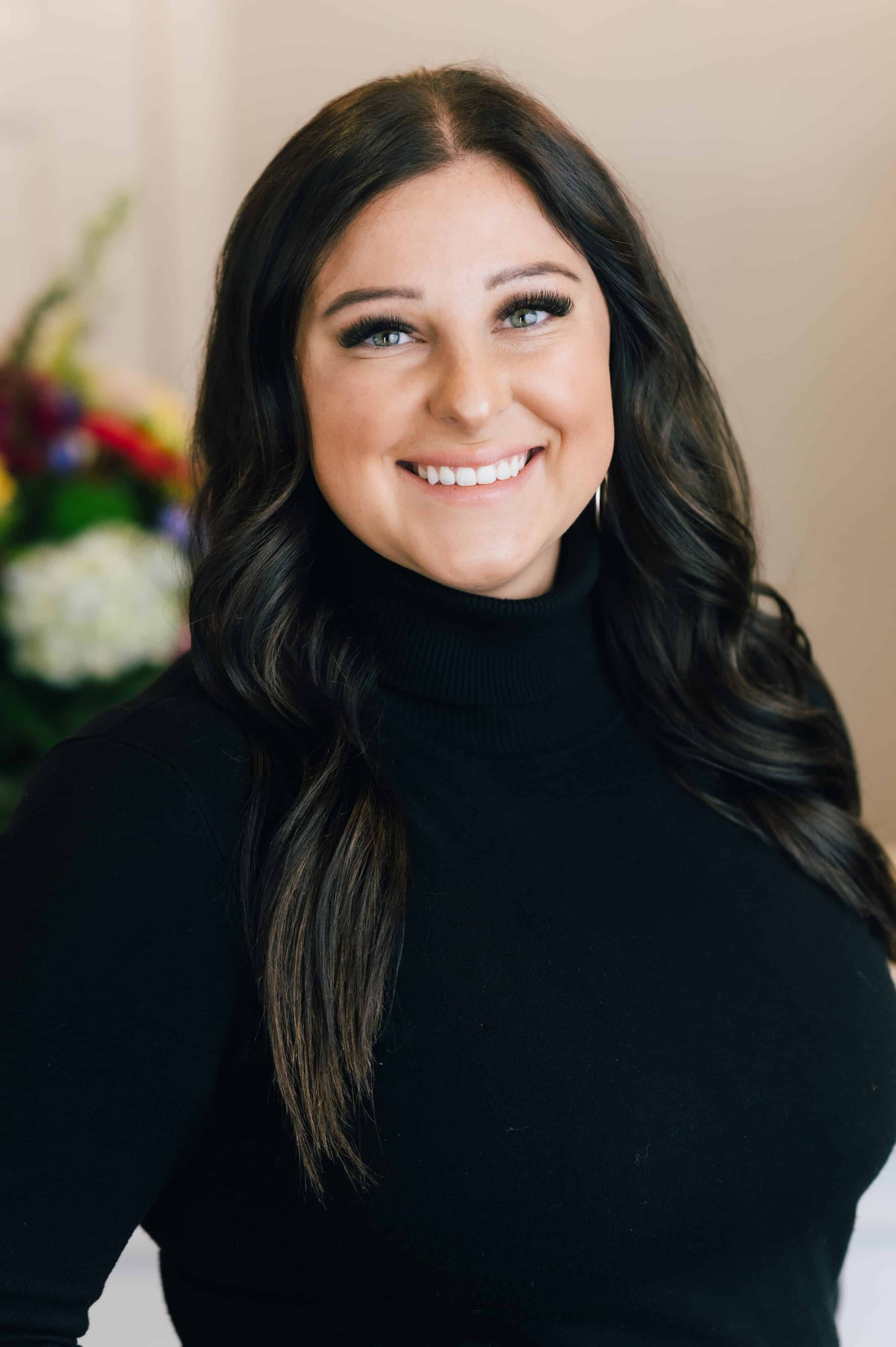 Kayla
Phipps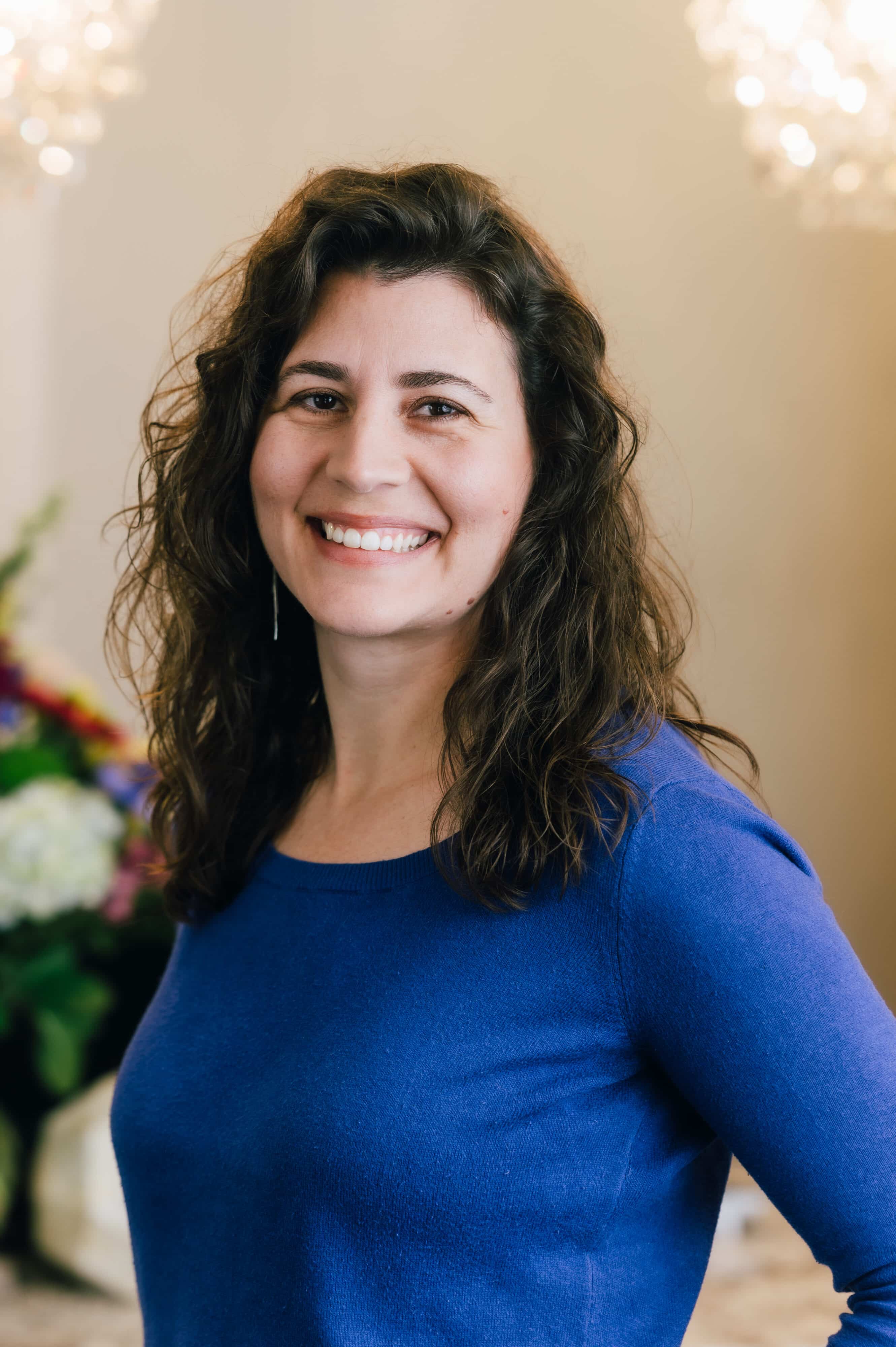 Jennifer
Ouderkirk
Kami
Hess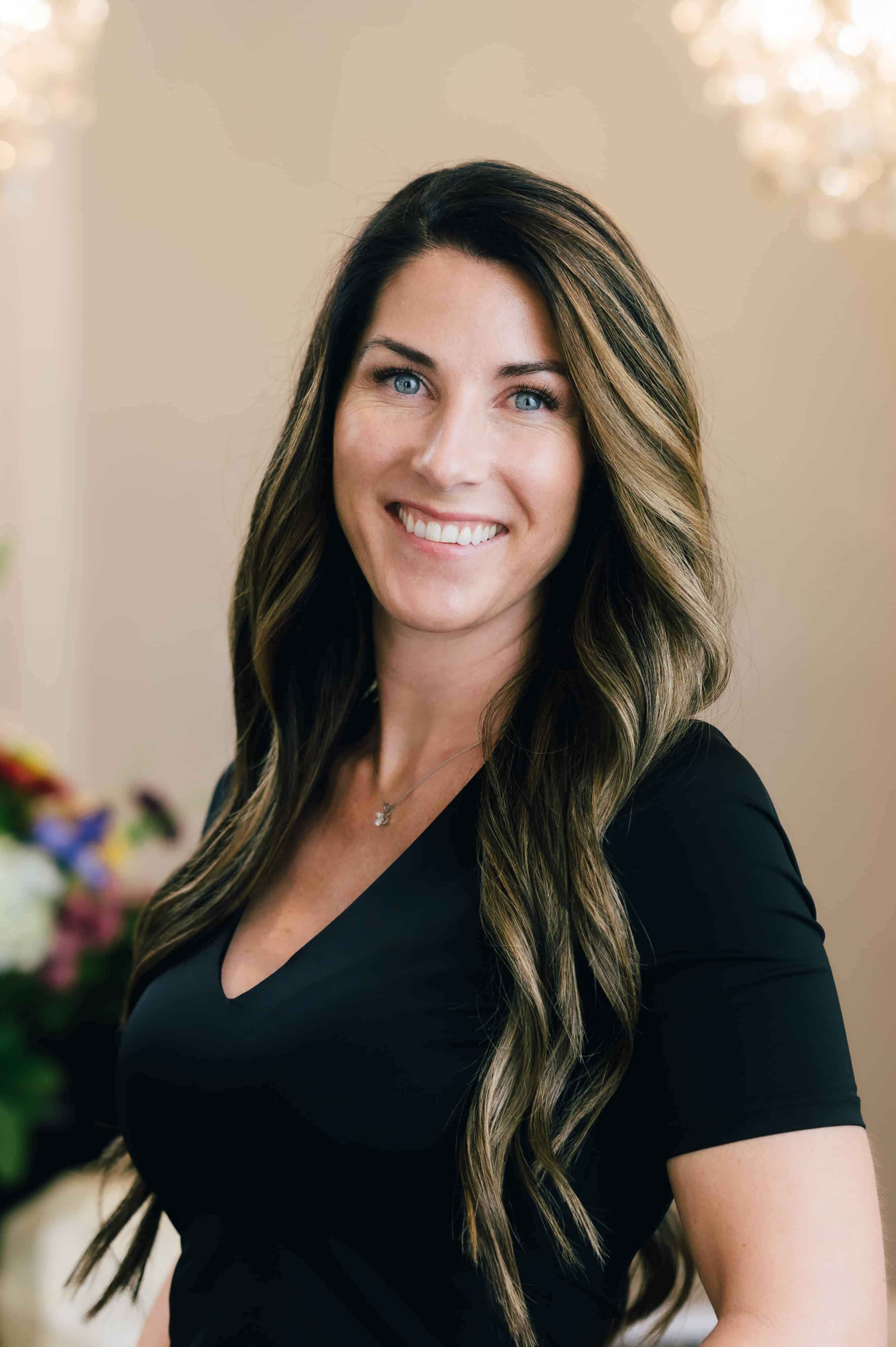 Rochelle
Stevahn
Britlee
Stokes
Lovenia
Stam
Andrea
Nef
DNP, APRN, NP-C
Mark
Benett,
PA-C