Aging Gracefully
The overall elasticity of skin diminishes with age. This can cause skin to have a sagging appearance that is more likely to show wrinkles or other signs of aging. Dermal fillers are essentially non-surgical face lifts that help to minimize the appearance of wrinkles and ensure a smooth, cohesive appearance for the skin. The fillers are injectable gels that help to add volume, as well as stimulate collagen growth. Dermal fillers are non-invasive products that can help to immediately improve the appearance of the skin.
Fillers or Botox®
Though Botox® and dermal fillers are used in similar ways, there are a few key differences between them. Dermal fillers are used to add volume to the skin, which can change the appearance and ensure that skin looks much fuller and wrinkles are less noticeable. Botox® serves to reduce activity in the muscles in the face, which means that it is primarily used to minimize wrinkles that are caused by years of muscle movement.
Juvederm® Dermal Fillers
Here at Advanced Electrolysis, we use primarily Juvederm® products for dermal fillers. This includes Juvederm® Ultra, Juvederm® Ultra Plus, Voluma®, Vollure®, , and Volbella®. The right dermal filler will depend on the reason for obtaining the dermal fillers. Juvederm® is made of hyaluronic acid, which is a substance that occurs naturally in the skin. It helps to add hydration and volume to the skin. One of the benefits of Juvederm® dermal fillers is that they often create a more natural-looking appearance and the benefits tend to last for a longer period than alternative substances.
Implementing dermal fillers can have a significant impact on the overall appearance of your skin. This can have an immediate impact on your appearance. Though it can be relatively long-lasting, dermal fillers will need to be redone over time, as the body naturally breaks down the hyaluronic acid that the filler is made out of. To learn more about dermal fillers, contact us at Advanced Electrolysis today.
FAQ
Pricing
Juvederm® Ultra XC | $750
Juvederm® Ultra Plus XC | $750
Juvederm Voluma® XC | $850
Juvederm Vollure® XC | $800
Juvederm Volbella® XC | $775
Specialists
Anna
Bravard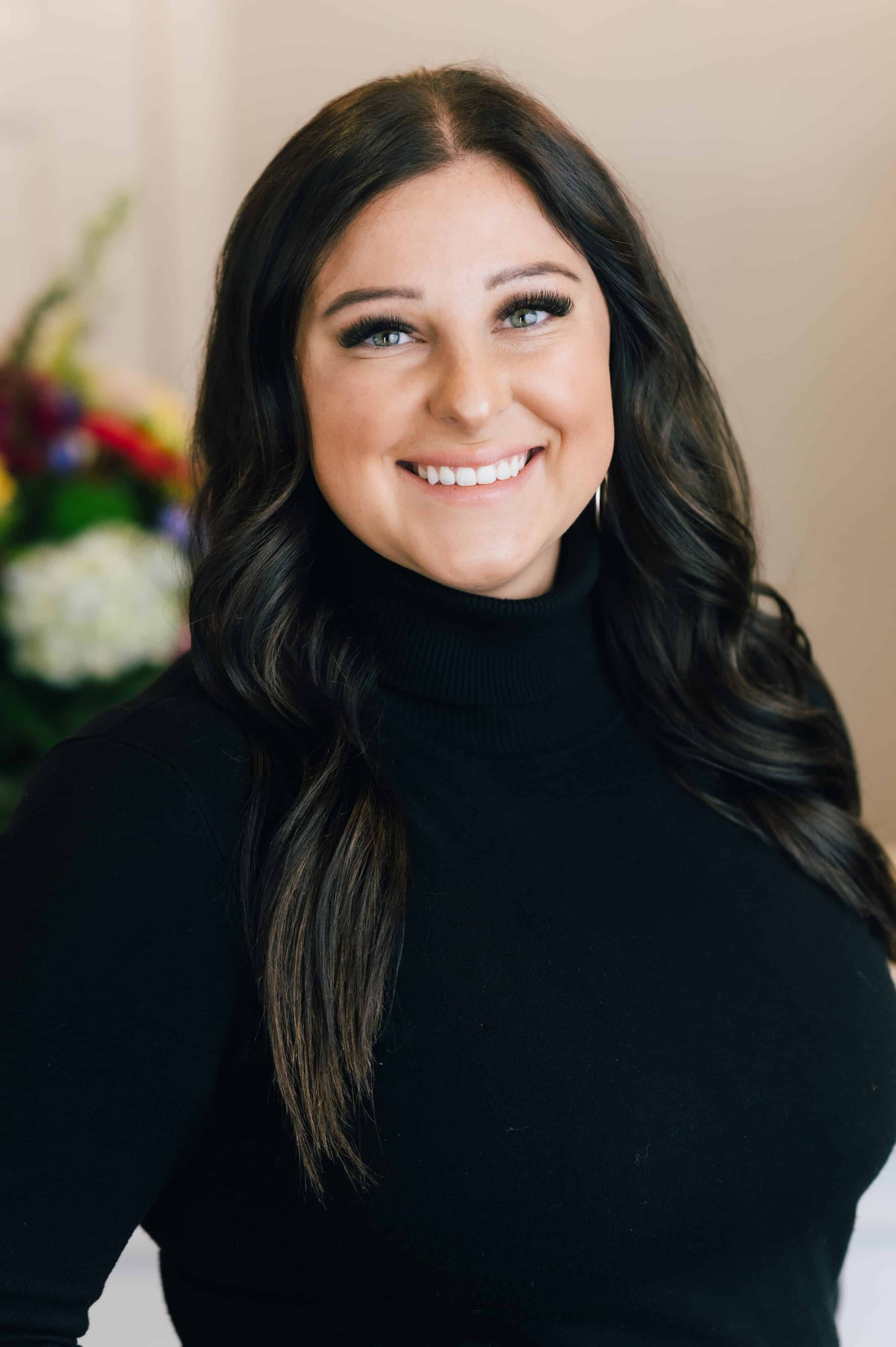 Kayla
Phipps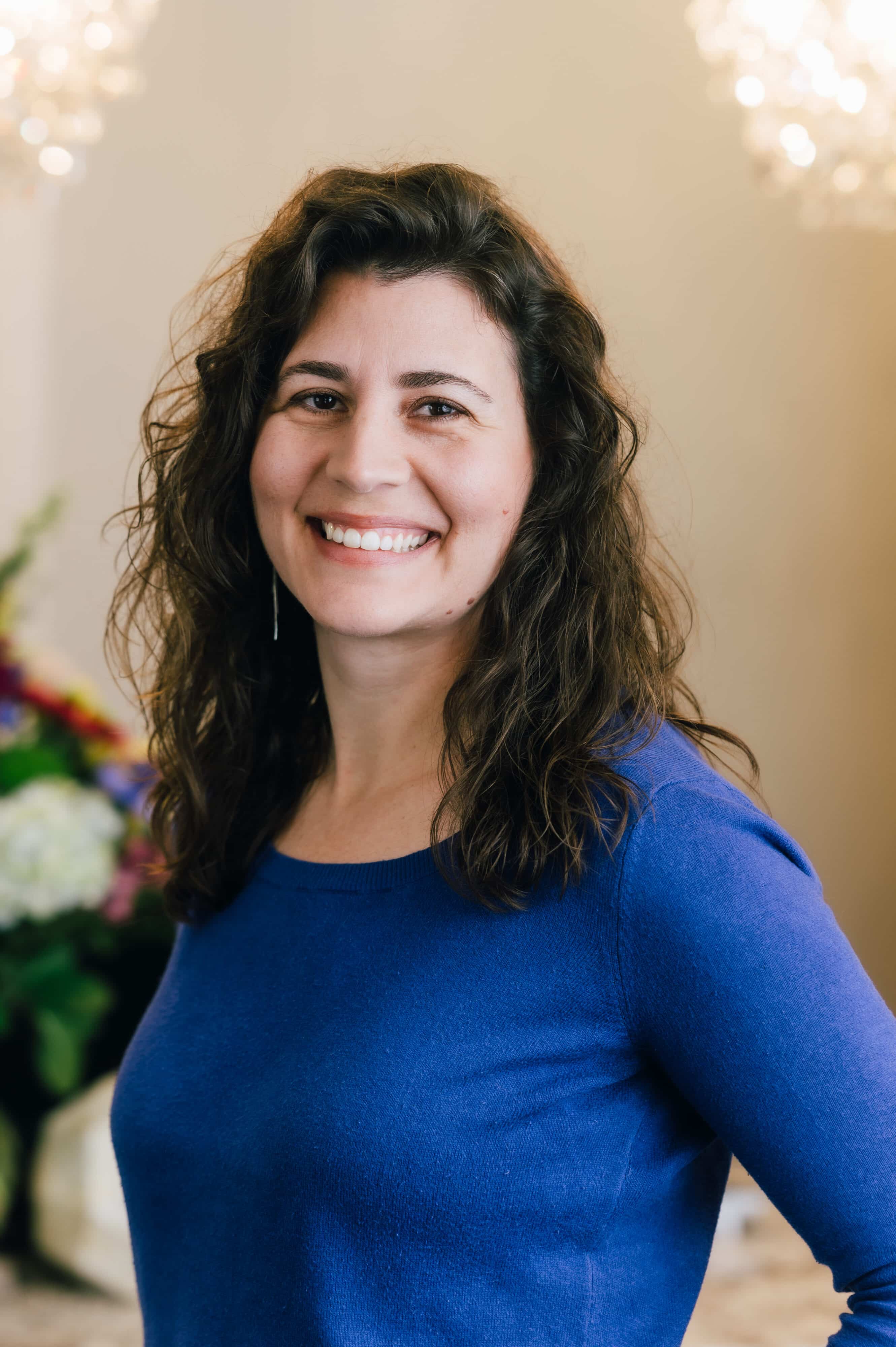 Jennifer
Ouderkirk
Kami
Hess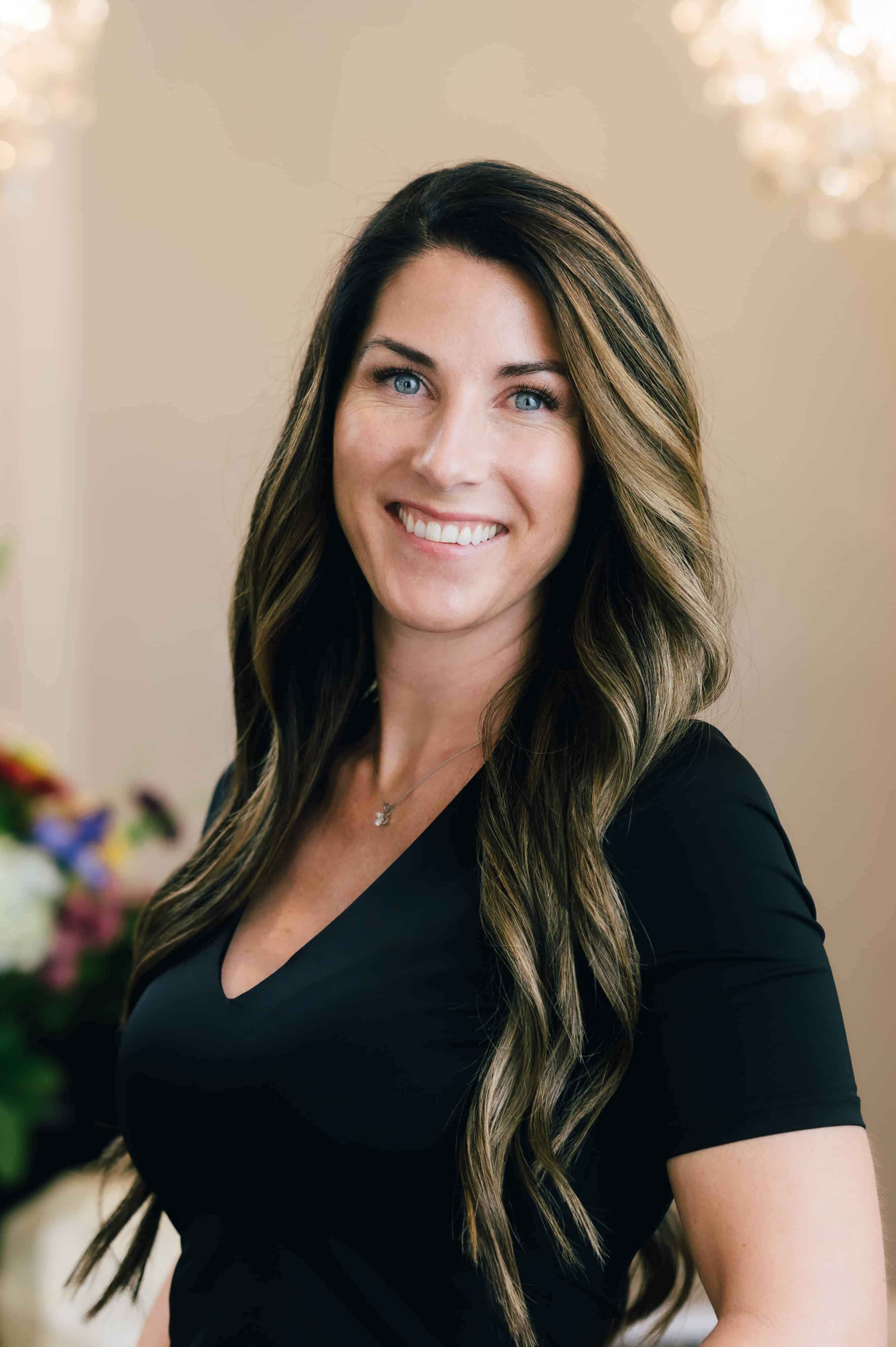 Rochelle
Stevahn
Britlee
Stokes
Lovenia
Stam
Andrea
Nef
DNP, APRN, NP-C
Mark
Benett,
PA-C