Morpheus8
Face & Full Body Fractional Remodeling
Morpheus8 is like no other treatment seen today. It has quickly become the favorite amongst patients and providers by its amazing results it provides, turning back the hand of time itself. As we age, we lose collagen, a vital component in the structure of our skin. With the slow loss of that collagen, our skin loses its structure, thins, and becomes loose. The Morpheus8 provides the healing and rebuilding of the skin at a deep cellular level through epidermal resurfacing and sub-dermal adipose tissue fractional remodeling. In fact, it is the first and only FDA approved Radio Frequency Microneedling technology that provides treatment to the subdermal adipose tissue addressing not only aging and scarring concerns but facial/body contouring as well.
The Morpheus8 Difference
Morpheus8 & Morpheus8 Body changes & remodels your skin in the following ways:
How does it work?
Morpheus8
The Morpheus8 is a handheld device that administers tiny needles into the skin at a precise depth with each needle smaller than the width of human hair. By creating these micro wounds, the body naturally responds by stimulating collagen and elastin growth, essential for skin renewal. By adding fractional radio frequency technology, the treatment results are enhanced. They are enhanced by the use of a bipolar array of pins creating a uniform distribution of RF energy. In addition, the Morpheus8 uses insulated needles to protect the top layer of the skin while localizing the treatment of the intended areas. The depth level will vary depending upon your needed treatment ranging from .5mm (resurfacing) to 8mm (remodeling). Typically, the Morpheus8 Body requires deeper penetration.
A great advantage of the Morpheus8 is that it can be safely used on all skin types including darker and tanned skin and with those experiencing active acne. In addition, you will experience virtually no social downtime. Typically, our clients experience only a slight pink for a few hours.
Morpheus8 Body
The Morpheus8 Body is a treatment that utilizes the technology of the Morpheus8. However, it expands by adding the Burst Mode RF Vulcanization Technology. Burst Mode RF Vulcanization Technology allows multi-level treatment depths in a single cycle reducing discomfort, treatment time, and increased treatment uniformity.
What are the Different Types of Morpheus8?
Morpheus8 Prime
Morpheus8 Resurfacing
Morpheus8
Morpheus8 Body
Morpheus8V
What to Expect During Your Treatment
During Your Appointment
Prior to your Morpheus8 treatment, you and your provider will discuss in great detail your concerns and establish a treatment plan to prepare your skin and apply numbing cream if applicable. The treatment will be divided into sections with serums applied throughout the treatment. Immediately following your treatment, you will experience our post cooling and healing mask to decrease any post redness and increase your healing. You will be sent home with a gift to continue the healing and collagen rebuilding at home.
After Care
It is vital to keep your skin clean and hydrated with professional products. Stay out of the sun and ensure SPF is used on the treated area. Pinkness of the skin is common due to activated and desired blood circulation. It should dissipate within a few hours. However, sensitivity of the skin varies and the pink color may last slightly longer. Refrain from makeup and exercise until skin has calmed and is no longer pink.
FAQ
Pricing
Morpheus8 Prime
Eyes or Mouth
3 Treatments | $1,200
1 Treatment | $450
Eyes & Mouth
3 Treatments | $2,200
1 Treatment | $1,000
Morpheus8 Resurfacing
Full Face
3 Treatments | $2,000
1 Treatment | $750
Face & Neck
3 Treatments | $2,700
1 Treatment | $950
Morpheus8
Full Face
3 Treatments | $3,900
1 Treatment | $1,400
Face & Neck
3 Treatments | $4,800
1 Treatment | $1,600
Morpheus8 Body
Body & Decollete
3 Treatments | $3,900 – $5,400
1 Treatment | $1,800 – $2,300
Scars & Stretch Marks
3 Treatments | $1,300 – $1,800
1 Treatment | $500 – $700
Hyperhidrosis
4 Treatments | $2,200 – $2,400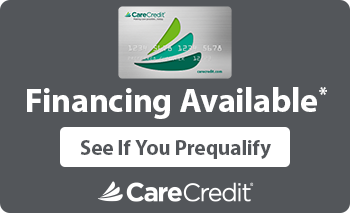 Specialists
Anna
Bravard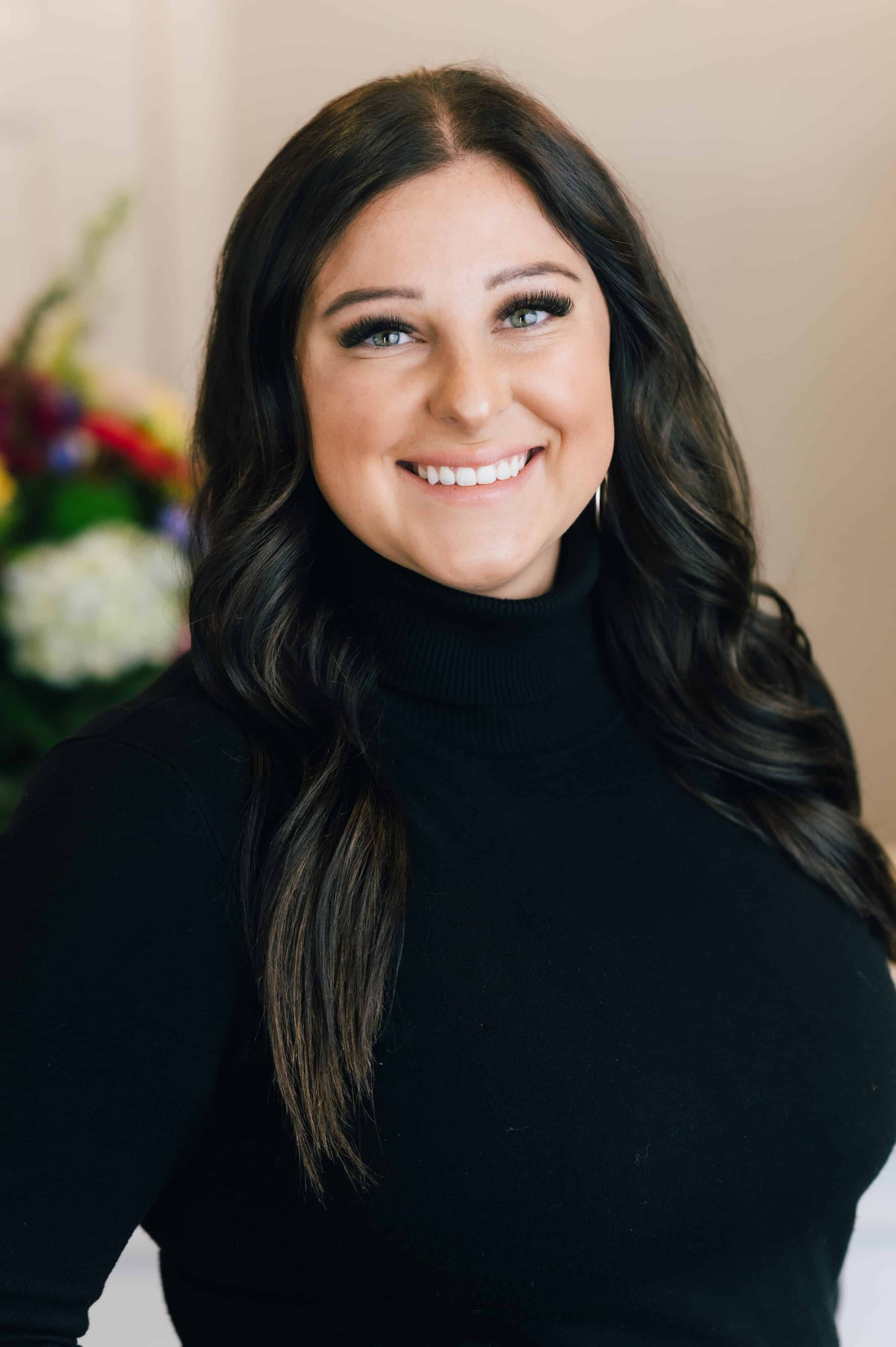 Kayla
Phipps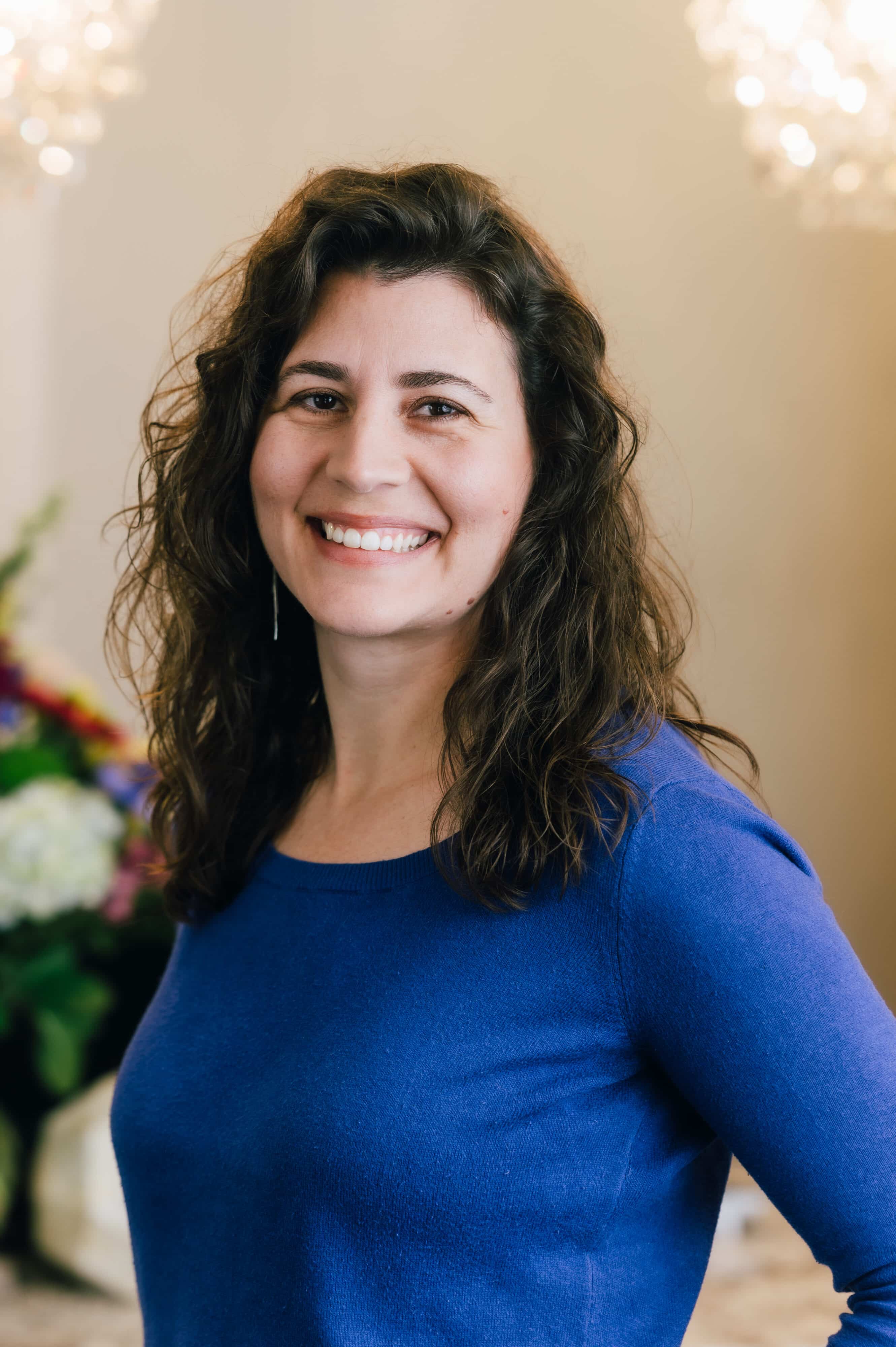 Jennifer
Ouderkirk
Kami
Hess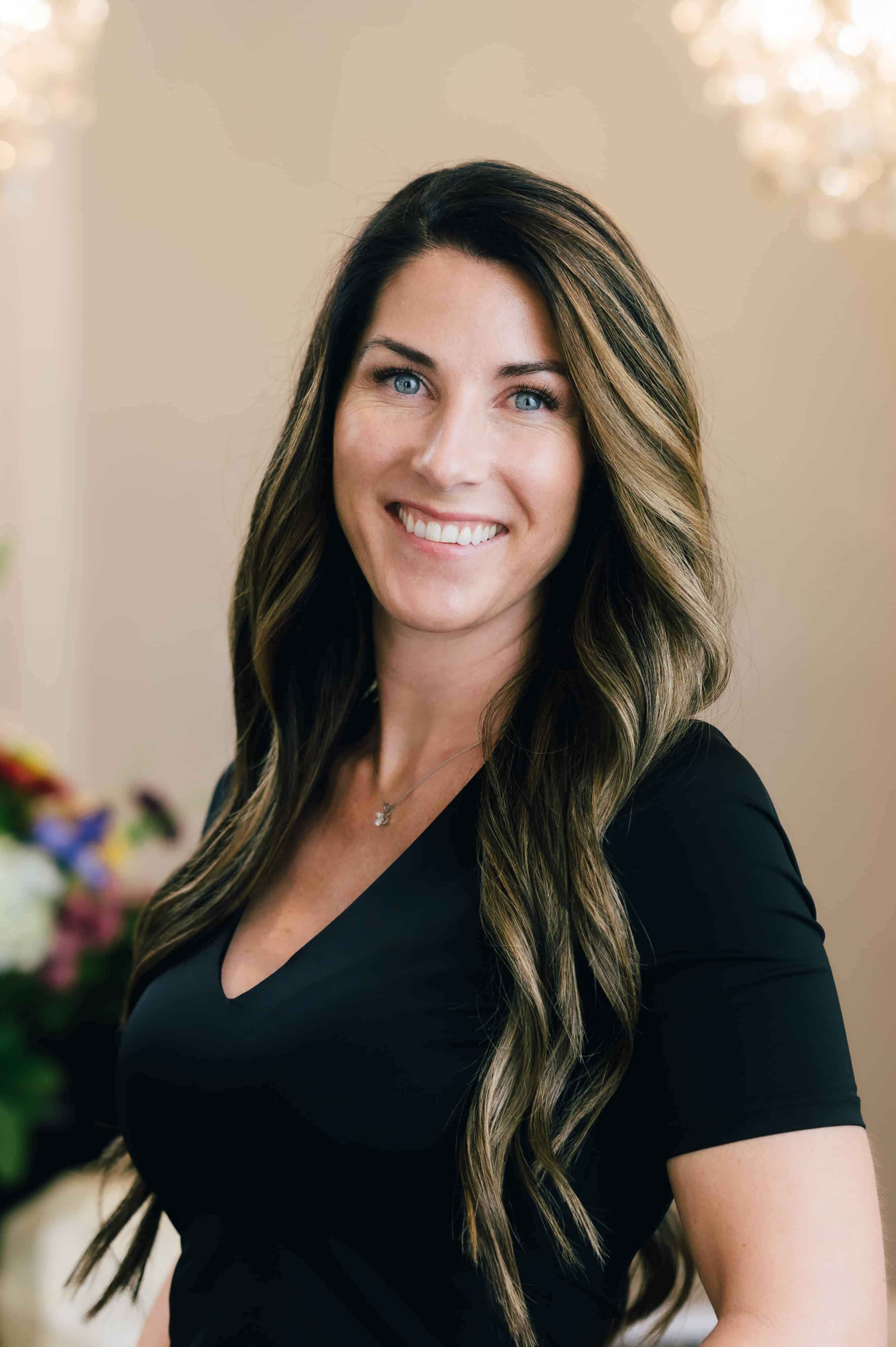 Rochelle
Stevahn
Britlee
Stokes
Lovenia
Stam
Andrea
Nef
DNP, APRN, NP-C
Mark
Benett,
PA-C