Vivant | Alive
Strengthening the Pelvic Floor
As we age, our bodies experience pregnancy, childbirth, hormonal transformations, and menopause. Inevitably, the pelvic floor is negatively impacted leading to pelvic floor weakness, urinary incontinence (stress, urge or mixed), and ultimately a reduction in the quality of your life. VTone by InMode successfully improves women's lives who live daily with urinary struggles.
VTone is ideal for women who experience unwanted urinary leaking during activities such as laughing, jumping, sneezing, or coughing.
What is VTone?
VTone is a gentle, non-surgical FDA cleared solution designed to provide electrical muscle stimulation (EMS) and neuromuscular re-education to rehabilitate weak pelvic floor muscles. By doing so, you will see an improvement in the symptoms of unwanted urinary incontinence.
What happens at a VTone appointment?
First, you will have a comprehensive consultation with one of our providers. If you are a good candidate for any of our intimate health treatments, you and the provider will develop a plan to address your specific needs.
During a VTone treatment, an applicator is comfortably inserted into the vaginal canal and muscle contractions are induced through EMS. Each treatment is customized to the comfort and strength level of your pelvic floor. With each treatment, you will experience a strengthening of your pelvic floor with a decrease in involuntary urinary incontinence. By the end, you will laugh, walk, and run with more freedom!
If cost limits you ability to restore your intimate health, we have teamed up with CareCredit to provide finance options. Check out your options with the link below.
Learn More About Financing→
Specialists
Anna
Bravard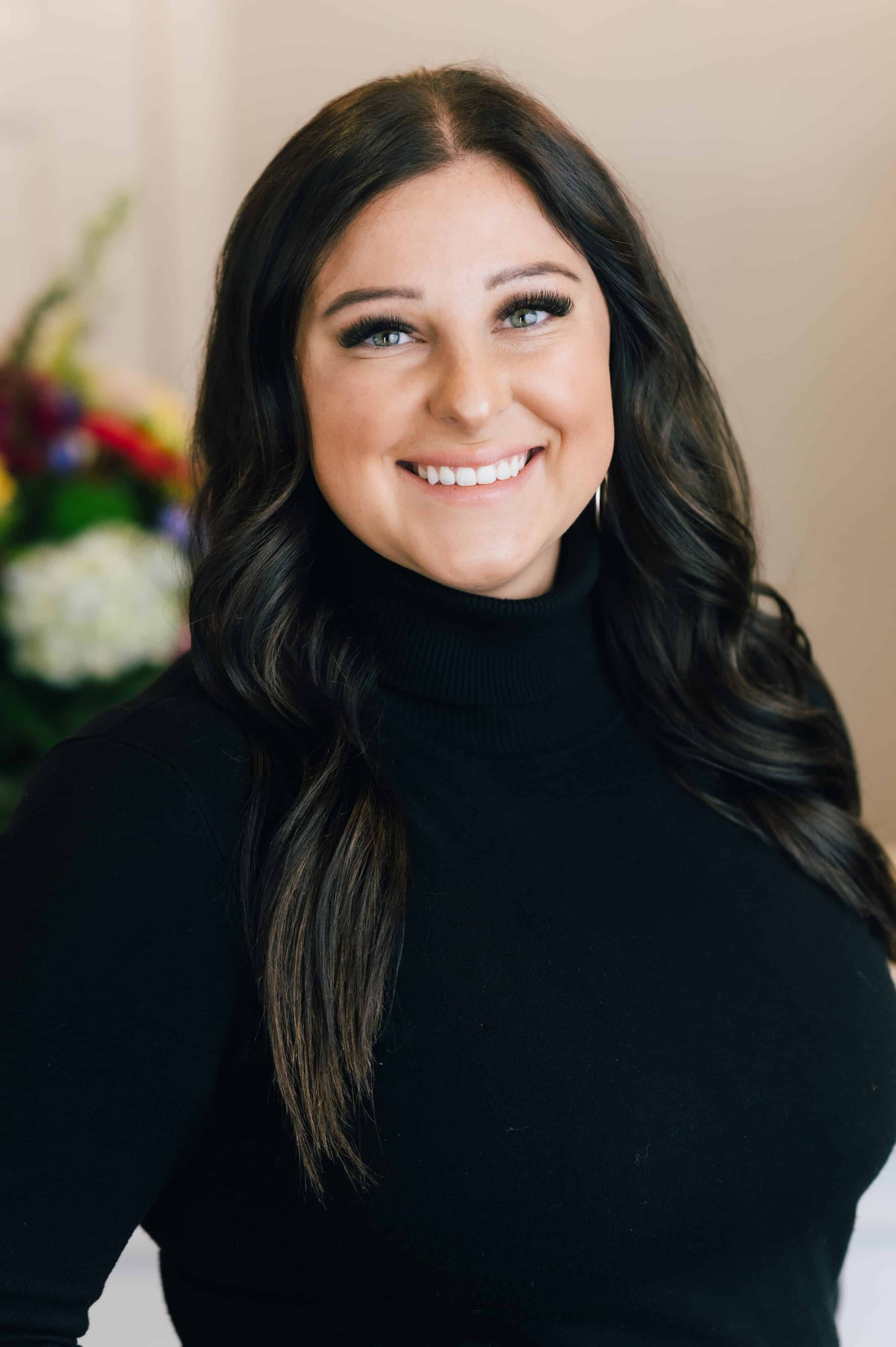 Kayla
Phipps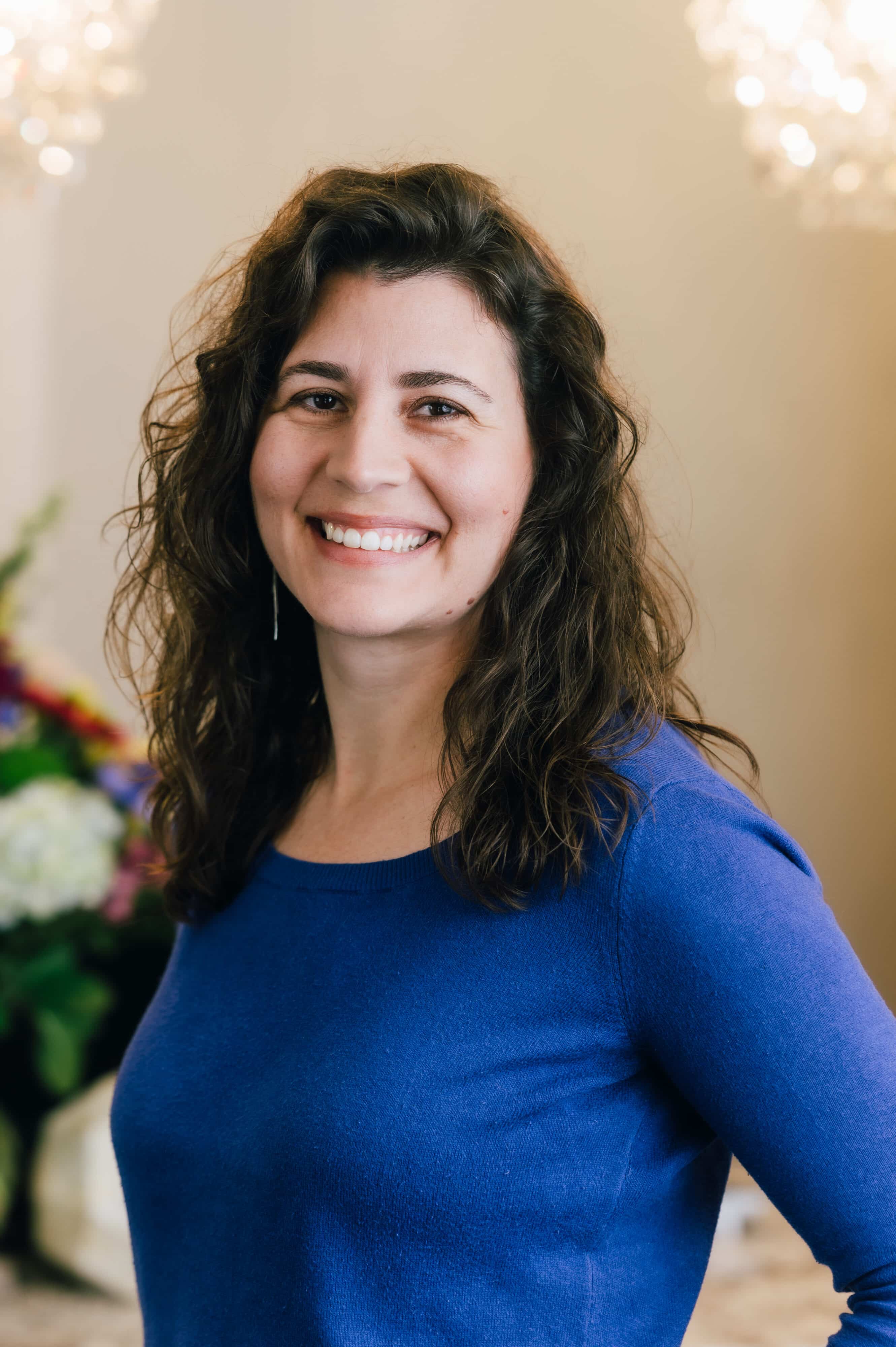 Jennifer
Ouderkirk
Kami
Hess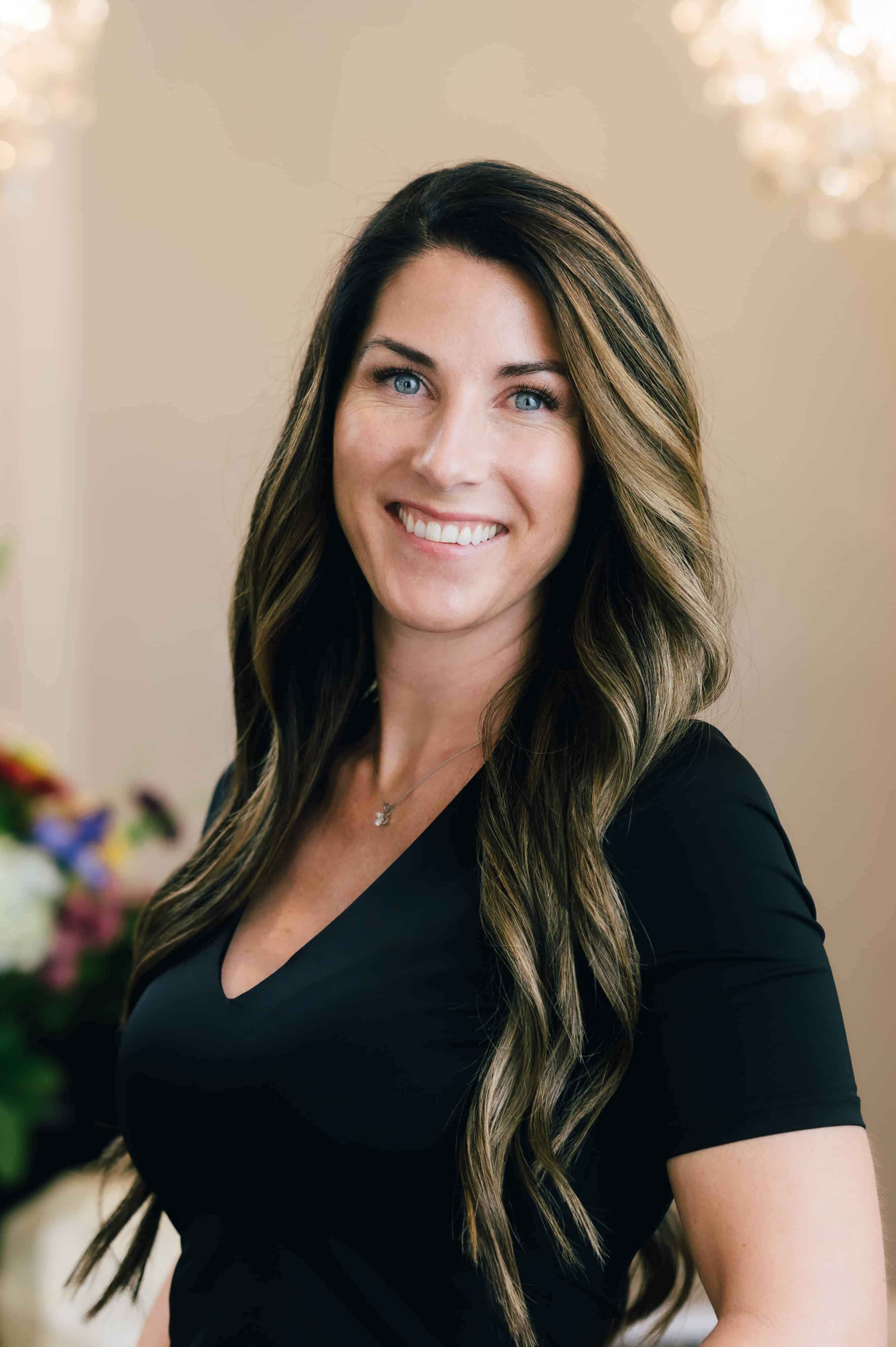 Rochelle
Stevahn
Britlee
Stokes
Lovenia
Stam
Andrea
Nef
DNP, APRN, NP-C
Mark
Benett,
PA-C