Chemical Peels
Renewing Your Skin
A Chemical Peel is a professional procedure where you use scientifically formulated compounds to remove the upper layers of damaged skin, speeding up the process of skin renewal and regrowth. The upper damaged skin peels off leaving the healthier and more youthful skin.
Benefits of Chemical Peels
The benefits of a chemical peel include:
During Your Treatment
Your aesthetician should go over what to expect with the peel you will be receiving. Your comfort is a top priority.
The strength of the chemical peel used will determine the activity felt on the skin. However, most chemical procedures involve similar characteristics across all chemical peel applications. When the treatment solution is applied, activity can be felt on the skin.
The following are common activities that are to be expected during application of the peel:
Types of Chemical Peels
There are three main levels of chemical peels. These include light, medium, and deep peels. They are used to treat different things and light peels are often added to other facial treatments to maximize the results. The type of peel generally dictates how deep it penetrates into the skin. In addition, if multiple concerns are being addressed, different peels may be combined to offer a customized peel "cocktail".
It is important to follow post-chemical peel instructions carefully to ensure that your skin recovers effectively after the treatment. It is also incredibly important to wear sunscreen daily for one week during the healing stage following a chemical peel.
Chemical peels can treat an array of skin conditions, ensuring that your skin is smooth and youthful-looking. They should be performed by a professional because they involve chemicals that can be damaging or even dangerous. To learn more about how chemical peels work and the benefits that they provide, contact us at Advanced Electrolysis to schedule a consultation.
FAQ
Pricing and Packages
Chemical Peel | $120
Lunchtime Peel | $70
3 Peels at 15% Discount | $230
4 Peels at 20% Discount | $288
Specialists
Anna
Bravard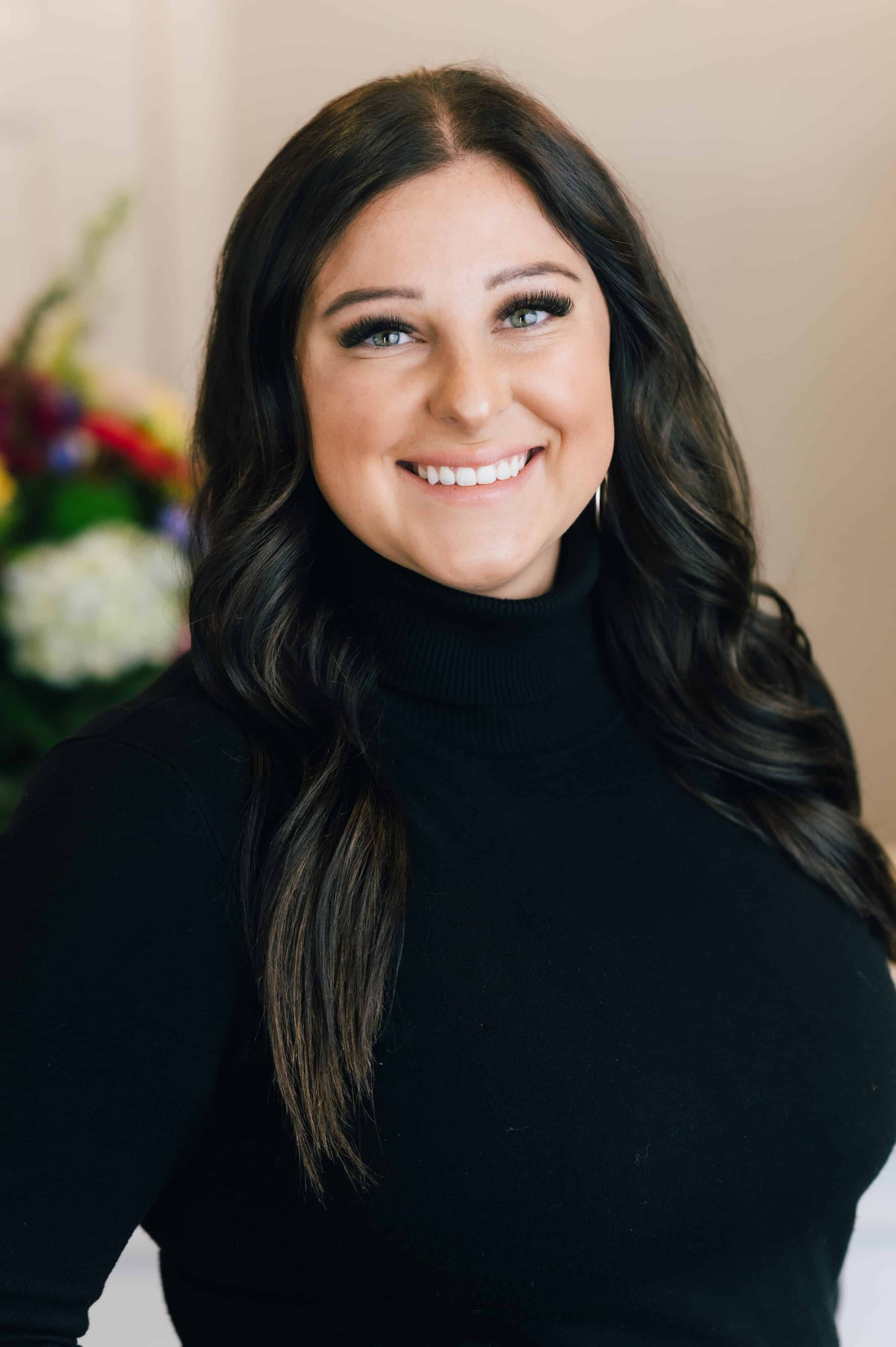 Kayla
Phipps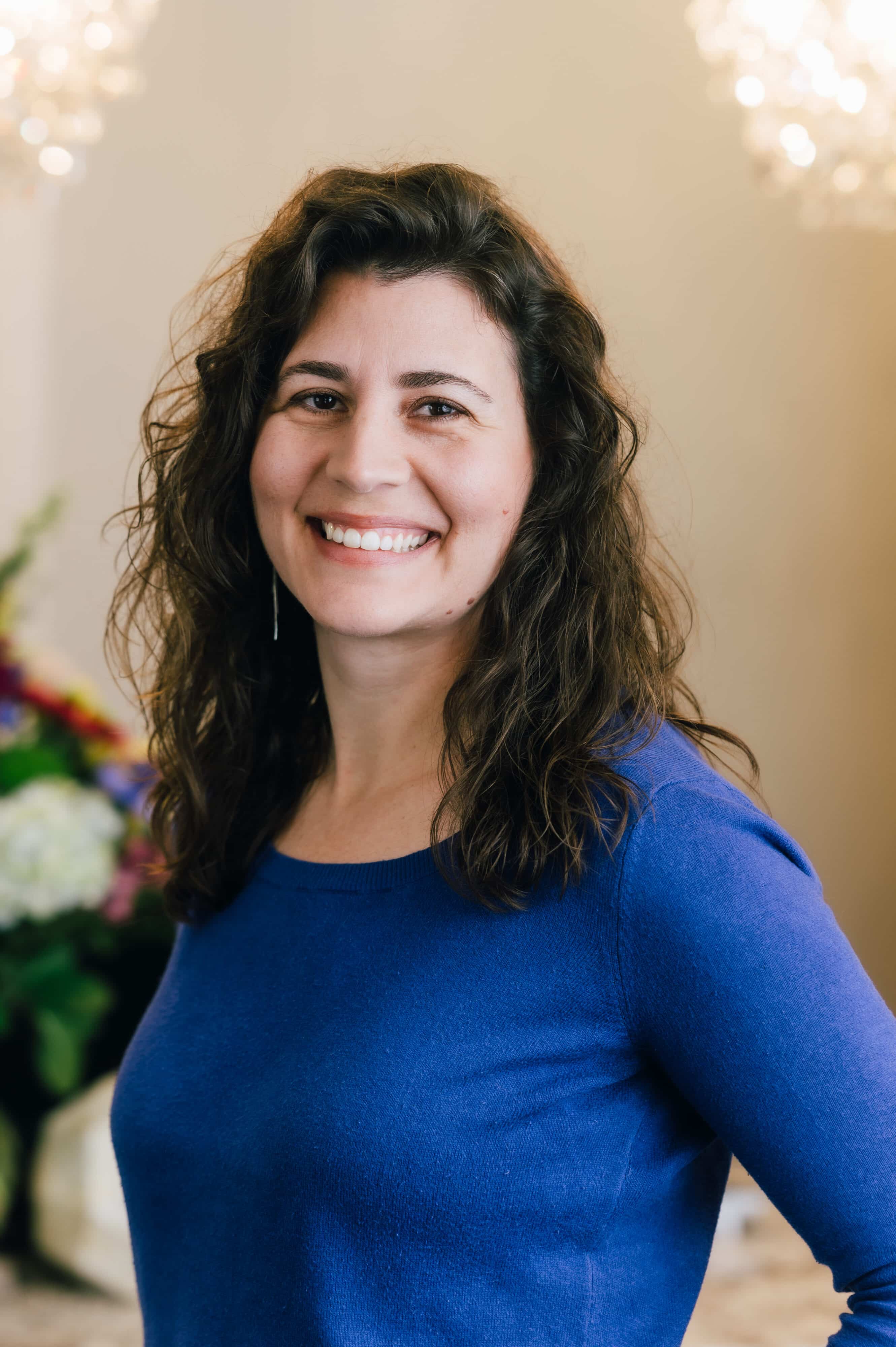 Jennifer
Ouderkirk
Kami
Hess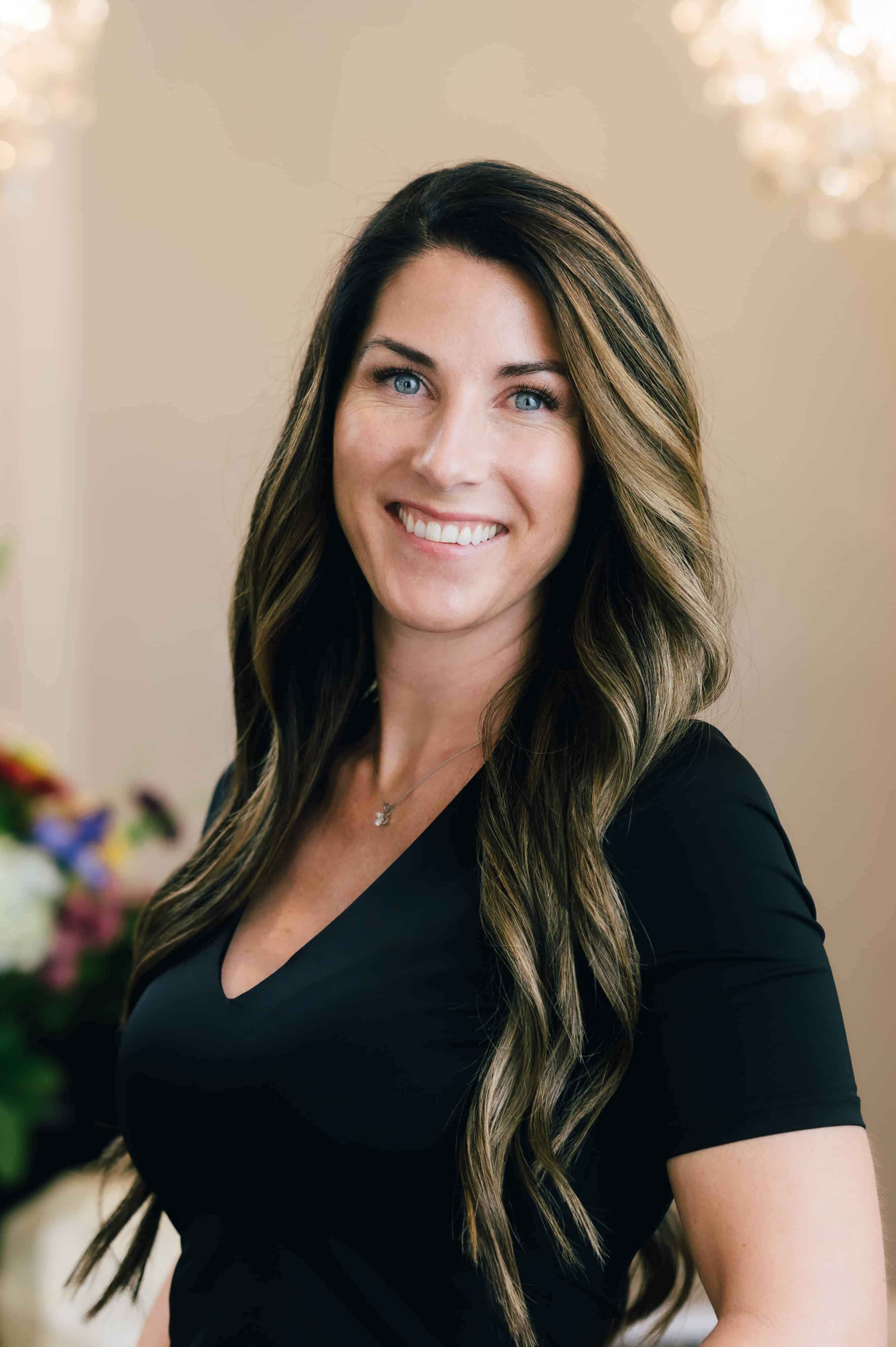 Rochelle
Stevahn
Britlee
Stokes
Lovenia
Stam
Andrea
Nef
DNP, APRN, NP-C
Mark
Benett,
PA-C