Basic Facials
Renewing Your Skin
Facial services can go a long way toward improving the appearance of your skin. Facials focus on cleansing, exfoliating, extracting impurities, and rejuvenating the skin. We a wide range of facial services to ensure that you find the appropriate services for your skin and your situation. From customized facials to chemical peels, our facials will keep your skin healthy and glowing.
Customized Facial | $110 – $130
Every skin type is different, which means that the most effective treatment is one that is personalized to your skin. Our customized facials begin with a skin evaluation to help our experts determine the best processes for your specific skin type. After the initial evaluation, your skin will be cleansed and gently exfoliated. Impurities will then be extracted and followed by a relaxing massage. Finally, a customized mask will be implemented to address all of your skin-related concerns. This treatment can be used to help with anti-aging, acne, cleansing, and brightening of the skin.
Gentlemen's Facial | $110 – $130
A man's skin has different needs than a woman's. Our gentlemen's facial is designed to address those needs. These facials can help to handle breakouts, signs of aging, and ingrown hairs.
Back Facial | $130 – $150
This facial is a facial for your back! It involves the ordinary steps of a facial, but provides all of the benefits to your back. The back facial begins with a cleansing, followed by exfoliation and the extraction of impurities. It is finished with a calming mask to rejuvenate the skin.
Express Facial | $70 – $100
No time for a full facial? No problem. We offer express facial services to cleanse, exfoliate, and revitalize the skin in as little as 25 minutes. Caring for your skin doesn't have to take up your every waking moment. Through our express facial services, you can ensure that your skin can maintain optimal health.
If you are looking to optimize your facial treatment, a facial upgrade is a great choice. We provide add-ons to our facials to ensure that you get a customized facial that is perfect for you. For a full list of our available upgrades, click here.
Specialists
Anna
Bravard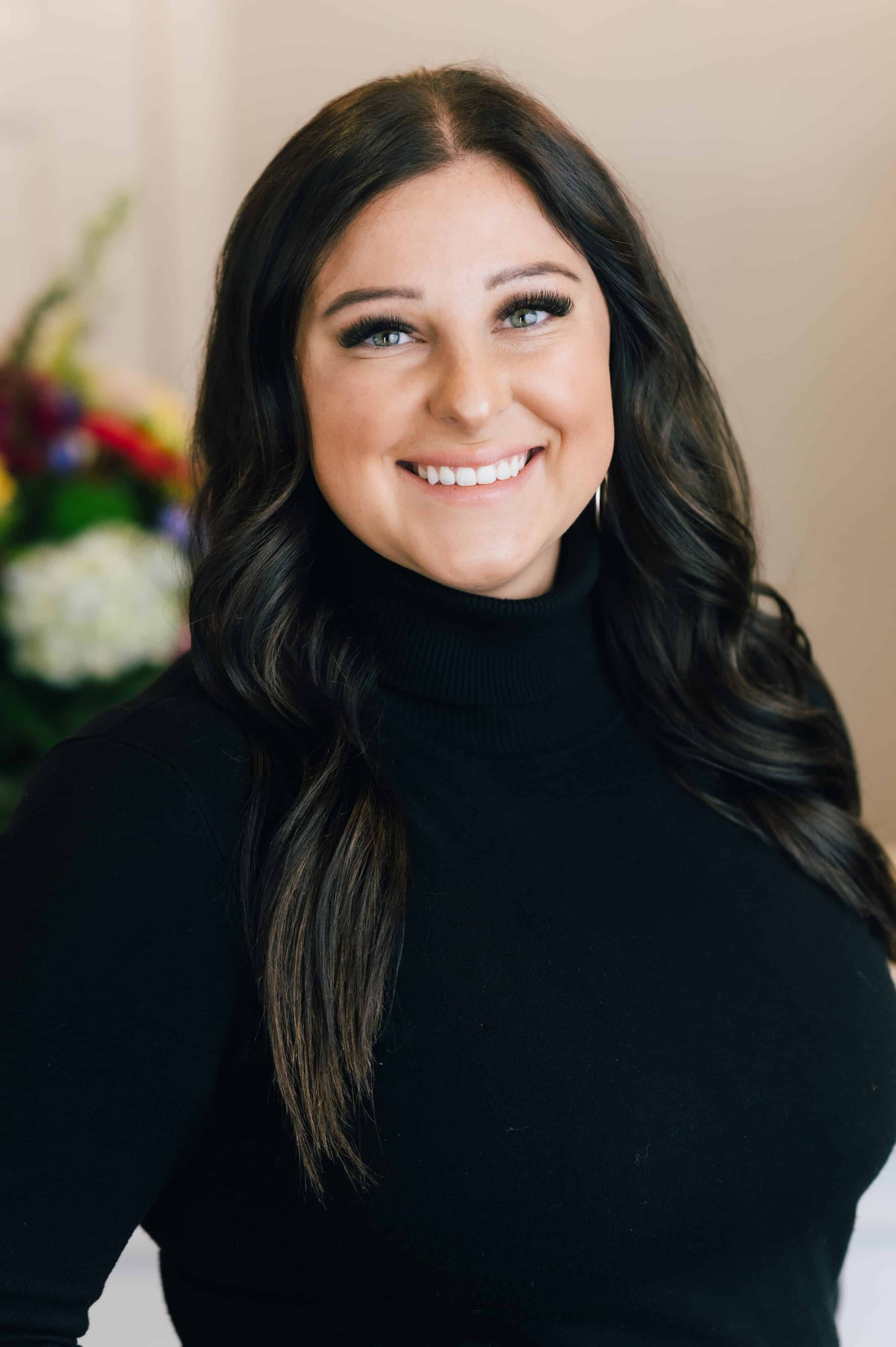 Kayla
Phipps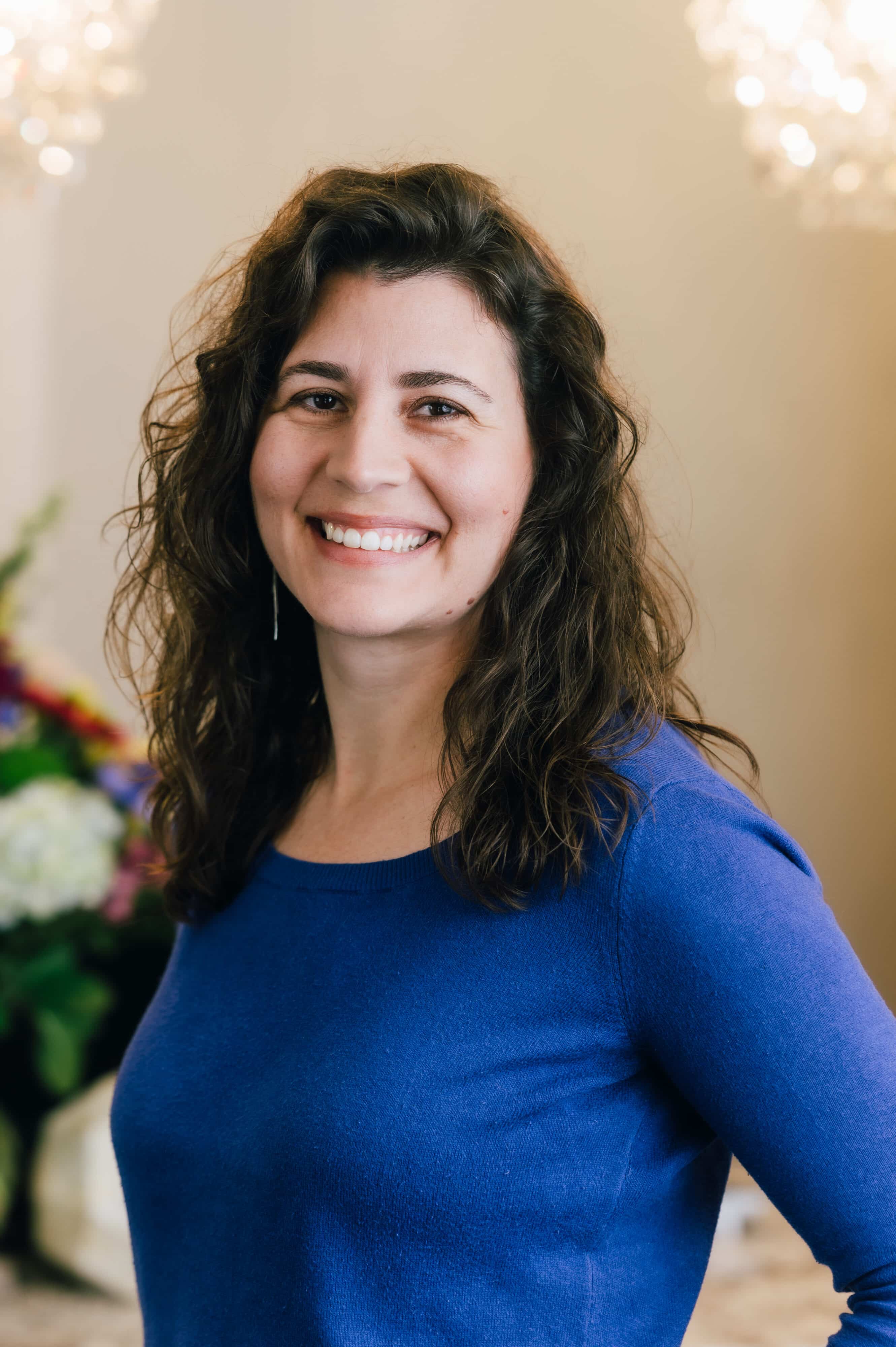 Jennifer
Ouderkirk
Kami
Hess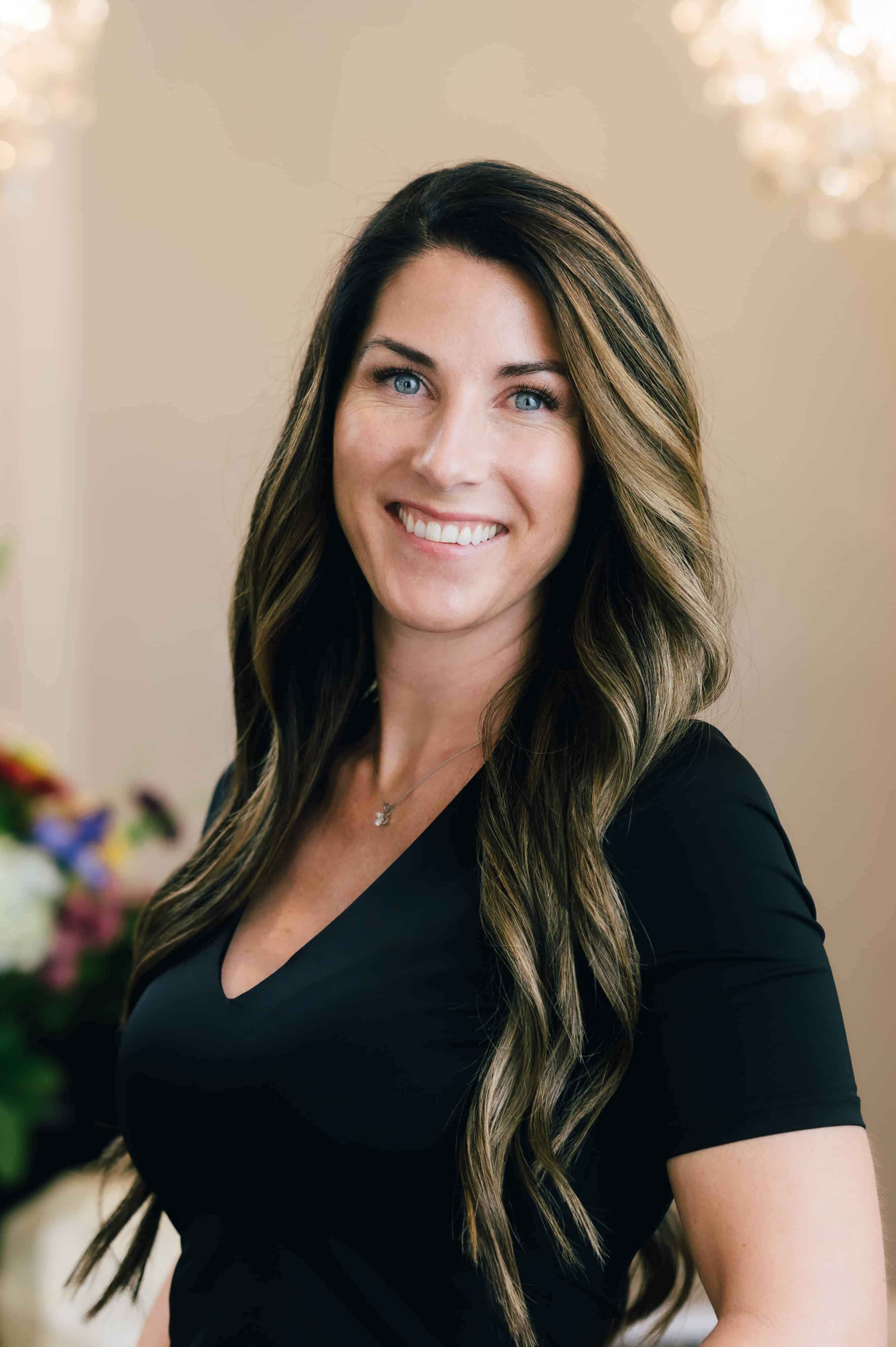 Rochelle
Stevahn
Britlee
Stokes
Lovenia
Stam
Andrea
Nef
DNP, APRN, NP-C
Mark
Benett,
PA-C