Skin Rejuvenation
Non-surgical Skin Tightening
Collagen makes up a significant portion of your skin. Your body consistently produces collagen that helps your skin stay healthy and vibrant. However, the collagen production of your body will slow over time, which can result in a negative impact on both the health and the appearance of your skin. Collagen serves as the structure that keeps your skin vibrant. A lack of collagen can cause skin to sag and can cause visible wrinkles. Collagen is a protein that is located in the middle layer of your skin.
Collagen and Elastin
Collagen and elastin are the two major components that determine the overall elasticity of your skin. The elasticity of skin will determine how easily skin adjusts to changes. When the collagen or elastin of your skin isn't up to par, the skin will sag and be unable to effectively retain its shape. When these problems begin to occur, they may be rectified by stimulating your body's collagen and elastin production.
Our Skin Rejuvenation Process
Our skin rejuvenation process is a package of laser skin treatments. This process uses a laser that is set to a 1064 nm wavelength. It is designed to help stimulate the total collagen and elastin production in the skin. The laser is heated to 41°C and is shone on the area for about 5 to 10 minutes. This treatment is used to help rejuvenate the skin. It can also help to treat fine lines, wrinkles, and acne scarring.
Though your body's collagen production will slow with age, it doesn't mean that you have to be stuck with sagging, unhealthy skin. Our skin rejuvenation process is designed to restore your skin to its original, youthful appearance. It can help to stimulate your body's natural production of collagen and elastin. To learn more about the benefits of our skin rejuvenation system, contact us at Advanced Electrolysis today.
Pricing & Packages
Approx. 30 minutes | $175
2 Areas Receive a 10% Discount | $315
3 Areas Receive a 10% Discount | $420
4 Treatments (one area only)
Receive a 20% Discount | $560
Specialists
Anna
Bravard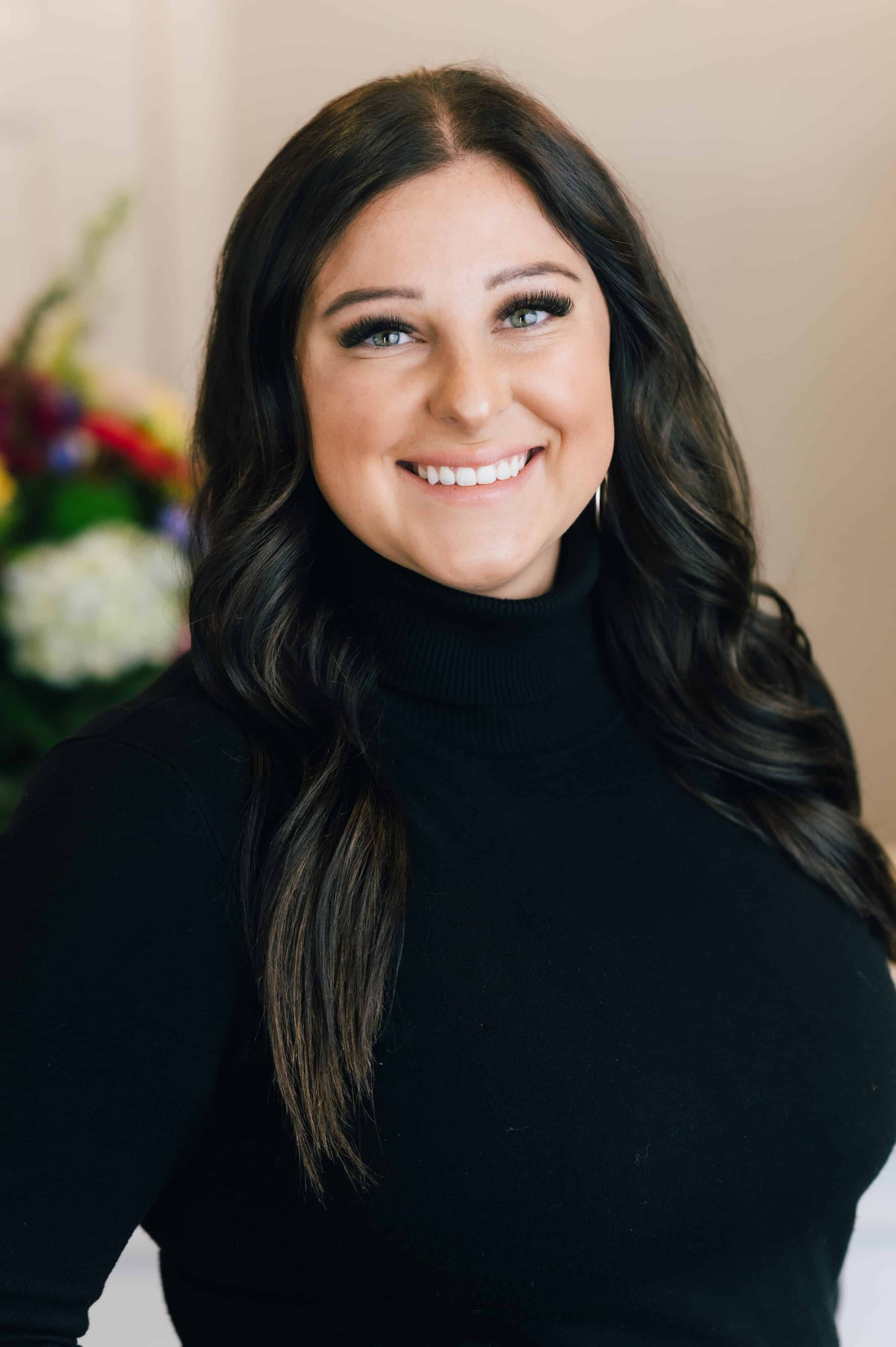 Kayla
Phipps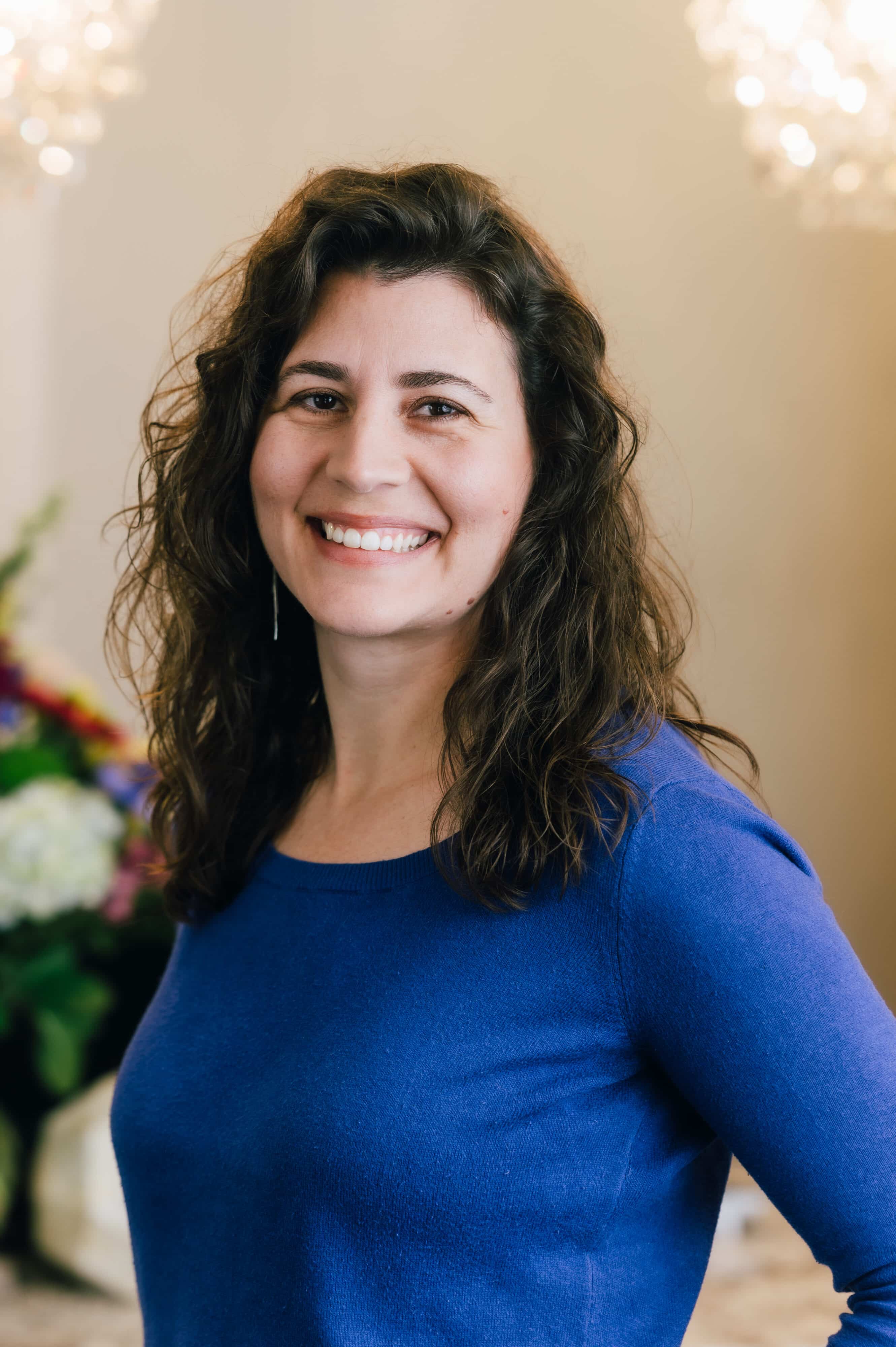 Jennifer
Ouderkirk
Kami
Hess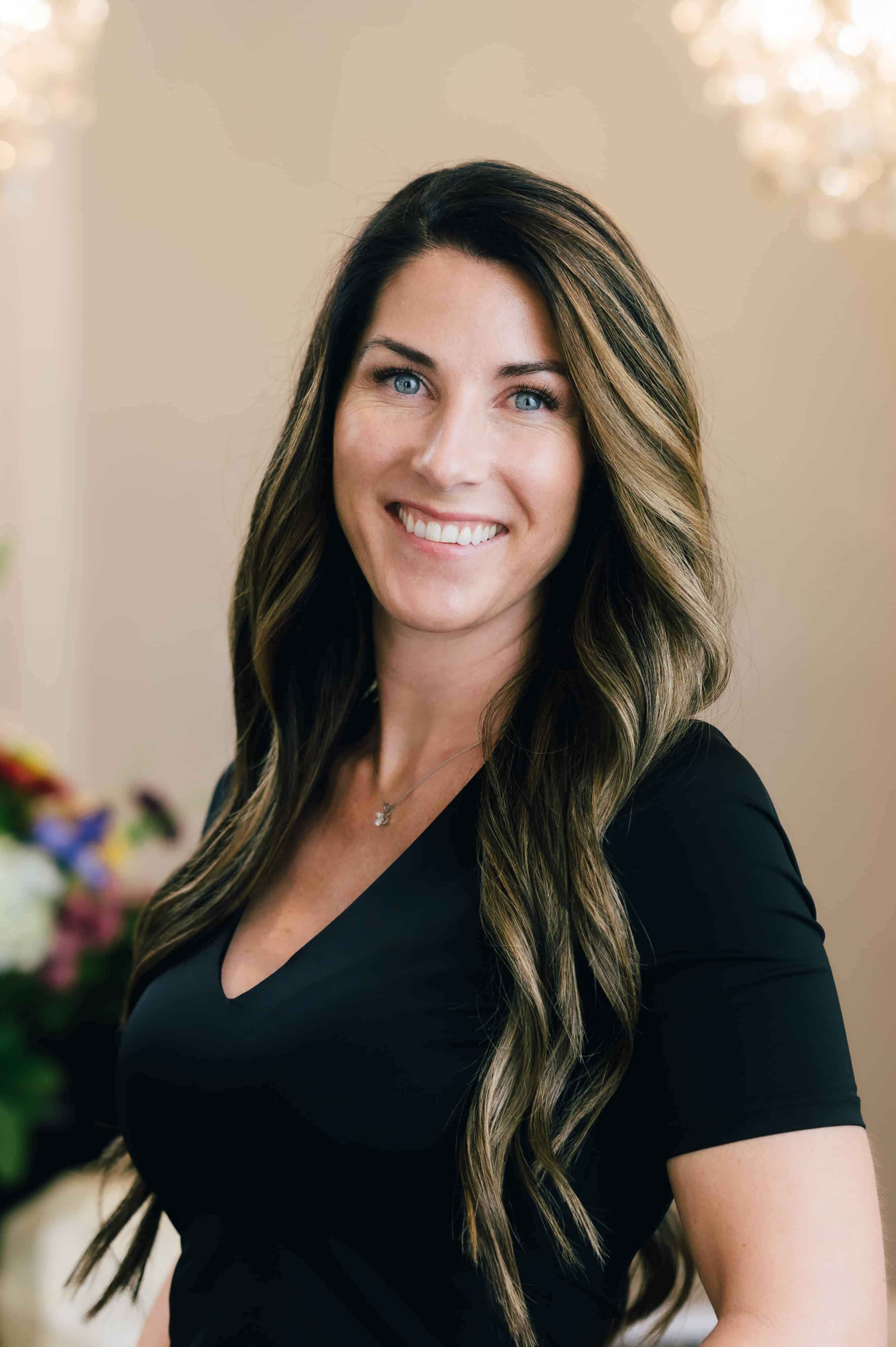 Rochelle
Stevahn
Britlee
Stokes
Lovenia
Stam
Andrea
Nef
DNP, APRN, NP-C
Mark
Benett,
PA-C