Hair Removal
Creating Your Smooth Skin
Unwanted hair affects each one of us in different ways. Very often it creates skin issues and a decrease in self-confidence. Here at Advanced Electrolysis & MedSpa in North Ogden, we understand how hair affects us and can change how we live. As there are many different types of hair removal services, we aim to educate on the different types while only offering hair removal services that do not cause additional hair growth. Understanding the different options for permanent hair removal and permanent reduction hair removal will help you to understand how to obtain that hair-free skin you have been wanting.
Electrolysis is the only method approved by the FDA for permanent hair removal. It is the only method that provides both hair removal and hair elimination for every skin type and color, hair type, and almost all areas of the body. During our professional electrolysis treatments, a thin filament smaller than the size of the hair is inserted into the natural opening of each individual hair follicle and a treatment is given. By treating each individual hair follicle, we are able to target both the dermal papilla (root) and stem cells located in the follicle wall, thus ensuring the destruction of both areas that cause hair growth. Hair growth occurs in cycles, so one electrolysis treatment is not sufficient to destroy the treated hair. With each treatment the hair follicle receives, the hair will grow lighter and lighter until it is completely gone. Using a state of the art machine, we are able to provide treatments with minimal discomfort due to rapid delivery times of 1/100ths of a second each. After treatment, the skin may feel irritated or appear slightly red, with these effects usually gone within hours.
Laser (light amplification by stimulated emission radiation) is a hair removal treatment that targets the melanin in hair. Due to this fact, it is only effective on dark hair due since the melanin or dark color of the hair absorbs the heat from the laser which cauterizes the blood supply putting the hair into a dormant state. Hair growth occurs in cycles, so one laser hair removal treatment is not sufficient to remove the hair in its entirety in that area. Multiple treatments at different intervals are required to ensure that the hairs are treated while still connected to the blood supply at the root. The most effective results tend to come with 6-8 treatments that are spaced at various weeks apart depending upon the area being treated. Many clients utilize this treatment in areas more abundant with hair such as bikini, legs, backs, and areas with masculine hair patterns. In addition, as the only clinic in the state of Utah that offers both electrolysis and laser hair removal, we offer combination treatments to maximize the benefits and create quicker results.
Superior hair removal will go a long way toward improving your confidence and simplifying your regular care regimen. Our experts understand the struggle that you are experiencing and together a treatment plan will be developed so you will be on your way to smooth hair free skin. To learn more about our hair removal services, contact us at Advanced Electrolysis & MedSpa today!
Specialists
Anna
Bravard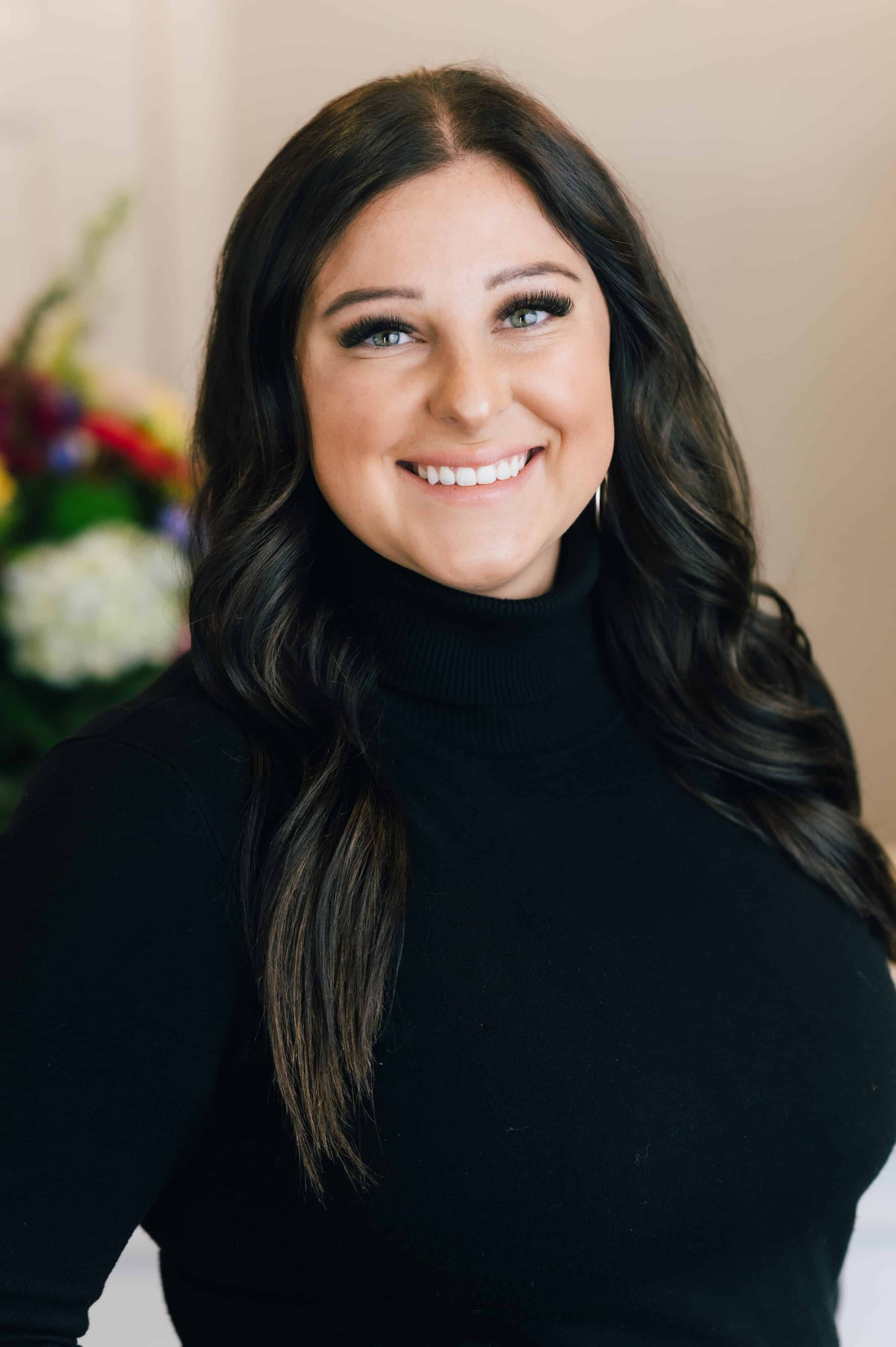 Kayla
Phipps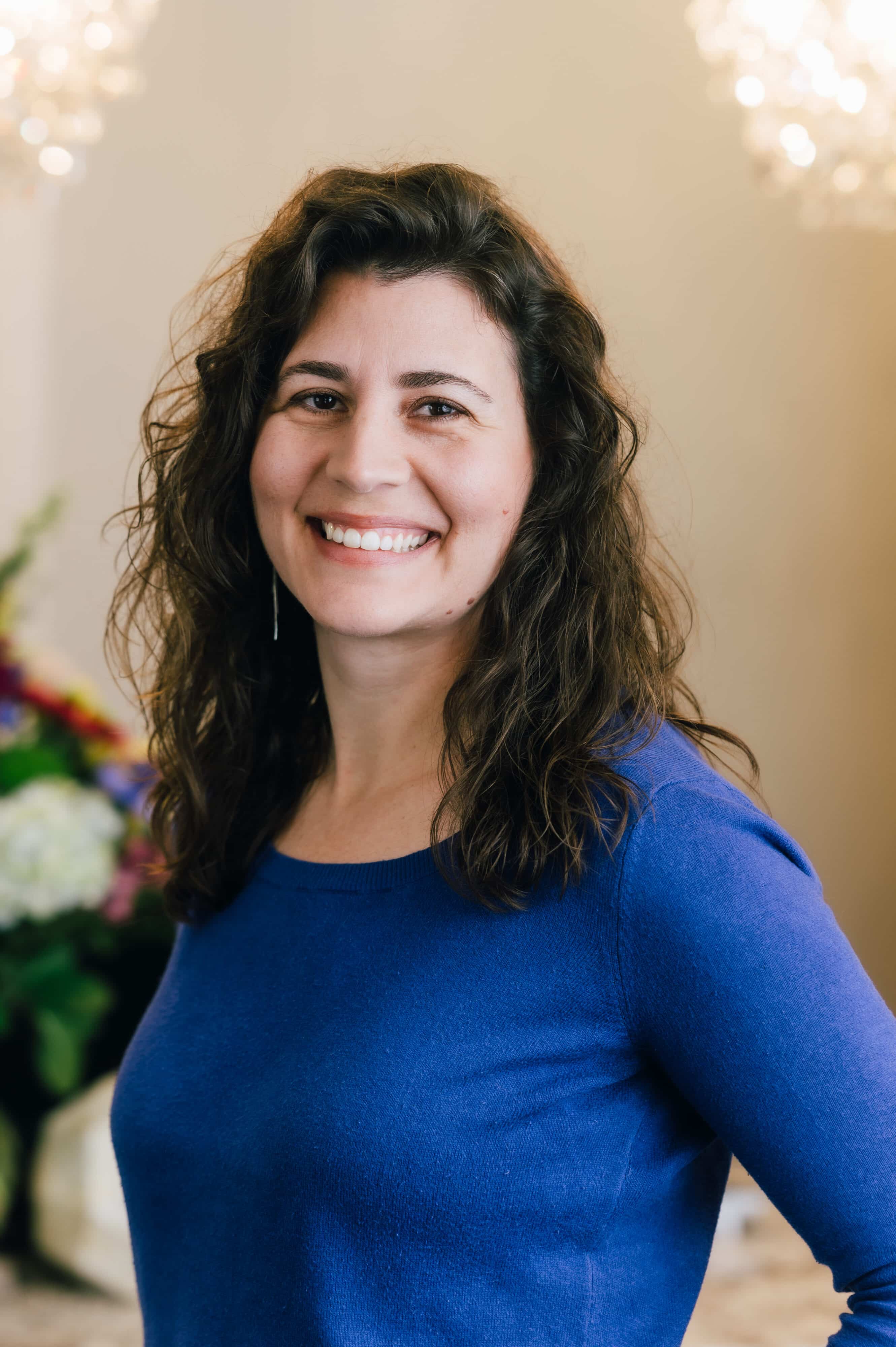 Jennifer
Ouderkirk
Kami
Hess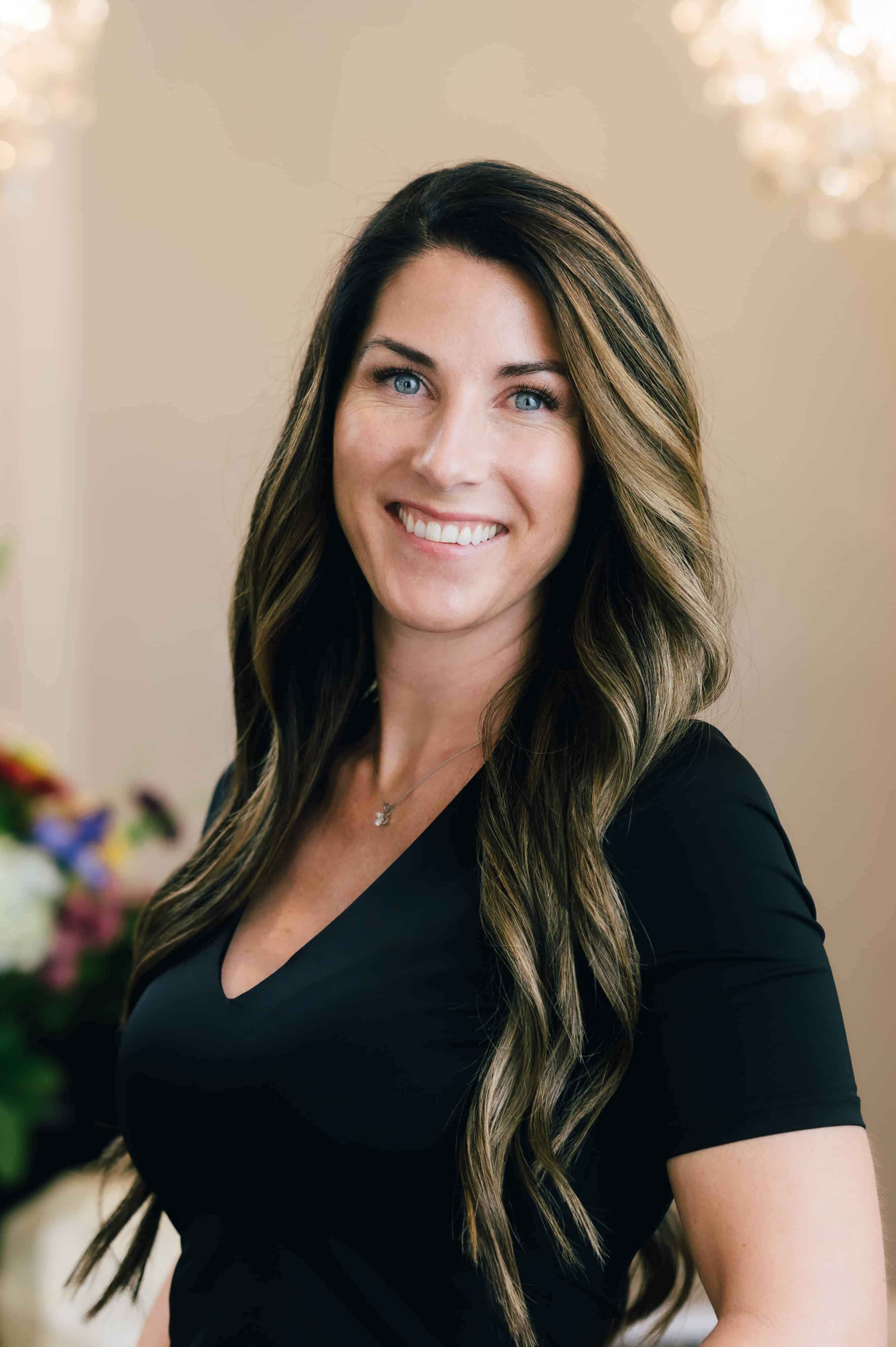 Rochelle
Stevahn
Britlee
Stokes
Lovenia
Stam
Andrea
Nef
DNP, APRN, NP-C
Mark
Benett,
PA-C