Advanced Skin Treatments
Optimize Your Skin Appearance
Our advanced laser treatments are designed to serve a large array of purposes. They can help to treat vascular skin conditions, "spots" or pigmented skin patches, and stimulate the production of collagen and elastin in the skin. Through the use of these treatments, you can optimize both the health and the appearance of your skin.
Hyperpigmentation is generally used to describe a condition with discolored patches of skin also known as "spots". This can include things like freckles, birthmarks, or age spots. Our pigmented skin treatment uses a laser that essentially causes damage to the pigmented layers of the skin, without harming the surrounding area. This breaks up the lesion, which causes the lesion to rise to the surface of the skin and eventually flake off. This treatment is popularly used to remove freckles, sun spots, age spots, and discolored birthmarks.
Vascular skin conditions are incredibly common. They occur frequently on the legs, but can occur in other places as well, including the facial region. Using a laser enables the treatment to target the veins specifically, without causing damage to the tissue that surrounds it. Essentially, the laser targets the vascular lesion and causes it to collapse, which results in the blood supply rerouting, reducing the visibility of the lesion.
Our laser skin treatment processes can ensure that your skin stays as healthy as possible. The skin rejuvenation process is designed to stimulate the production of collagen and elastin in the skin. These two components help to determine your skin's total elasticity. When your body doesn't produce sufficient amounts of these two substances, it will result in sagging skin with an aged appearance. However, stimulating the production of collagen and elastin can allow your skin to look more youthful and vibrant. Skin rejuvenation is an ideal treatment to help with fine lines, wrinkles, and acne scarring. Prices vary based on location.

Radio Frequency (RF) Microneedling is the combination of microneedling technology and radio-frequency energy which administers precise treatments to specific cells within the skin. The precise treatments activates the body to naturally stimulate collagen and elastin growth, renewing the skin. By adding Radio Frequency to Microneedling, little social downtime is experienced with slight pinkness of the skin lasting only a few hours.
Specialists
Anna
Bravard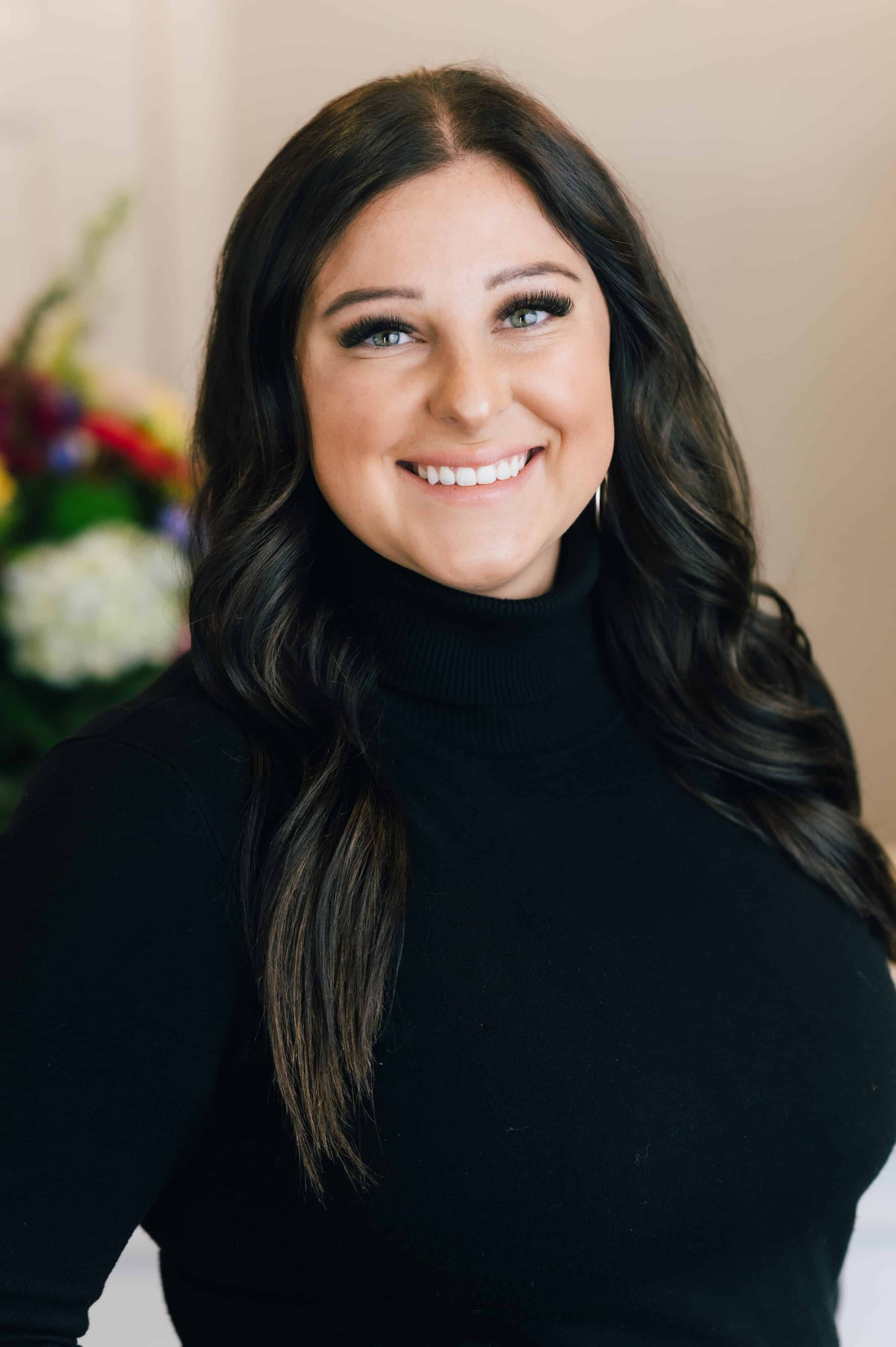 Kayla
Phipps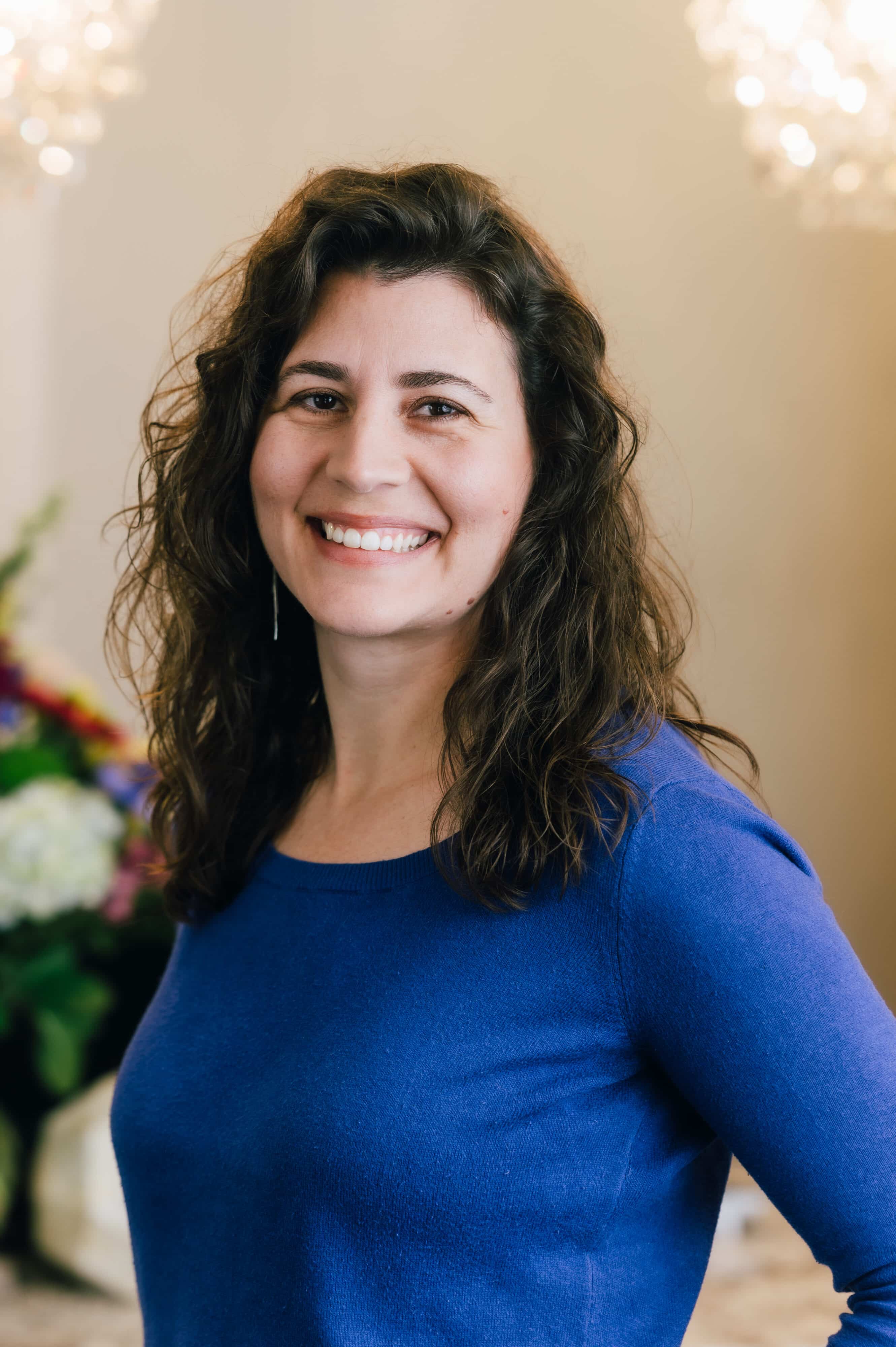 Jennifer
Ouderkirk
Kami
Hess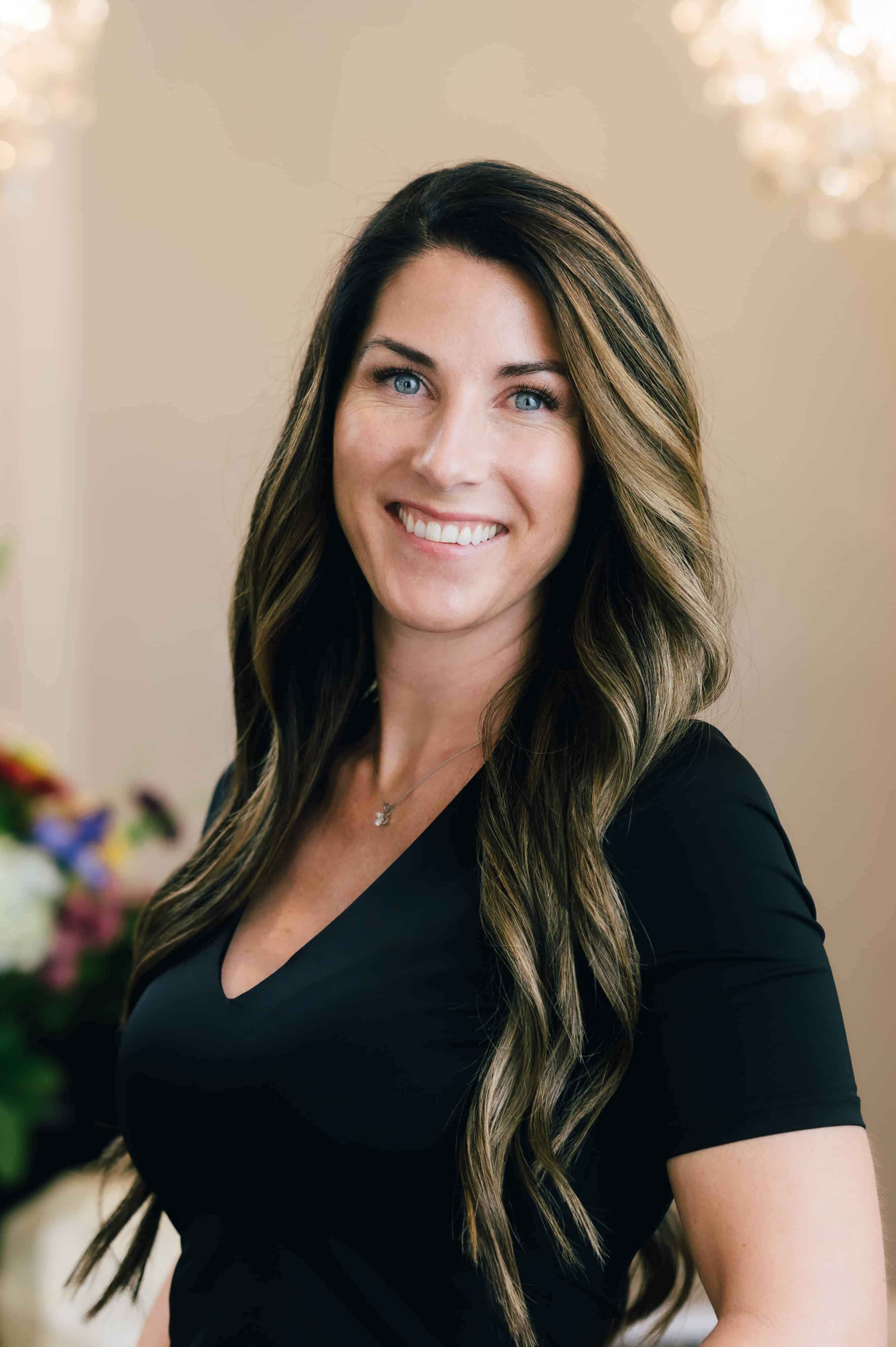 Rochelle
Stevahn
Britlee
Stokes
Lovenia
Stam
Andrea
Nef
DNP, APRN, NP-C
Mark
Benett,
PA-C