Latisse
Fuller, Longer, Darker Lashes
As we age, our eyelash volume decreases leaving them thin and sparse. Latisse® was created to increase our bodies natural ability to regrow the lashes lost. Having been approved by the FDA for over 10 years, it has multiple benefits to enhance your appearance and the condition of your eyelashes. This is a great method for ensuring that your natural eyelashes look as good as possible.
The Benefits of Latisse® Eyelash Enhancer
Latisse® eyelash enhancer improves the overall appearance of natural lashes by stimulating the growth of hair cells. The serum extends the hair growth cycle, ensuring that the lashes grow longer and remain for a greater period of time. Once the serum is purchase and applied nightly, results will appear slowly over a 16-week period. You will experience full and thick, long lashes for the time period Latisse® is used.
Latisse® eyelash enhancing serum is a great way to improve the appearance and quality of your eyelashes. With continued use, this serum can provide a prolonged enhanced appearance. Not only can this increase your confidence, but it can prevent the necessity of mascara or other enhancing methods. Contact us at Advanced Electrolysis to learn more about Latisse eyelash enhancer, as well as how the serum can enhance the appearance and quality of your eyelashes.
Pricing
Consultation | $30
5 ml Vial | $179
Specialists
Anna
Bravard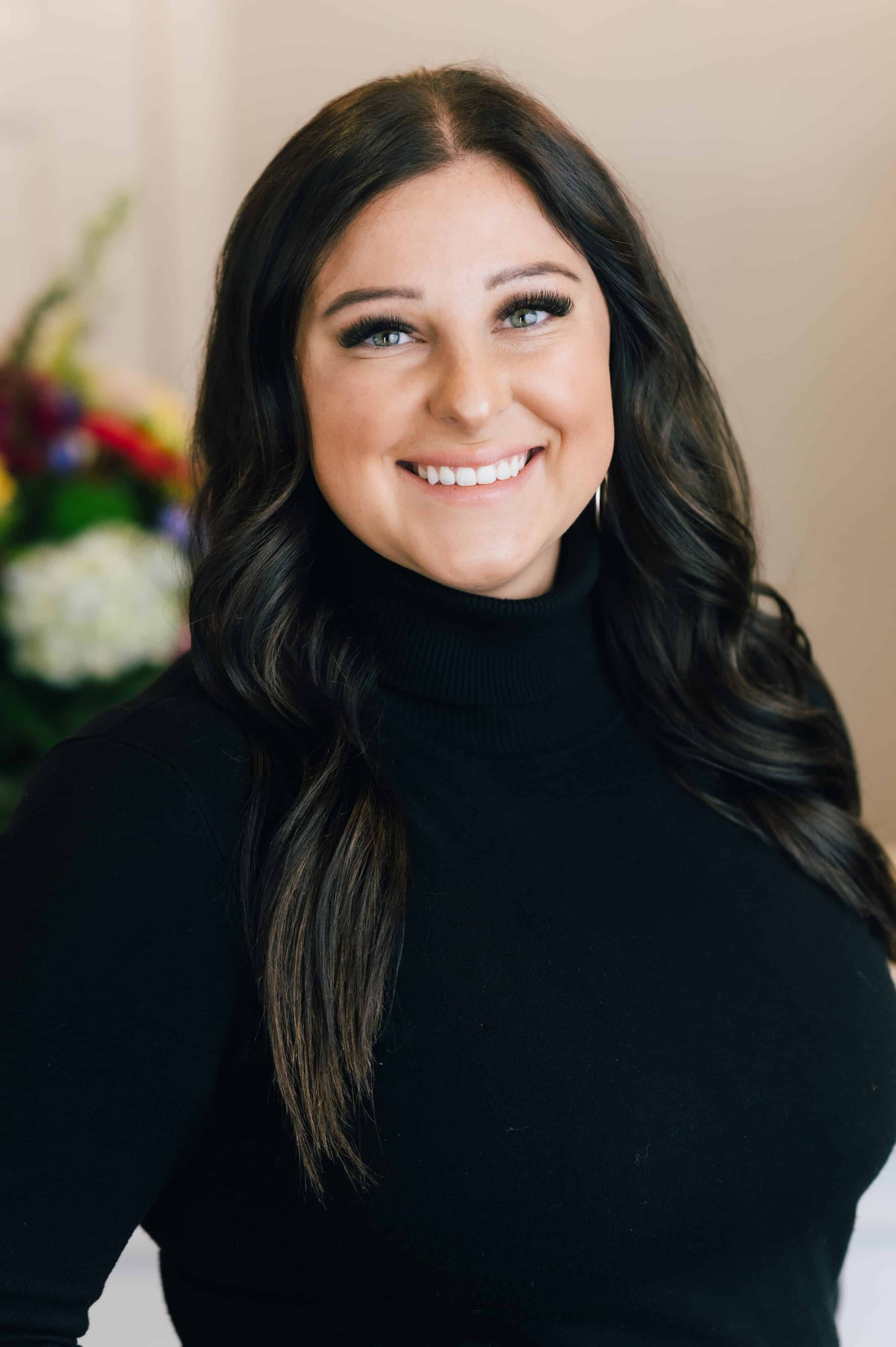 Kayla
Phipps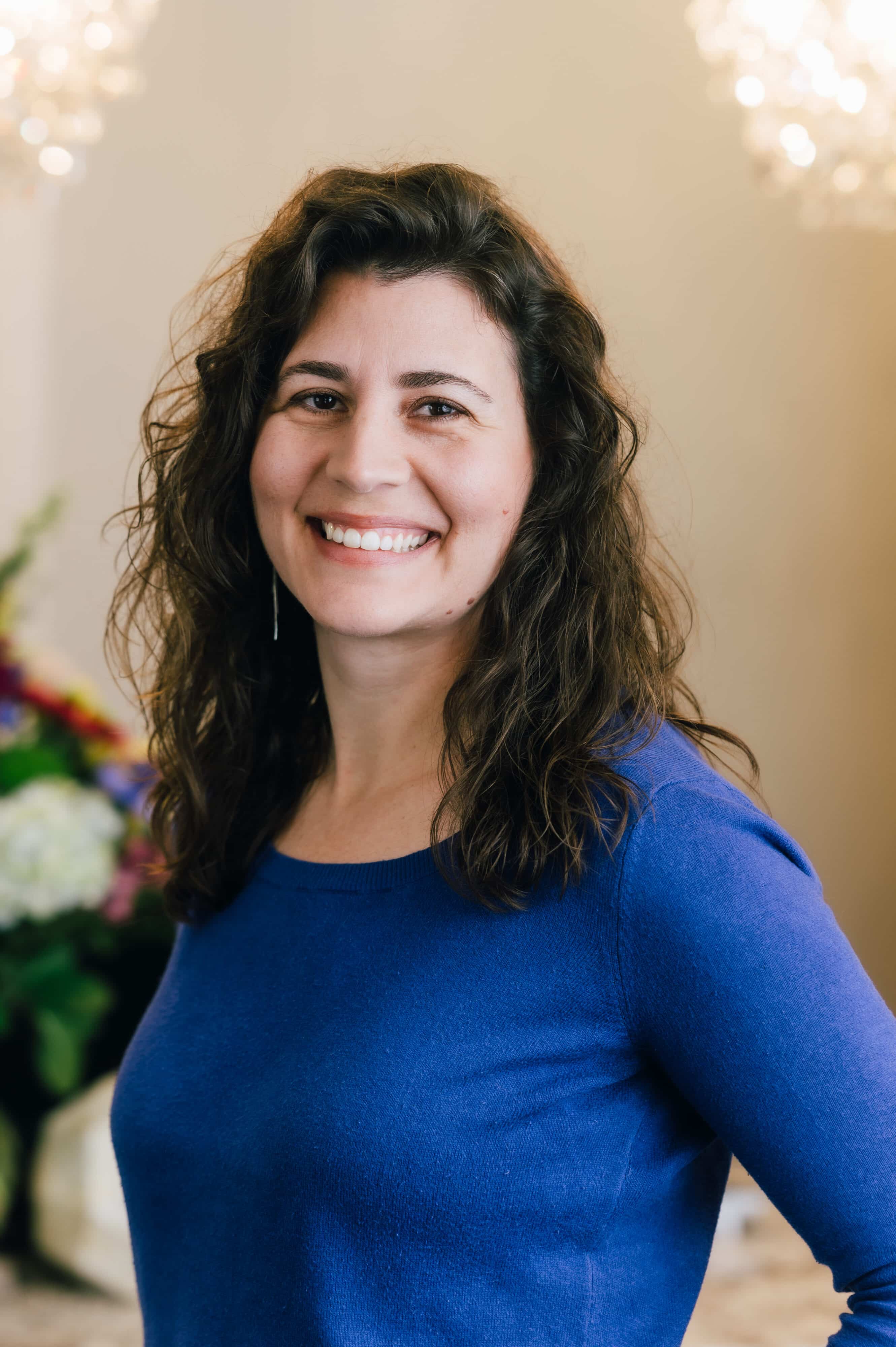 Jennifer
Ouderkirk
Kami
Hess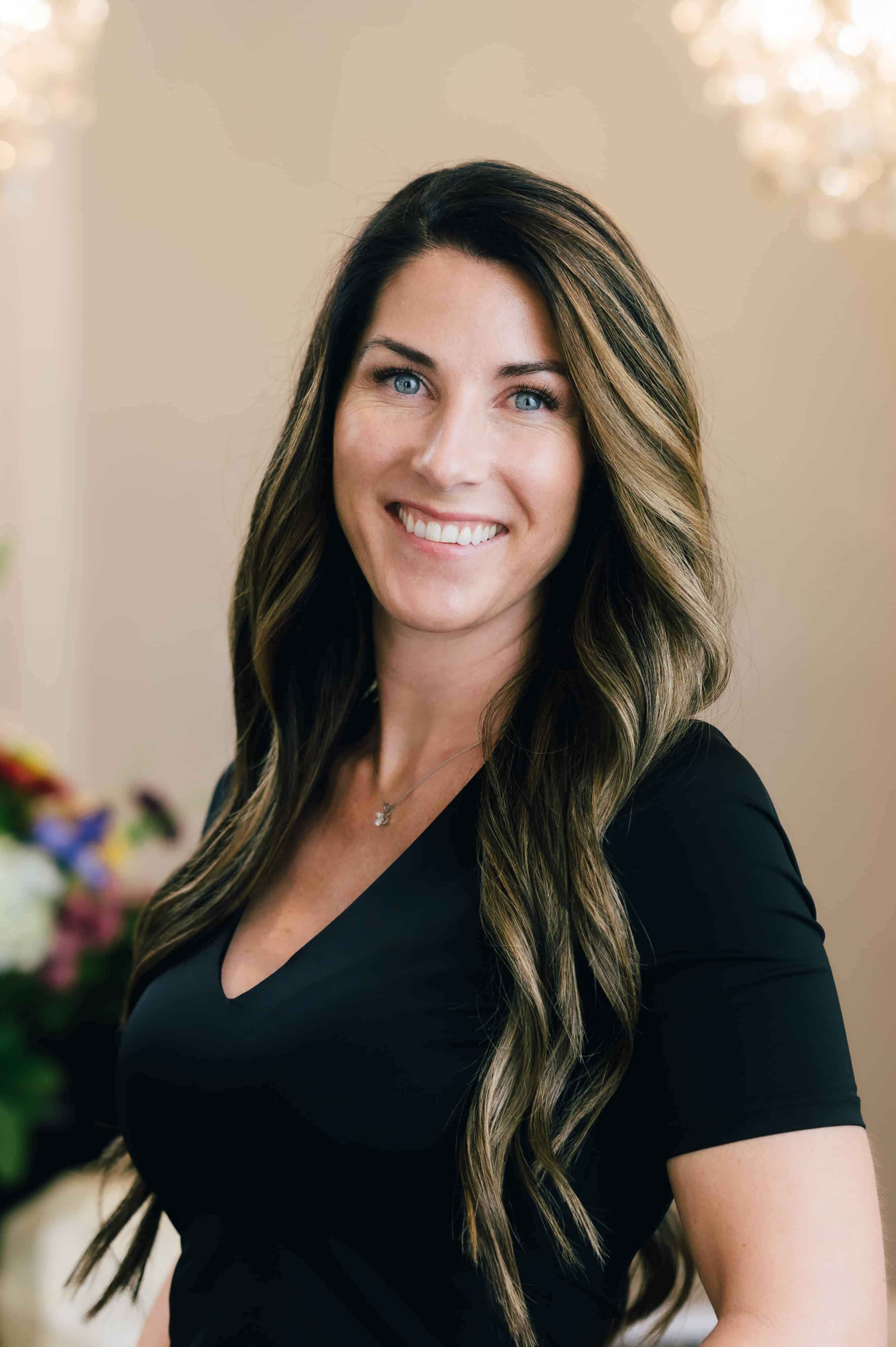 Rochelle
Stevahn
Britlee
Stokes
Lovenia
Stam
Andrea
Nef
DNP, APRN, NP-C
Mark
Benett,
PA-C