Botox
Aging Gracefully
Botox® is one of the most popular cosmetic treatments available. It can be used for both esthetic and medical purposes. It is generally used to reduce the appearance of aging by relaxing muscles in the face and smoothing the skin out to minimize the appearance of wrinkles. There are many benefits to the use of Botox®, as it can both be used to enhance appearance and help with other medical issues. Botox® is often used to deal with chronic pain, especially with conditions such as migraines or other issues.
What is Botox®?
Botox® (onabotulinumtoxinA) is the first FDA approved and most widely used treatment to reduce the appearance of wrinkles in the facial area. Having been around many decades, it has proven effective and safe. Botox® contains tiny amounts of a highly purified botulinum toxin protein. As we age, the constant use of our facial muscles first results in dynamic wrinkles (wrinkles that only occur with movement). Eventually, it leads to static wrinkles (wrinkles that are still visible when the face is relaxed).
Botox® is a well-established brand that has been around for many years and has proven effective and safe results when used correctly by an experienced injector.
The Process
First our highly experienced Nurse Practitioner visits with you to determine the areas you are concerned about. The consultation is key to understanding your desires as every person is different as to what they would like adjust. Second, after discussing options and a treatment plan is provided, she maps out your intended areas and injects a small amount of Botox® into the muscles temporarily reducing the muscle activity that creates the wrinkles.
At Advanced Electrolysis, we treat each client with an extremely personalized treatment plan. Often, a follow up appointment is recommended two weeks after the initial treatment to ensure the look you desire is obtained. Minor additions can be given and recorded for future visits.
Botox® is generally a fast procedure that causes minimal discomfort to you. It is typically finished in less than 15 minutes once a treatment plan is established. The most common treatment areas include the forehead, around the lips, and both between and around the corners of eyes.
Is Botox® Safe?
Botox® is generally considered a safe procedure. Some common side effects include bruising, redness, and swelling. This can be minimized by avoiding manipulating the area for several hours after treatment, as well as remaining in an upright position. You should also avoid drinking alcohol or taking anti-inflammatory medication immediately following the procedure. There are a few other rare side effects that can be discussed with our nurse practitioner prior to receiving Botox® injections.
Botox® can go a long way toward improving appearance, as well as handling specific medical conditions. However, Botox® works by reducing muscle contractions, which means that it is not a particularly effective treatment for wrinkles that are caused by loss of collagen in the skin. Juvederm® dermal fillers may be a better option in these situations. To learn more about Botox® injections, contact us at Advanced Electrolysis today!
FAQ
Pricing
Per Unit | $14.50
Specialists
Anna
Bravard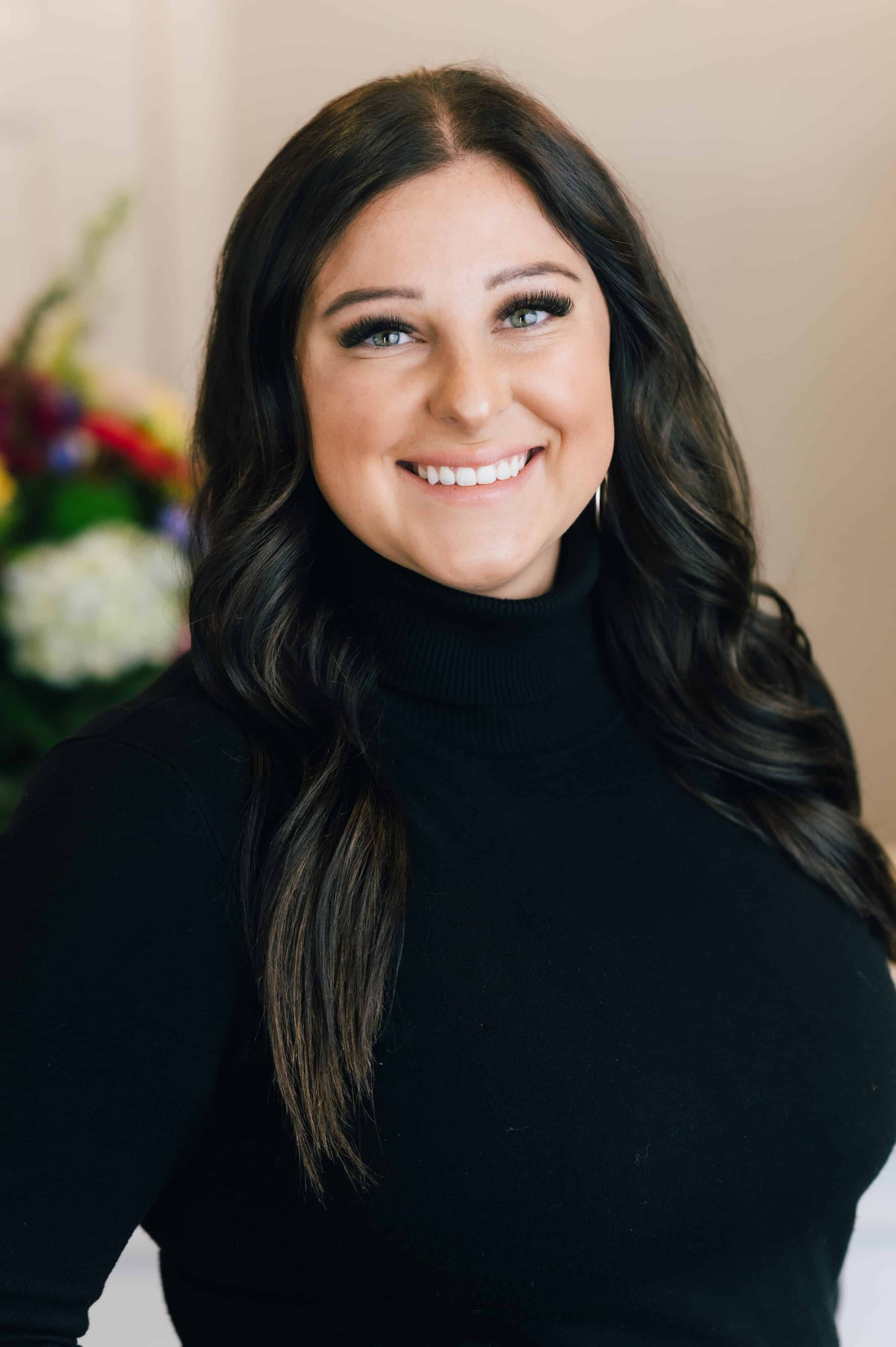 Kayla
Phipps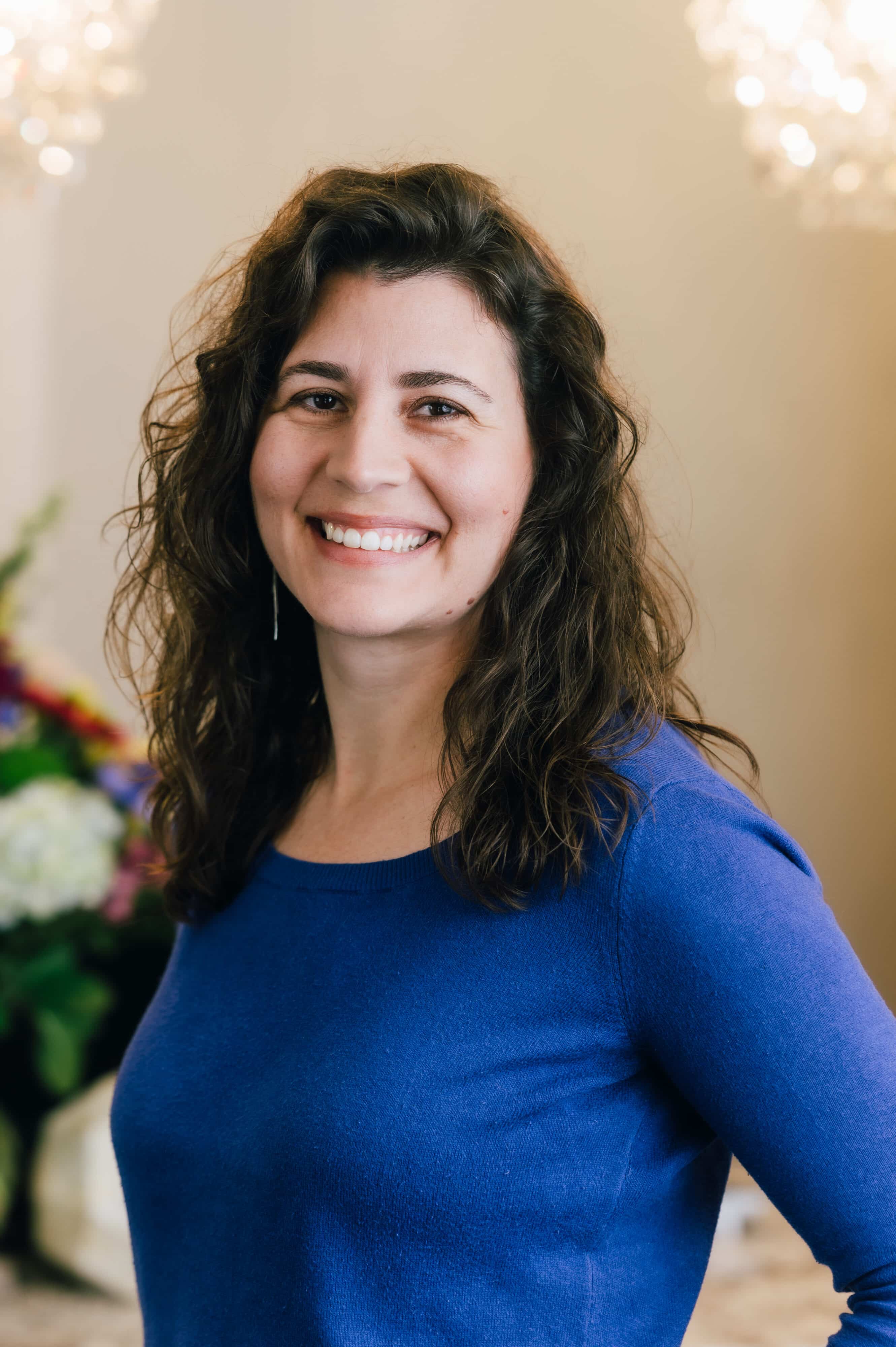 Jennifer
Ouderkirk
Kami
Hess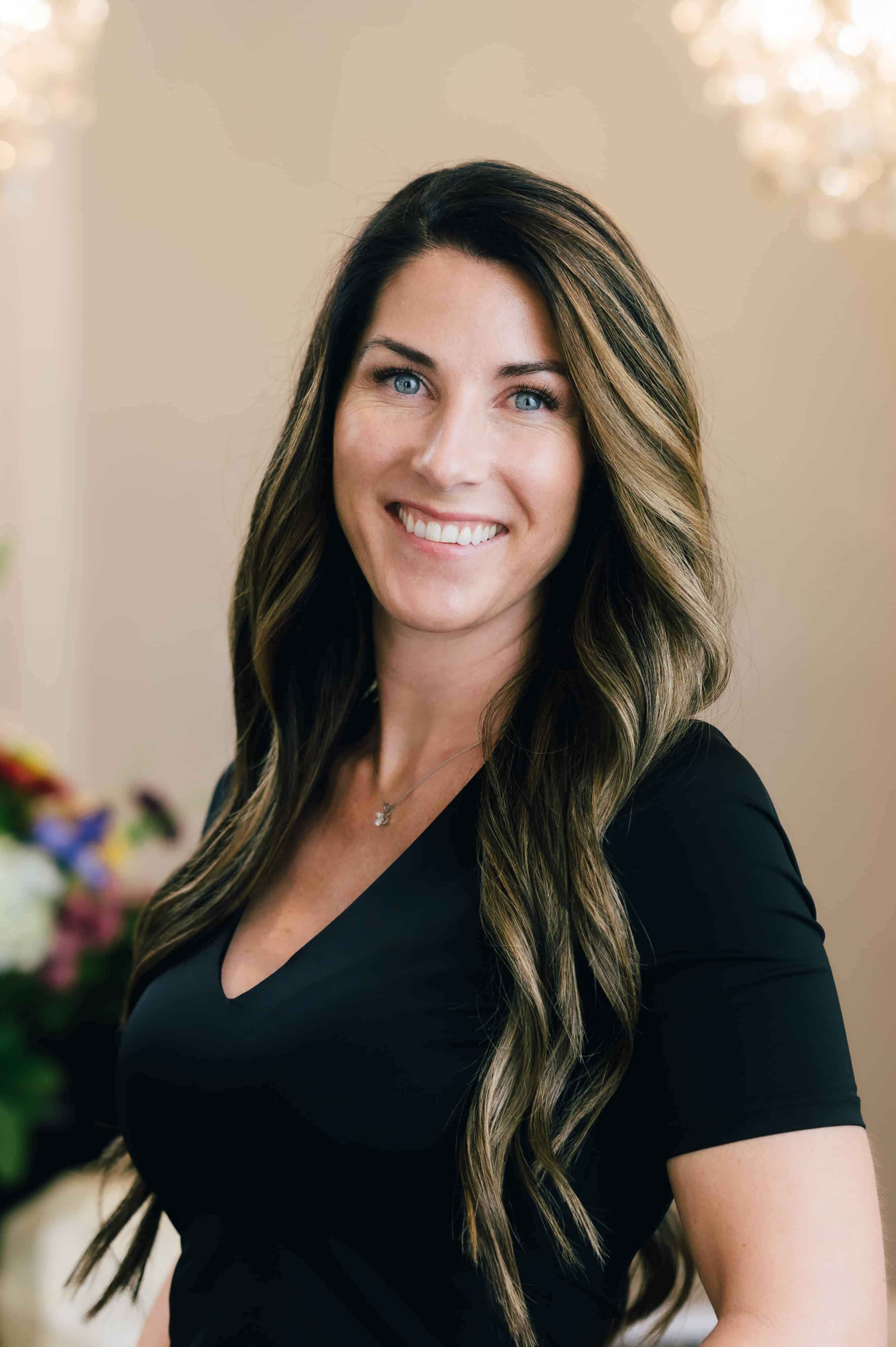 Rochelle
Stevahn
Britlee
Stokes
Lovenia
Stam
Andrea
Nef
DNP, APRN, NP-C
Mark
Benett,
PA-C