Microdermabrasion
Renewing Your Skin
Microdermabrasion is essentially a more intense version of exfoliation. However, it is a less abrasive method than dermabrasion and it doesn't penetrate quite as deeply into the skin. Microdermabrasion is very similar to sanding a wall to remove imperfections, but it is used on the surface of the skin. This treatment removes dead skin cells and encourages the skin to generate new, healthier layers.
What Microdermabrasion Does
Microdermabrasion essentially damages the skin, though this damage allows the skin to become healthier. The body interprets this damage as an injury, which causes it to generate new layers of skin. This helps provide an array of benefits to the skin. It reduces the appearance of age spots, uneven skin tone, dark spots, wrinkles, acne scarring, and more. It helps to stimulate the blood flow in the area. This helps to improve cell production that will increase the skin's elasticity and texture.
After a Microdermabrasion Treatment
A microdermabrasion treatment requires little to no downtime, unlike many other facial treatments. There are a few common side effects, but these normally go away within a few hours. These side effects include mild tenderness, swelling, and redness. You will want to remain hydrated after the treatment to provide your skin with the tools it needs to heal. Take care to follow the instructions of your skincare professional after the treatment to ensure that it recovers as effectively as possible.
A microdermabrasion treatment provides many benefits to the skin. It removes dead skin cells from the surface layer of the skin, which encourages it to produce new layers. Though your body interprets it as an injury, it results in much healthier skin. It can be used to help even out the skin tone, which can ensure a more cohesive, healthy appearance. Contact us at Advanced Electrolysis in North Ogden today, to learn more about microdermabrasion.
Facial & Body Upgrades
Face | $30
Body | $45
Breast| $10
Tummy| $15
Back| $40
Buttocks| $25
Specialists
Anna
Bravard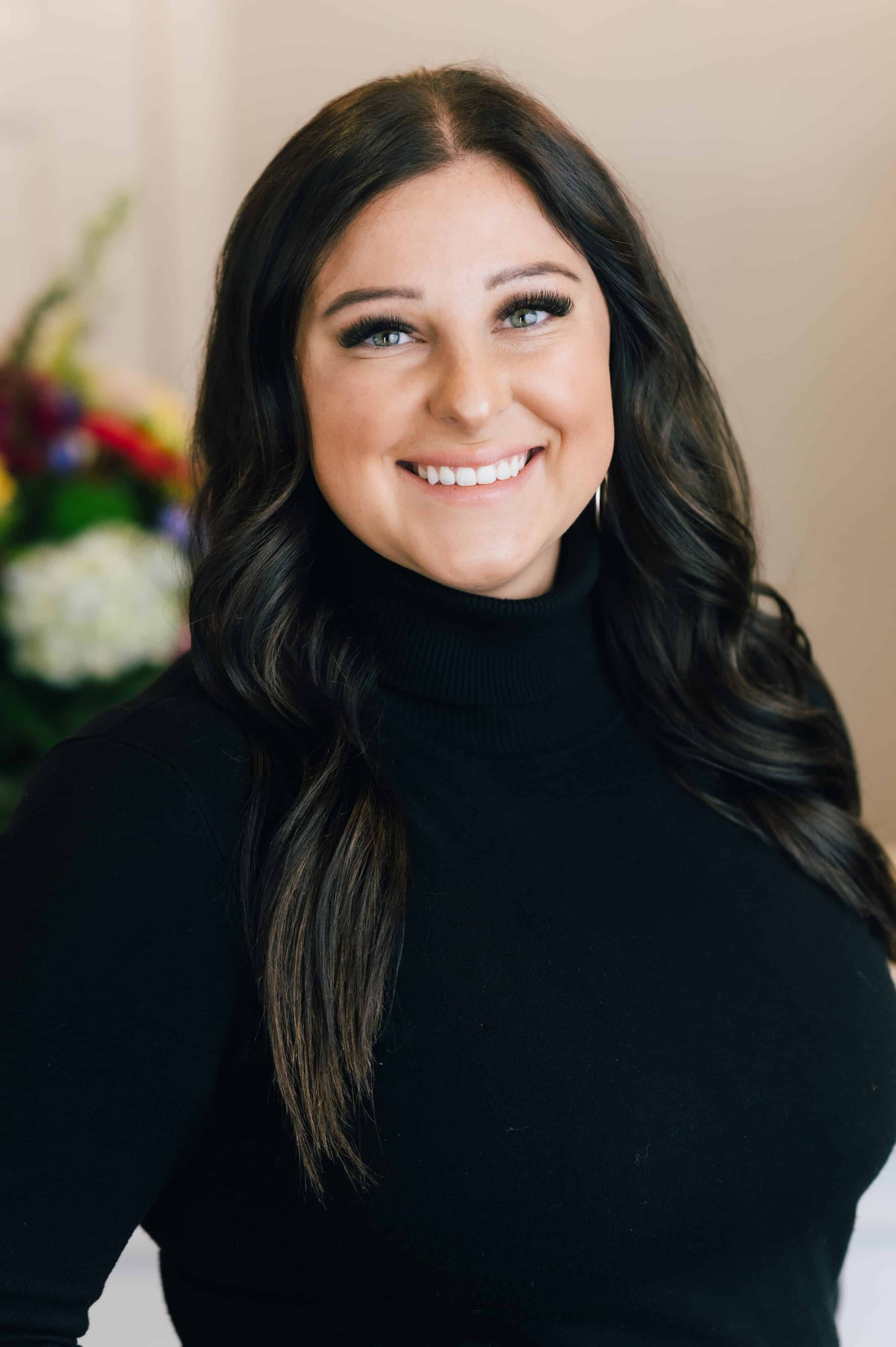 Kayla
Phipps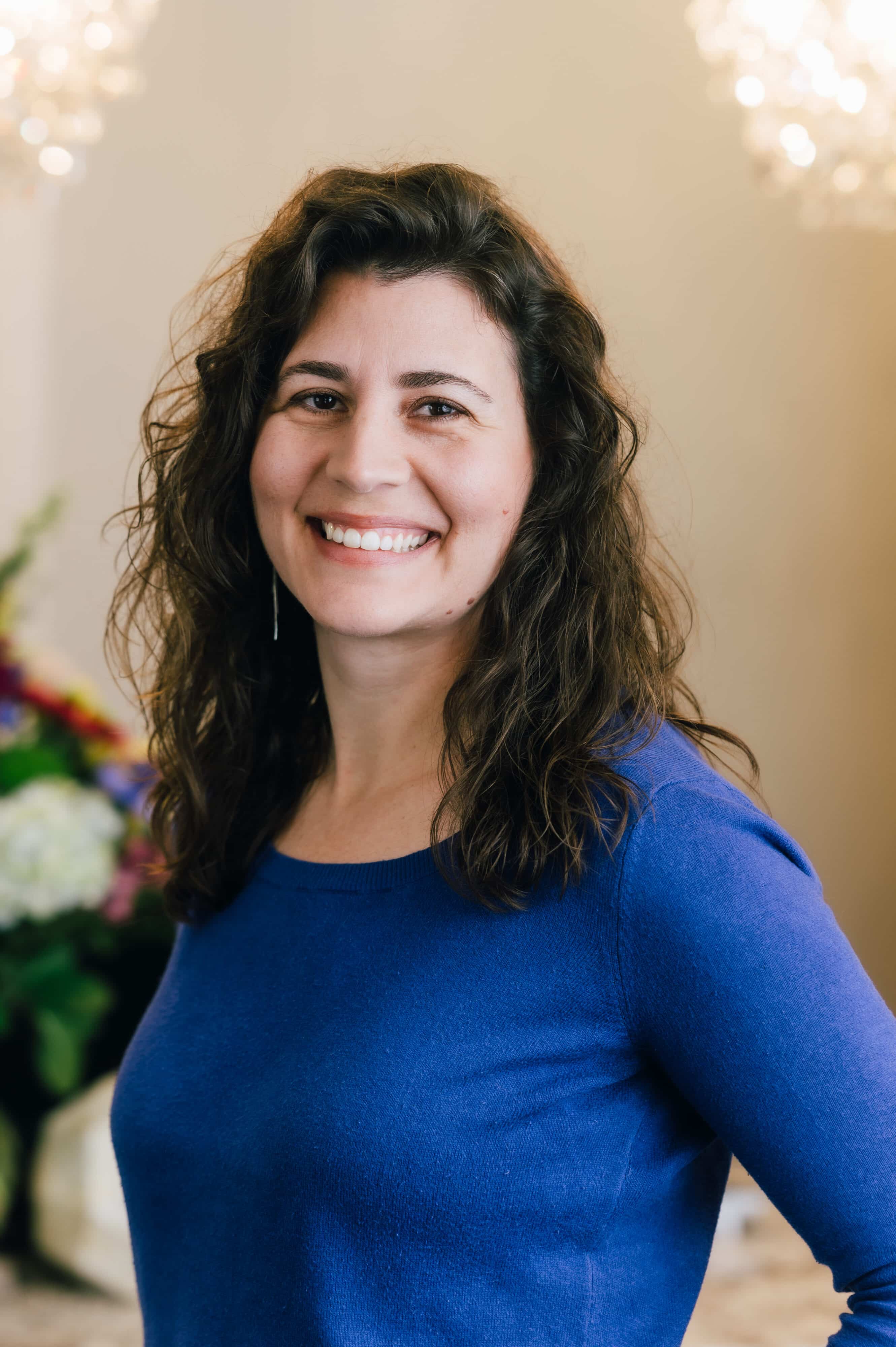 Jennifer
Ouderkirk
Kami
Hess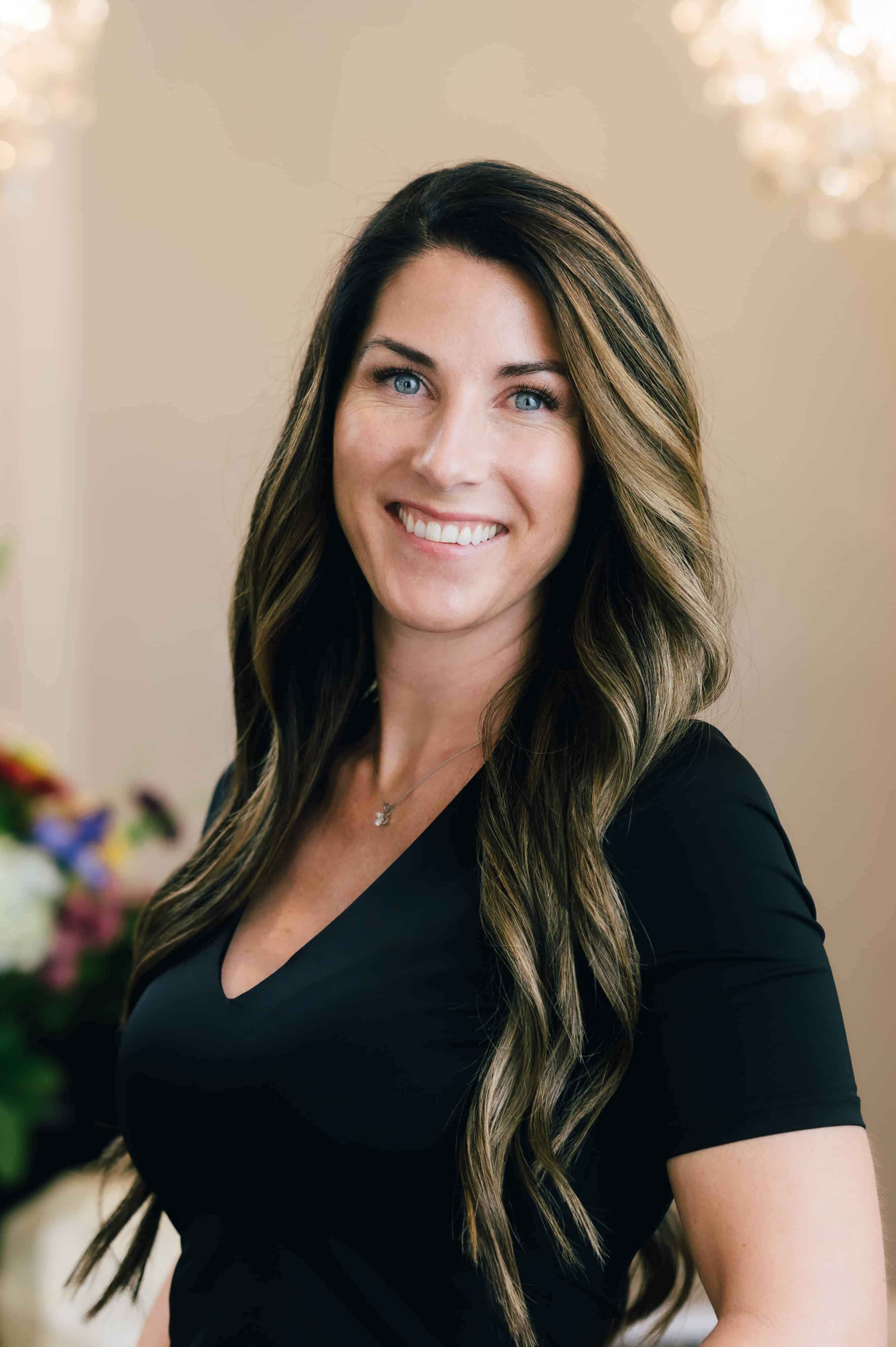 Rochelle
Stevahn
Britlee
Stokes
Lovenia
Stam
Andrea
Nef
DNP, APRN, NP-C
Mark
Benett,
PA-C