Pigmented Skin Treatment
Even Out Your Skin Tone
Hyperpigmentation essentially results in patches of discolored skin. Pigmented lesions can create a multitude of problems, including loss of self-esteem, self-consciousness, and a failure to notice pigmented skin that isn't harmless. We use advanced laser treatments to help mitigate the appearance of these discolored, pigmented portions.
The Process of Laser Treatment
Our laser therapy can help to remove these discolored patches from your skin. It can be used to improve your self-confidence, as well as ensure that potentially malignant discolorations can be more easily discovered. We use a 755 nm wavelength laser. This laser causes damage to benign pigmented lesions, which helps to break up the lesion. This results in the lesion making its way up to the surface of the skin, where it will eventually flake off. Our pigmented skin treatment is often used to help remove freckles, age spots, sun spots, and discolored birthmarks.
Preventing Hyperpigmentation
Not all pigmented lesions can be prevented, but there are steps that can be taken to mitigate the likelihood of them occurring. It is important to always wear sunscreen, as it can protect your skin from sustaining damage due to exposure to the sun. Wearing hats can help to protect your scalp from sustaining damage from the sun, as well. This can minimize the likelihood of freckles, but will not impact birthmarks or age spots. Preventing hyperpigmentation can help to reduce the necessity of pigmented skin treatment, as well as go a long way toward enhancing the health of your skin.
Our advanced laser treatments can go a long way toward improving both the appearance and the health of your skin. They can help to treat pigmented lesions of your skin, stimulate collagen and elastin production, along with many other things. To learn more about the benefits of our advanced laser treatments, contact us at Advanced Electrolysis today!
Pricing
Approx. 30 minutes | $100
Specialists
Anna
Bravard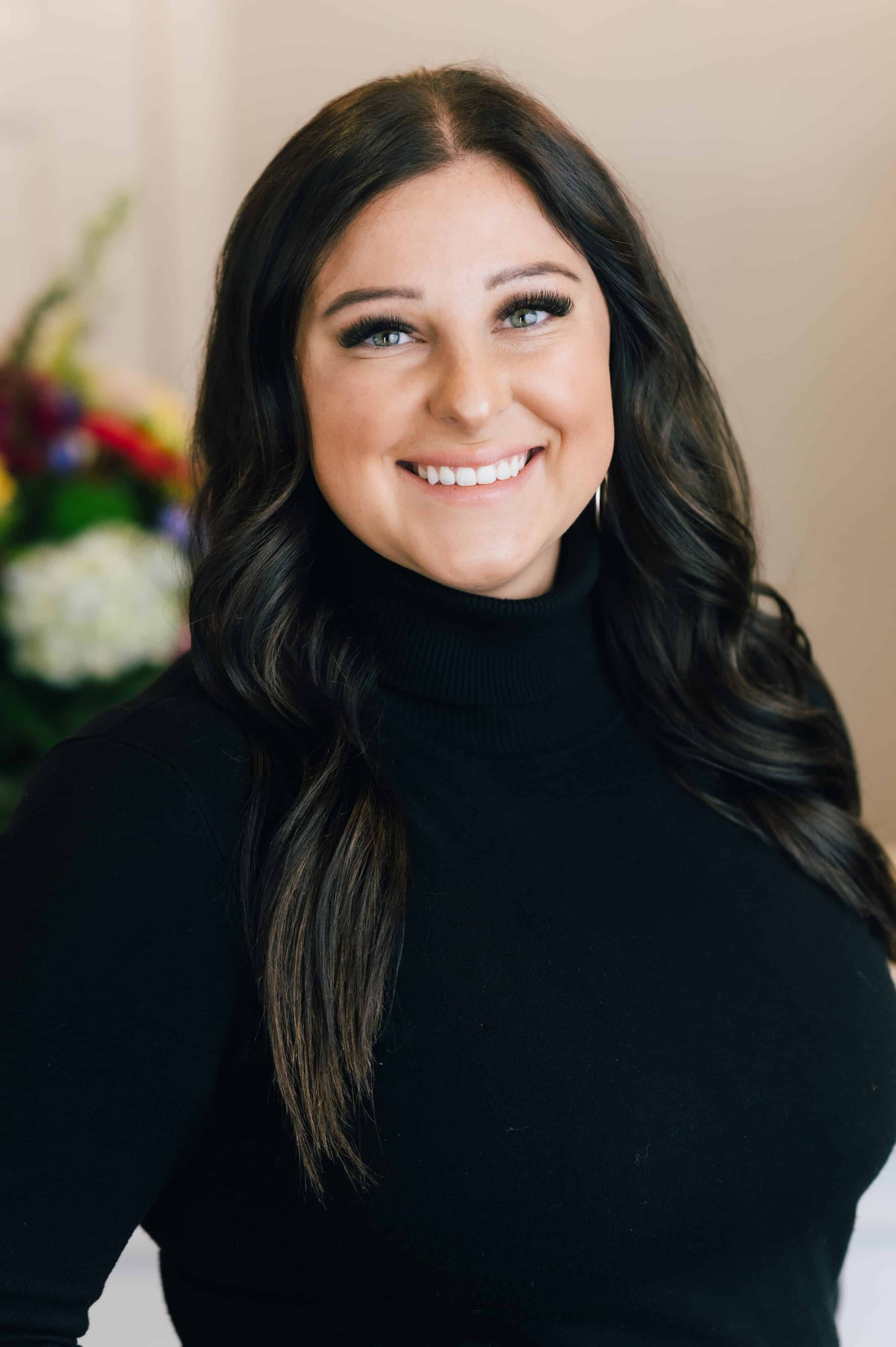 Kayla
Phipps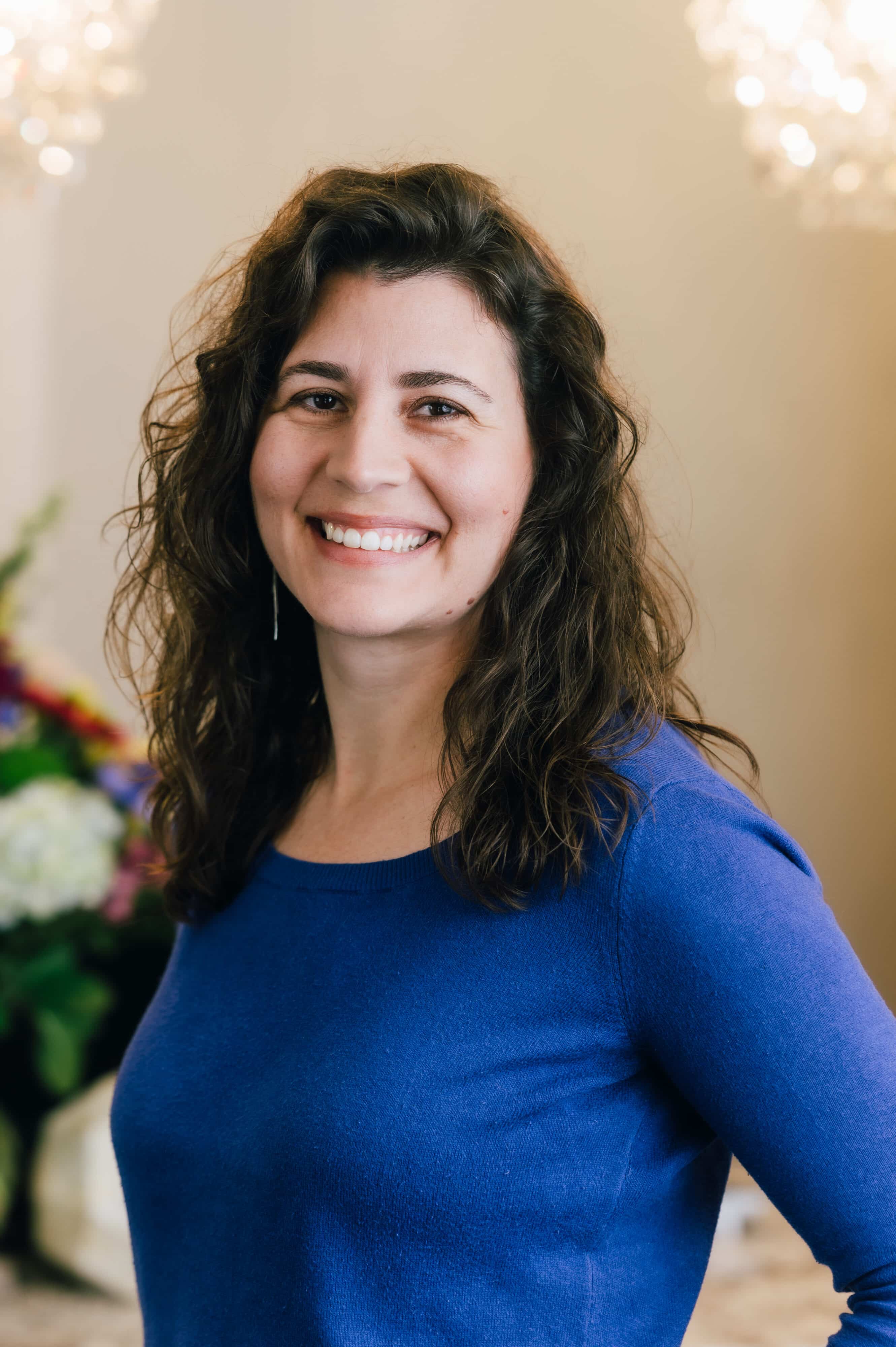 Jennifer
Ouderkirk
Kami
Hess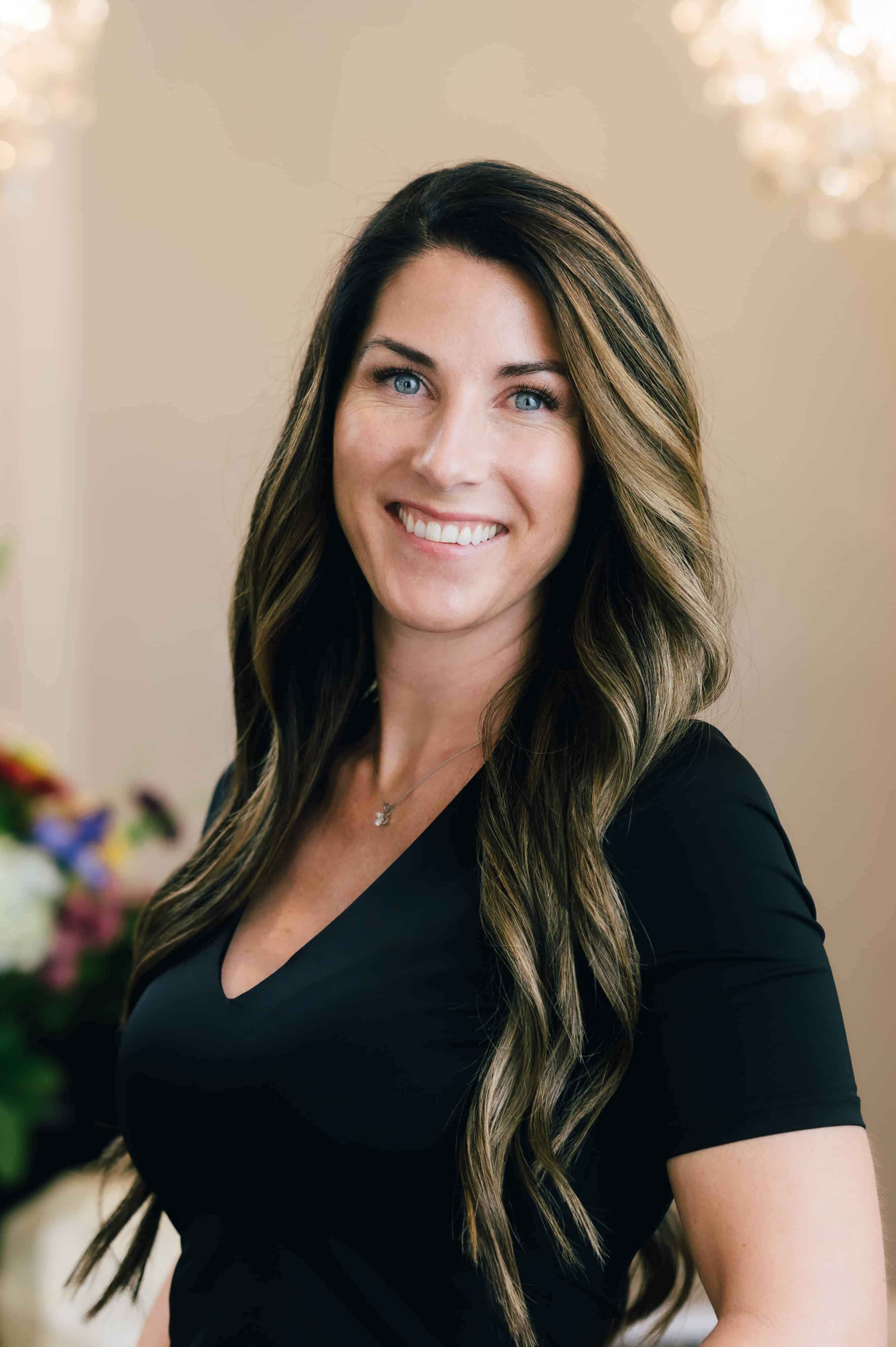 Rochelle
Stevahn
Britlee
Stokes
Lovenia
Stam
Andrea
Nef
DNP, APRN, NP-C
Mark
Benett,
PA-C