Facial Upgrades
Renewing Your Skin
A facial treatment's results can be optimized through the use of a facial add-on. An Eye-lift Refresher treatment helps to get rid of dark circles under the eyes and tone the surrounding area. It is also able to reduce the appearance of lines and wrinkles. Ultrasonic Therapy is another facial add-on that reduces acne and the appearance of aging skin. It provides nourishment to the skin and kills bacteria that cause acne.
Chemical Peel | $45
For hands, decollete, and other body areas. Plump up the elasticity or collagen to hinder signs of aging.
ESTHEMAX® Hydrofacial Mask | $30
A cooling mask that seals over the skin, pushing hydration and the applied nourishing serums deep into the skin, leaving you with visible results. Safe for lashes and brows. Good for:
Anti-Aging · Brightening & Lightening · Acne & Inflamed Skin
Rosacea · Psoriasis · Eczema
Eye & Lip Treatment | $30
A powerful yet gentle treatment focused on hydrating aging lips and reducing the appearance of fine lines, dark circles, puffiness, and sagging in our most delicate areas. A light exfoliation is administered, followed by serums and ending with a specialized jelly mask to penetrate the serums deeper.
High Frequency | $30
A mild current is administered that increases your collagen, enhances blood circulation, and is a great way to fight your signs of aging.
LED Light Therapy | $30
A relaxing treatment that stimulates collagen production and creates elasticity. A perfect addition for skin that has been scarred, has sun damage, or with light to moderate acne.
Microdermabrasion
Polishing, smoothing, and softening of stretch marks and/or concerned areas.
Back, Tummy, Buttocks, or Breast | $45
Soy Massage Candle | $30
All natural soy candle to enhance your shoulder and hand massage. A highly effective moisturizer that heals and restores your skin. Complimentary take-home tin provided for further enjoyment.
Ultrasonic | $30
Provides a deep cleanse to the pores and penetrates products deeper into the skin.
Not sure which add-on is right for you, discuss with our experienced Master Estheticians to enhance your customized experience.
Specialists
Anna
Bravard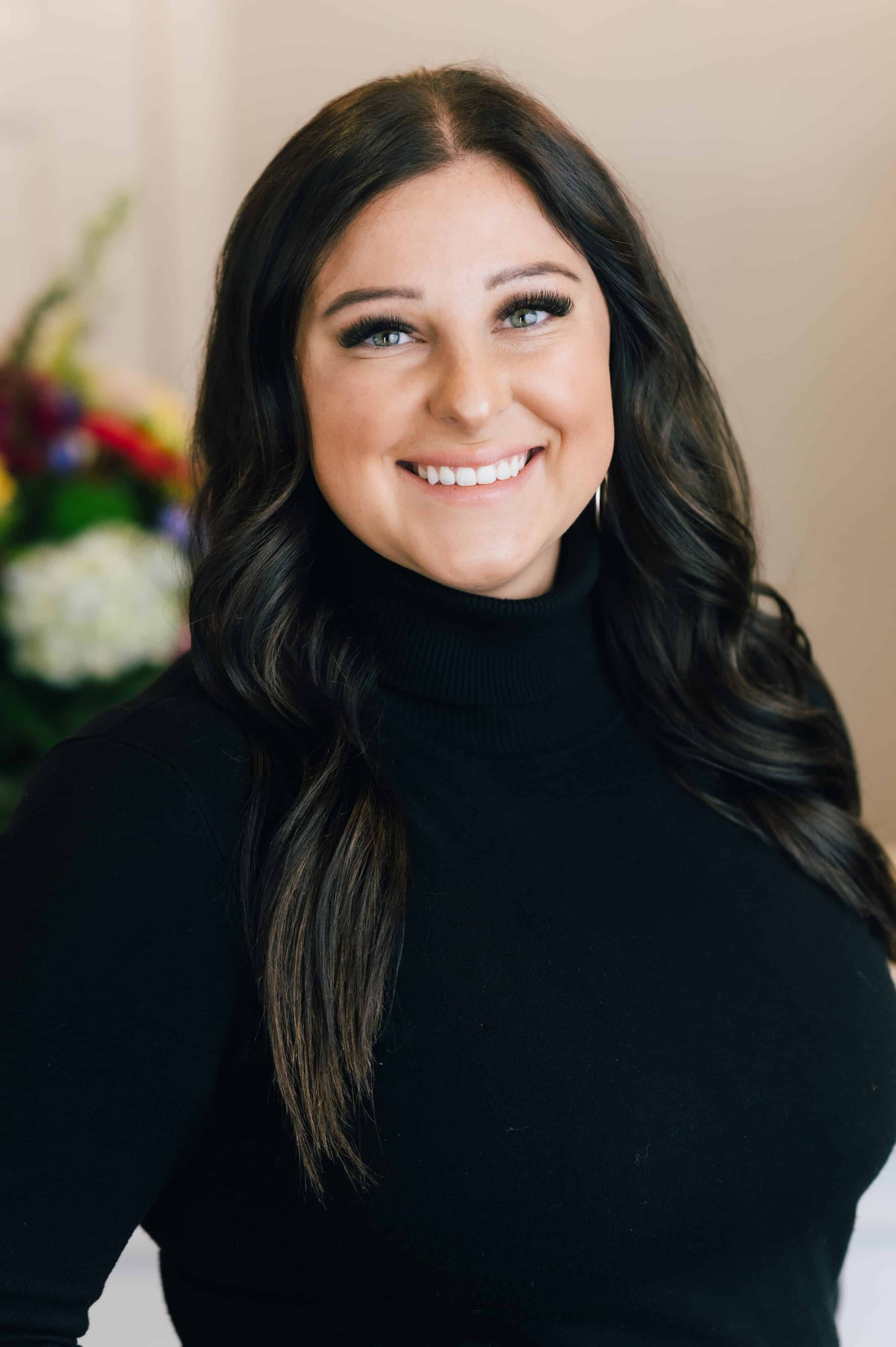 Kayla
Phipps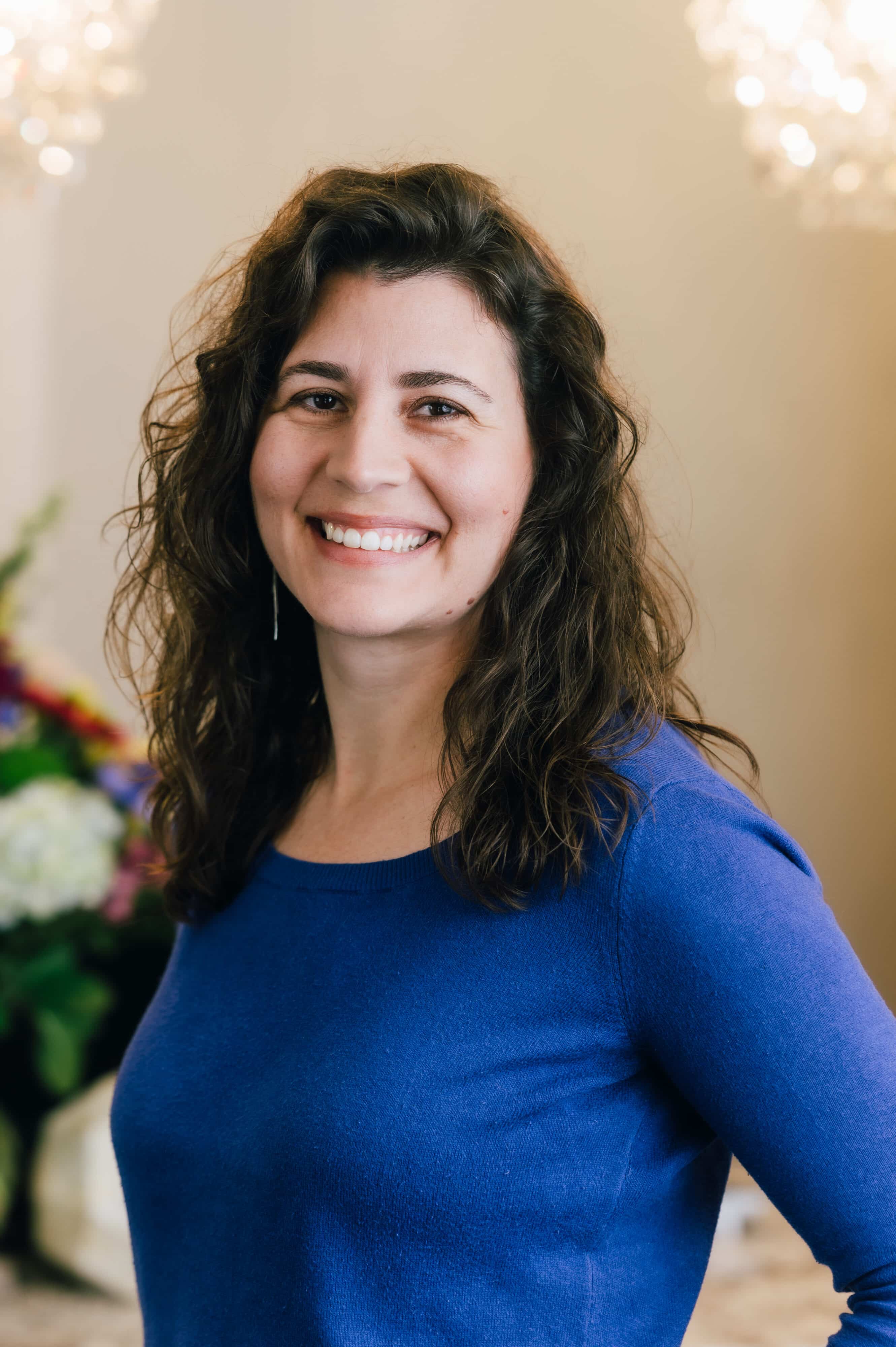 Jennifer
Ouderkirk
Kami
Hess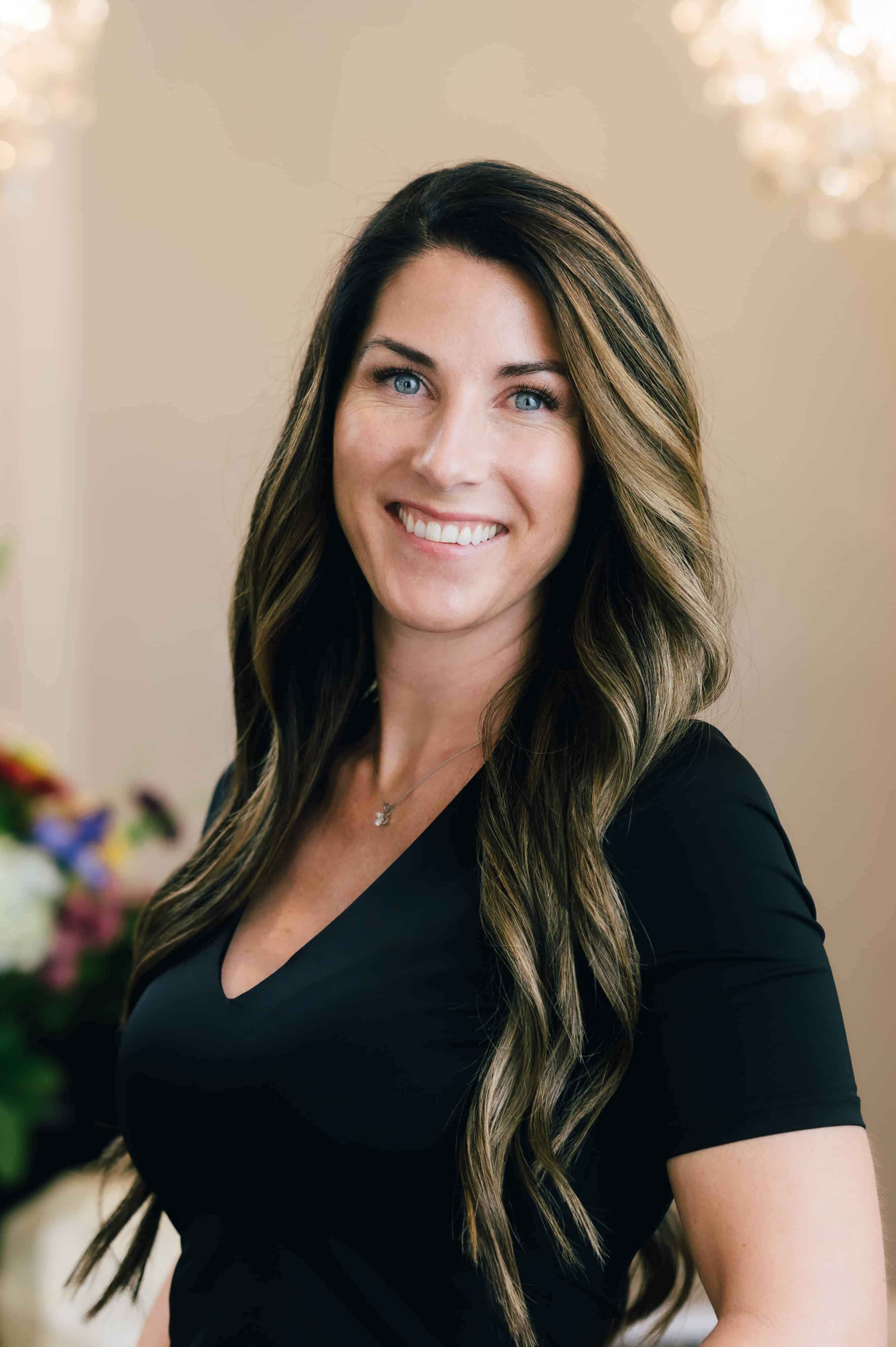 Rochelle
Stevahn
Britlee
Stokes
Lovenia
Stam
Andrea
Nef
DNP, APRN, NP-C
Mark
Benett,
PA-C