Spa Services
Revealing Your Skin
Facial services can go a long way toward improving the appearance of your skin. Facials focus on cleansing, exfoliating, extracting impurities, and rejuvenating the skin. We offer a wide range of facial services to ensure that you find the appropriate services for your skin and your situation. From customized facials to chemical peels, our facials will keep your skin healthy and glowing.
Advanced skin treatments can go a long way toward improving the appearance of the skin. They can be used to rebuild lost collagen, remove discolored patches of skin, and sun-damaged skin. Advanced treatments can also fix the appearance of red spots, general redness, and veins, along with many other benefits. Obtaining the appropriate advanced skin treatment can improve both the appearance and the health of the skin, resulting in a glowing, youthful appearance
Cosmetic and medical treatments are often implemented to provide an opportunity to age our skin gracefully, as well as deal with chronic pain conditions. As we age, the constant use of our facial muscles first results in dynamic wrinkles (wrinkles that only occur with movement). Eventually, it leads to static wrinkles (wrinkles that are still visible when the face is relaxed). Botox® works by temporarily reducing the muscle activity that creates the wrinkles. Juverderm® dermal fillers made of Hyaluronic Acid or HA, which is a substance that is found naturally in the body. It is used to replace the lost volume in the face due to time minimizing the appearance of wrinkles or sagging of the skin.
Specialists
Anna
Bravard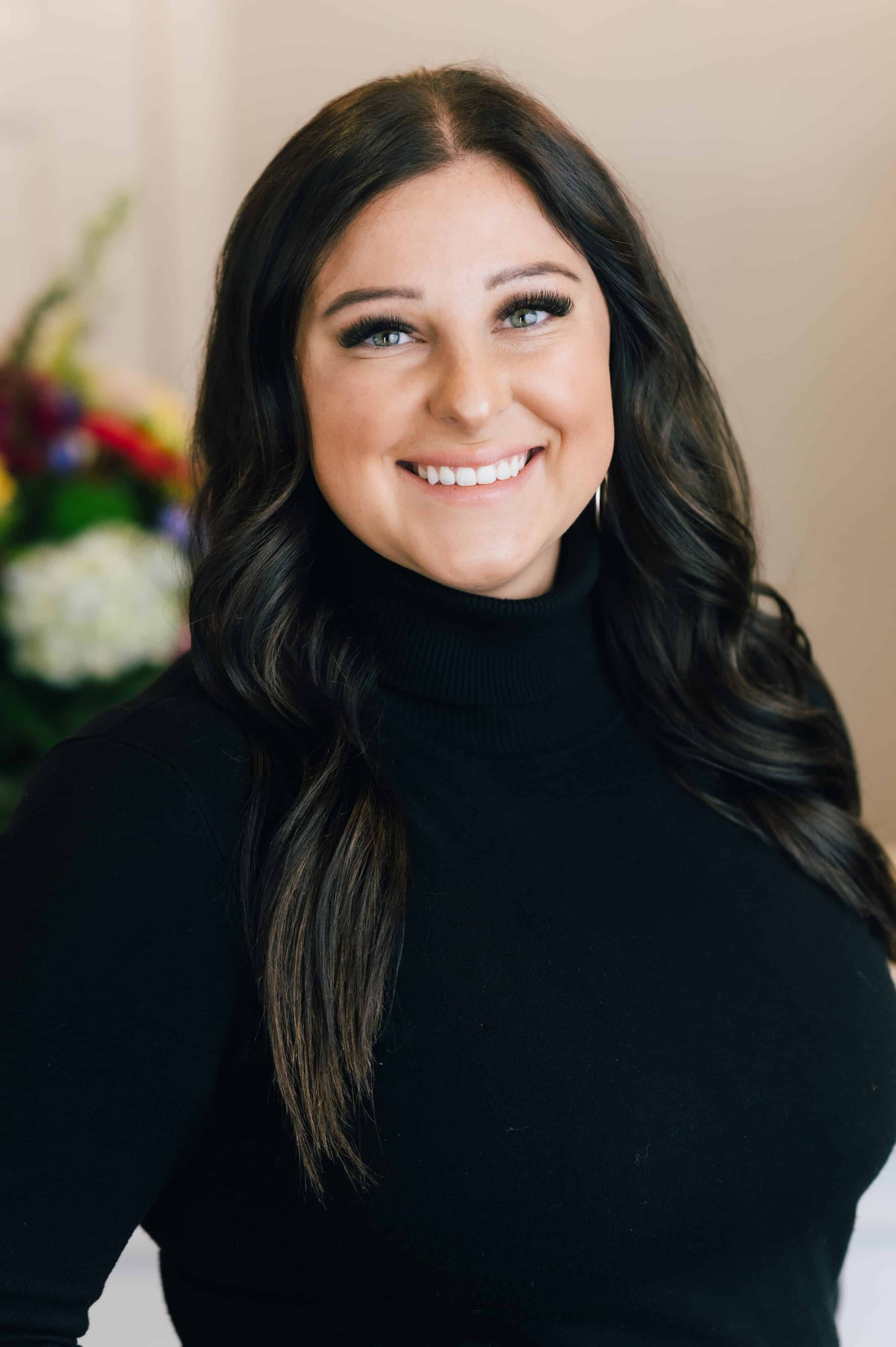 Kayla
Phipps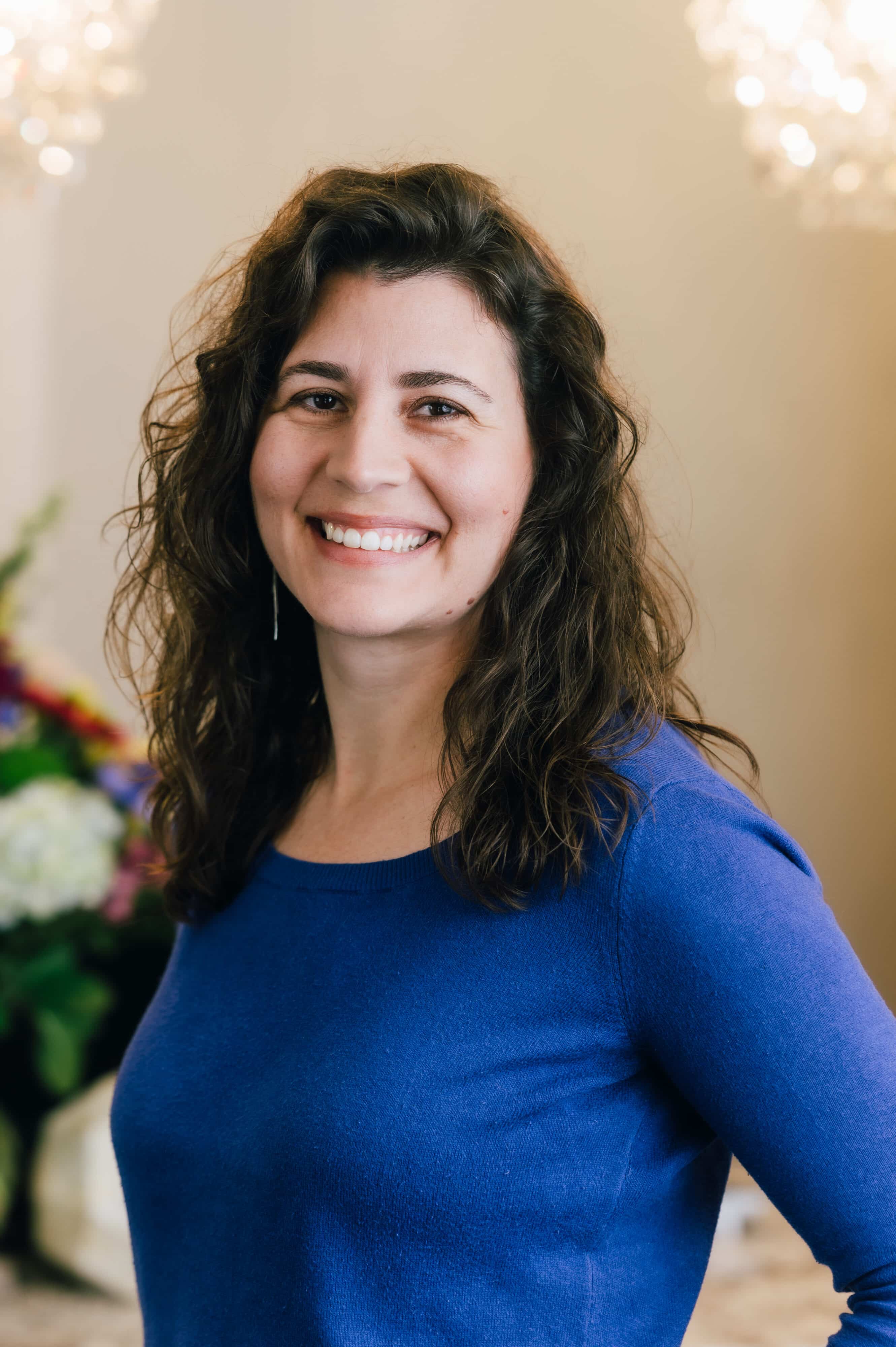 Jennifer
Ouderkirk
Kami
Hess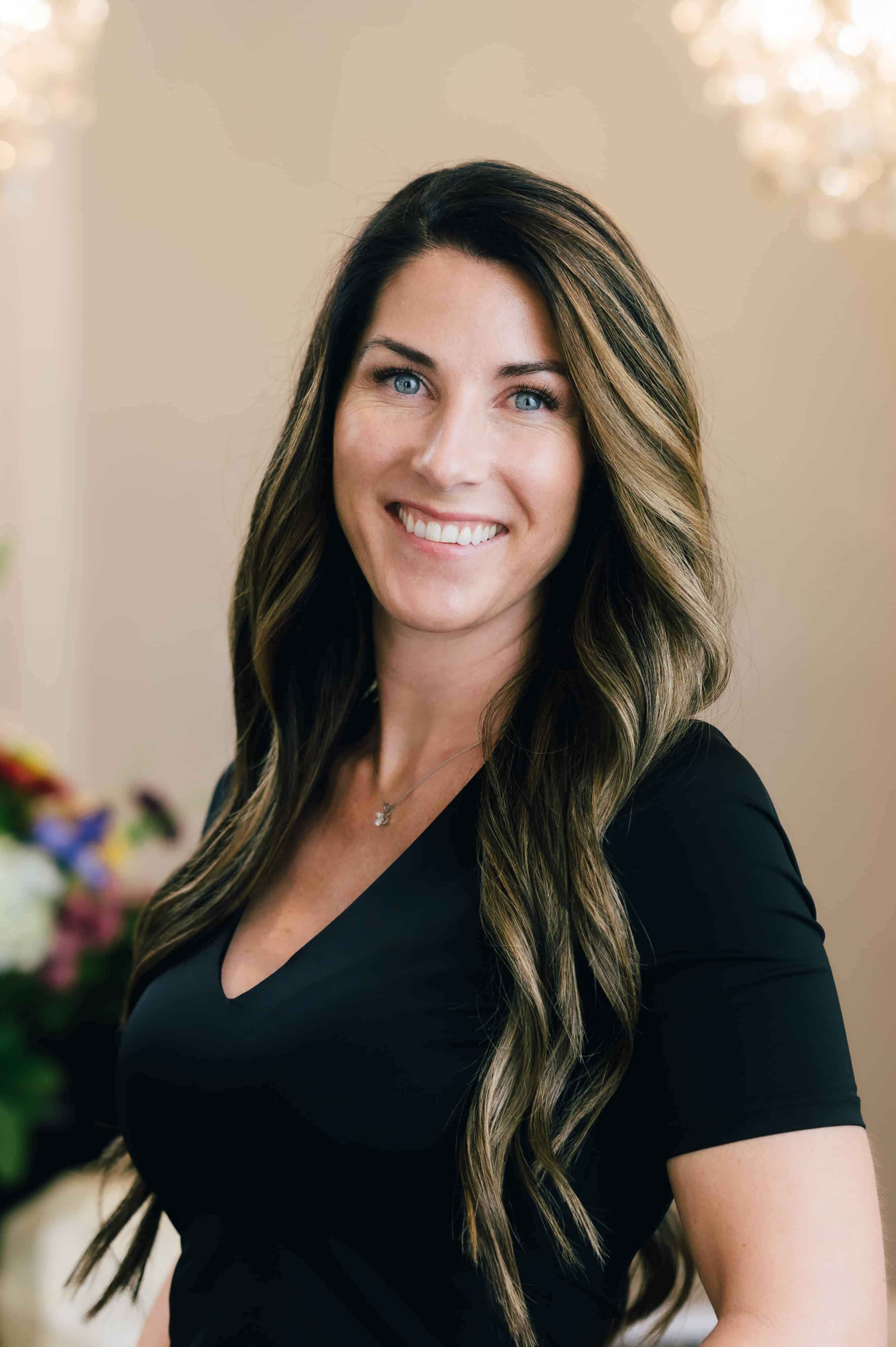 Rochelle
Stevahn
Britlee
Stokes
Lovenia
Stam
Andrea
Nef
DNP, APRN, NP-C
Mark
Benett,
PA-C