Cosmetic & Medical Treatments
Aging Gracefully
Cosmetic and medical treatments are often implemented to provide an opportunity to age our skin gracefully, as well as deal with chronic pain conditions. As we age, the constant use of our facial muscles first results in dynamic wrinkles (wrinkles that only occur with movement). Eventually, it leads to static wrinkles (wrinkles that are still visible when the face is relaxed). Botox® works by temporarily reducing the muscle activity that creates the wrinkles. Juverderm® dermal fillers made of Hyaluronic Acid or HA, which is a substance that is found naturally in the body. It is used to replace the lost volume in the face due to time minimizing the appearance of wrinkles or sagging of the skin.
Body sculpting treatments have become a leading choice for those wanting to lose fat, tighten skin, and/or enhance muscle, especially when diet and exercise are not sufficient in getting rid of stubborn fat. Pockets of fat or excess cellulite may accumulate on certain areas of your body after a pregnancy, long weight-loss journey, or if you experience certain medical conditions. Now, there is a non-surgical treatment that produces surgical results all found within one treatment. The EvolveX by InMode. uses the latest technology by layering Bi-Polar Radio Frequency (RF) & Electrical Muscle Stimulation (EMS) achieve greater results.
A non-surgical solution to recover a woman's body after giving birth. Combining the latest in Radiofrequency and EMS technology, this treatment package will repair mild to moderate Diastasis Recti by strengthening the underlying muscles, tightening the underlying skin structure to diminish loose skin, and the destruction of fat cells through apoptosis or programmed cell death.
Botox® injections can serve multiple purposes. It uses a neurotoxin to block nerve transmitters from sending signals, which prevents the muscles from contracting. This helps to smooth out that area and prevent the appearance of wrinkles. It can also be used to help treat medical conditions, like chronic migraines. Botox® injections are generally considered safe procedures. They are fast procedures that result in minimal discomfort. Botox® is commonly used for the forehead, around the eyes, and around the lips. Though Botox® injections can significantly improve the appearance of your skin, in certain situations, dermal fillers may be more effective.
Dermal fillers can significantly enhance the appearance of your skin. It can help to add volume to the skin, which can go a long way toward minimizing the appearance of wrinkles. Dermal fillers inject substances into the dermal layer of the skin. However, the body regularly breaks down the substances in dermal fillers, which is why it is necessary to get injections more than once to maintain their affect. Unlike Botox®, dermal fillers don't impact the muscle movement of the facial muscles, but add volume to the skin.
Kybella® is an FDA-approved injection that is designed to reduce the appearance of submental fullness, which is more commonly referred to as a "double chin." This shot uses a synthetic form of deoxycholic acid to destroy fat cells in the area. After these fat cells have been destroyed, they are no longer capable of storing fat, so results are generally permanent. To optimize the impact of Kybella®, it is generally recommended to obtain multiple treatments spread out at least a month apart.
Latisse® is an eyelash enhancer that is approved by the FDA. It is designed to create longer, fuller, and darker eyelashes. Ultimately, Latisse® stimulates hair cells to both extend the growth cycle and create better looking lashes. This process takes several weeks to see results, but can significantly enhance their appearance. Using Latisse® is incredibly simple, as it only requires dabbing the serum on the upper lash line nightly. The results last as long as you continue to use the serum.
Anesthetic for Painless Treatments
Lidocaine Injections | $50
Topical Numbing Compound Prescription | $10
Specialists
Anna
Bravard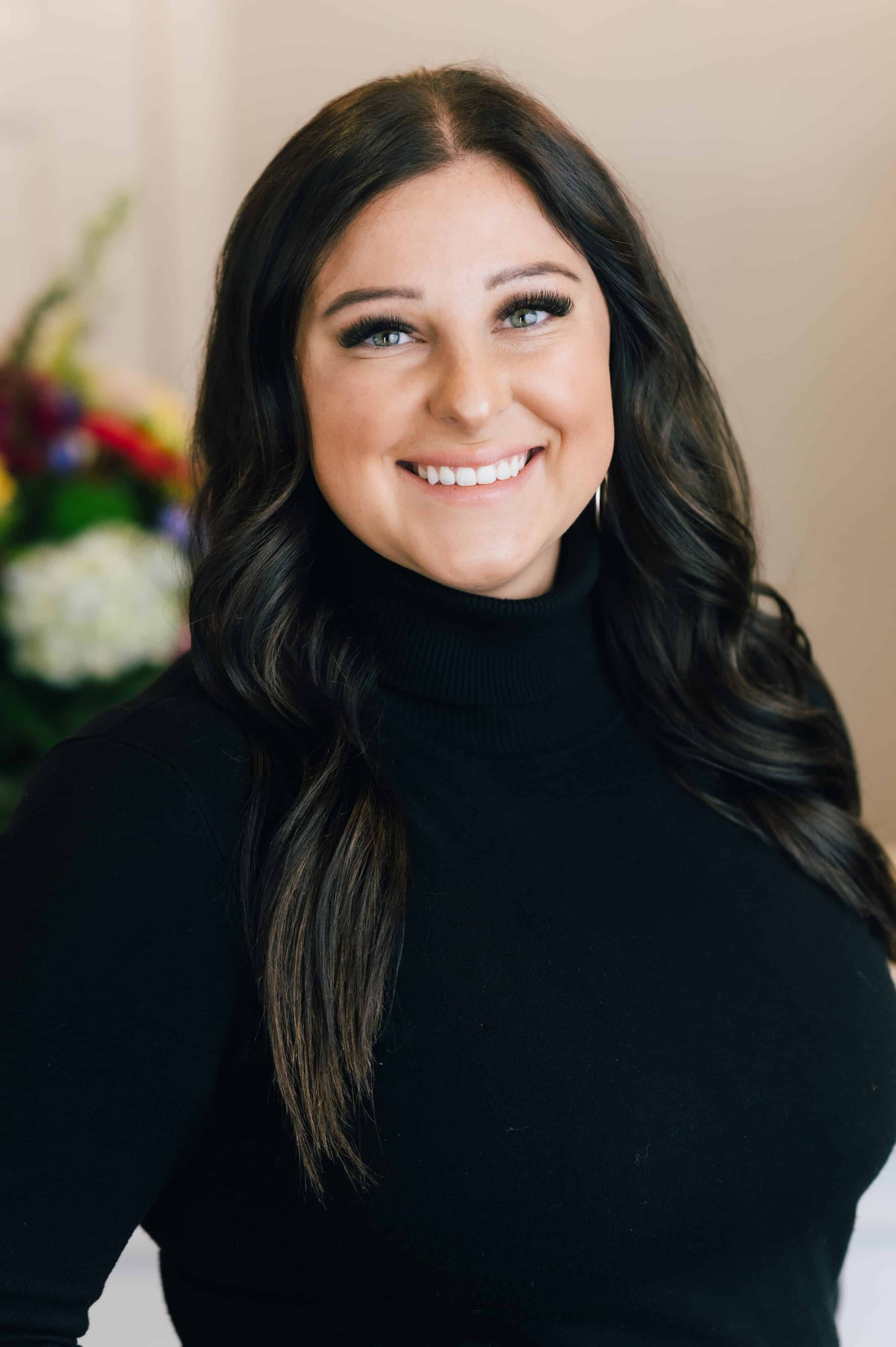 Kayla
Phipps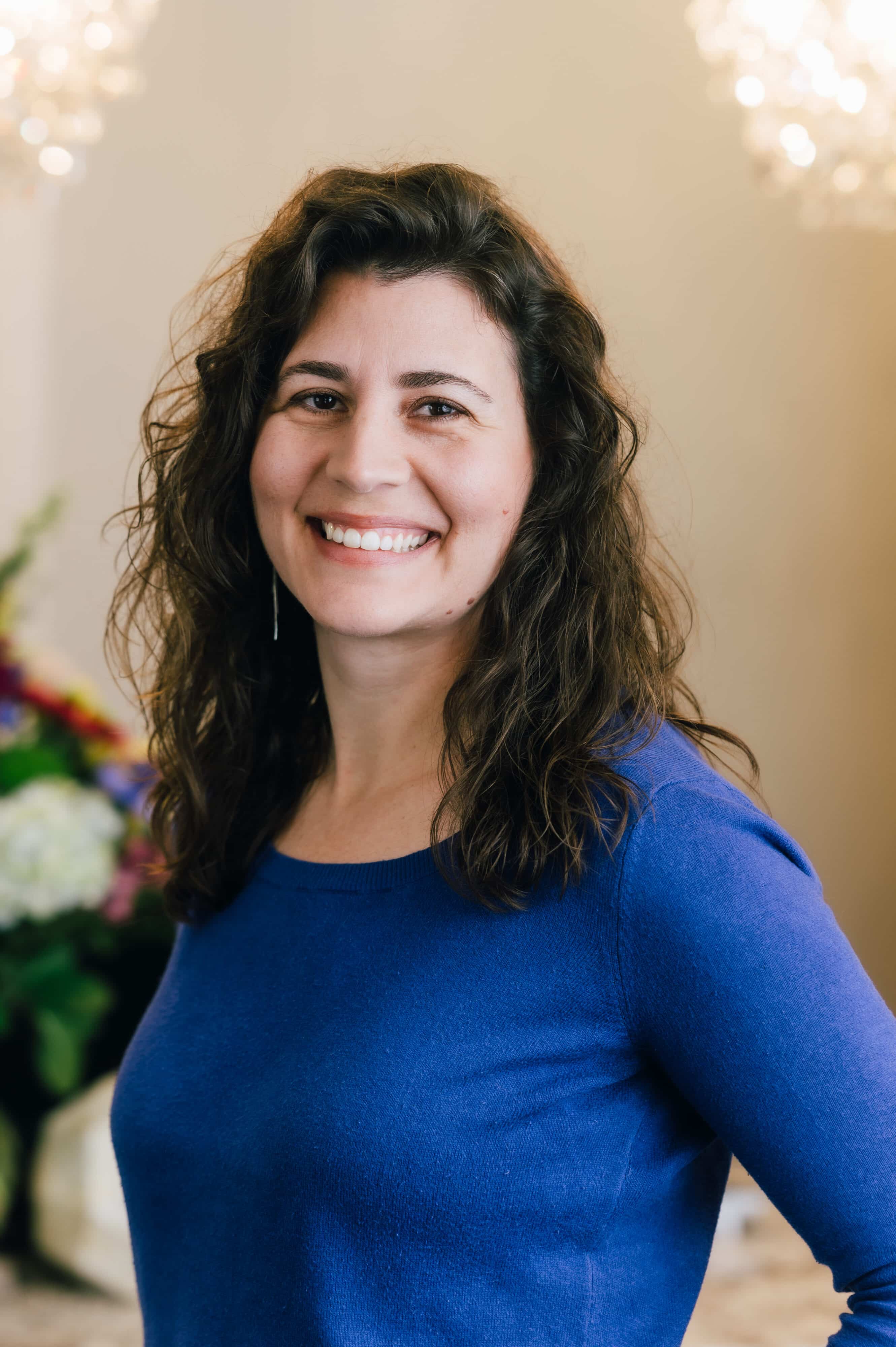 Jennifer
Ouderkirk
Kami
Hess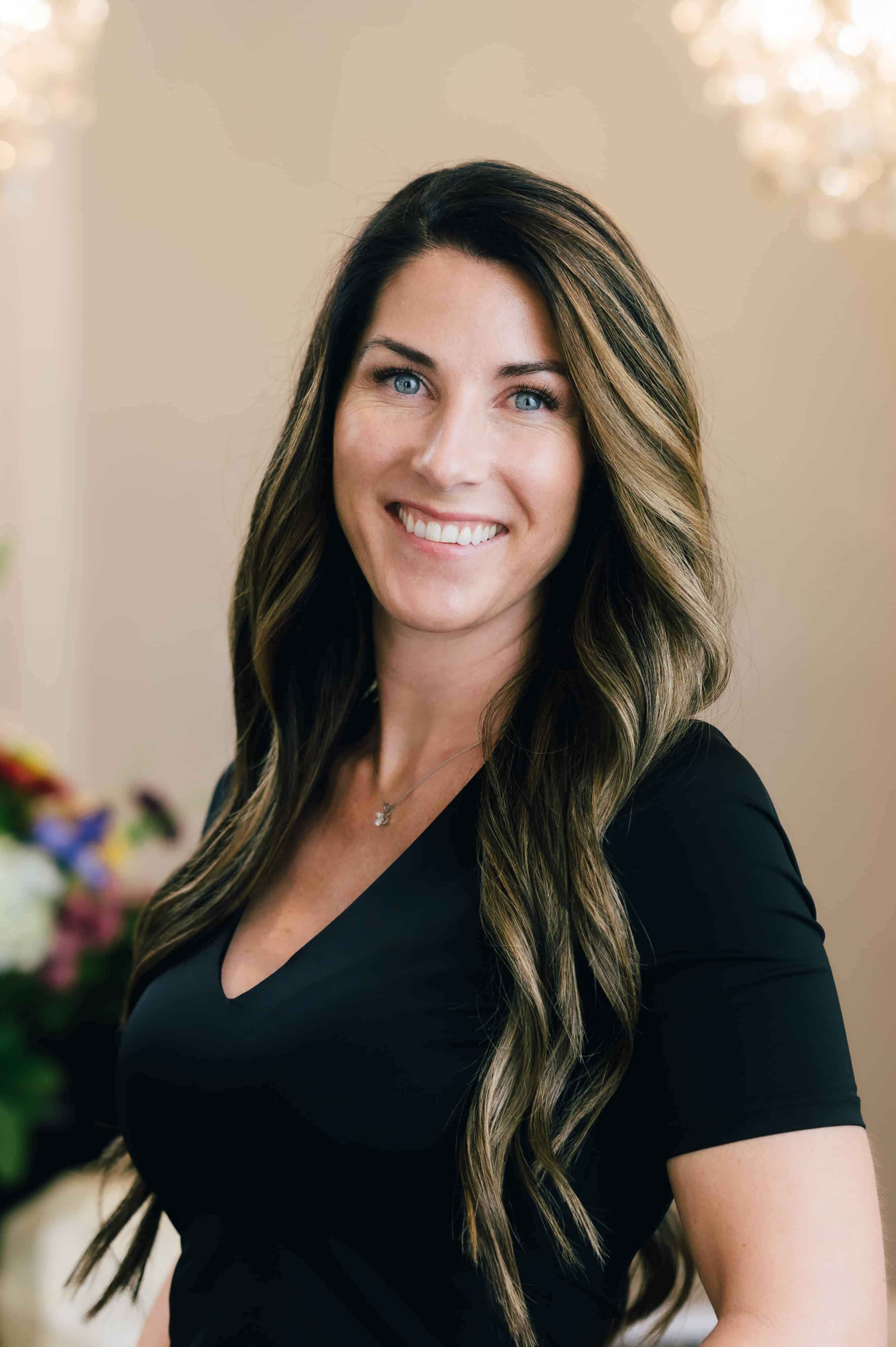 Rochelle
Stevahn
Britlee
Stokes
Lovenia
Stam
Andrea
Nef
DNP, APRN, NP-C
Mark
Benett,
PA-C