EvolveX Transform
Body Contouring & Remodeling
Body sculpting treatments have become a leading choice for those wanting to lose fat, tighten skin, and/or enhance muscle, especially when diet and exercise are not sufficient in getting rid of stubborn fat. Pockets of fat or excess cellulite may accumulate on certain areas of your body after a pregnancy, long weight-loss journey, or if you experience certain medical conditions. Now, there is a non-surgical treatment that produces surgical results.
What is EvolveX Transform?
Evolve X is an FDA-cleared, total body contouring device utilizing three modalities to customize each treatment for specific needs. As safety is our number one concern, we chose a platform with an advanced algorithm that monitors your skin and sub-dermal 1,000 times a second and automatically adjusts to keep your body in optimal conditions.
Using bi-polar radiofrequency (RF) and electromagnetic energy, we achieve controlled fat reduction, skin tightening, tissue remodeling, and muscle stimulation. RF waves are safe and gentle on your skin. The combination works by tightening the underlying skin structure and boosting collagen and elastin production. This process destroys fat cells and encourages smoother, youthful curves.
Depending on which Evolve X treatment combination you decide on, your body sculpting treatment will be customized to produce results you desire.
How does it work?
The EvolveX Transform system offers up to three different procedures in one treatment incorporating bi-polar radiofrequency (RF) and electrical muscle stimulation (EMS). This allows for a shorter treatment time.
Having a treatment with the tone applicator is equivalent to doing 1,000 sit-ups or squats in a 30-minute period. Tone targets specific muscle groups to increase their strength and refine their appearance. The EMS optimizes cellular metabolism and regeneration of muscle fibers, resulting in a more toned appearance.
Ideal as stand-alone treatment or in combination with other procedures for a more profound body transformation, the Evolve system for body contouring can produce remarkable results in ideal candidates – and all without incisions, surgical risks, or a recovery period.
Schedule a Consult
Contact us today to learn more about our body contouring treatments and which one is right for you.
Packages & Memberships Available
Treatment Areas
Areas of the body that may respond well to body contouring with the EvolveX system include:
EvolveX was developed with proprietary A.C.E. (Acquire, Control and Extend) technology. This allows RF energy to target deep layers of skin to ensure consistent and reliable results. This advanced technology helps to prevent over- or under-treatment of the area and works to produce the most pleasing outcomes. During your initial consultation in our office, we can discuss this technology in greater depth to help you determine if EvolveX is right for your needs.
Best Candidates
The best candidates for EvolveX are patients who are interested in non-surgical and non-invasive treatments for body contouring. Evolve works best for women and men who are close to their goal BMI and who have concerns with the following:
Healthy lifestyle habits in conjunction with EvolveX treatments are recommended for best results.
Evolve Recovery & Results
There is no down time or recovery period for any EvolveX treatment. Patients are able to resume all normal activities immediately after this incredibly safe procedure. Evolve Tone may result in soreness similar to what accompanies a workout, but should not be limiting or produce any lasting discomfort.
Results from EvolveX treatment will take time to realize. Most people require weekly sessions over a one to two month period for optimal results, though a reduction in skin laxity and the appearance of fine lines and wrinkles is likely after just one or two sessions.
Patients can choose to target one area of their body or multiple treatment areas. In both cases, there will not be any pain or downtime. In fact, these 45 to 90 minute treatments can be performed over a lunch hour without any risk of having to take the rest of the day off.
FAQ
Specialists
Anna
Bravard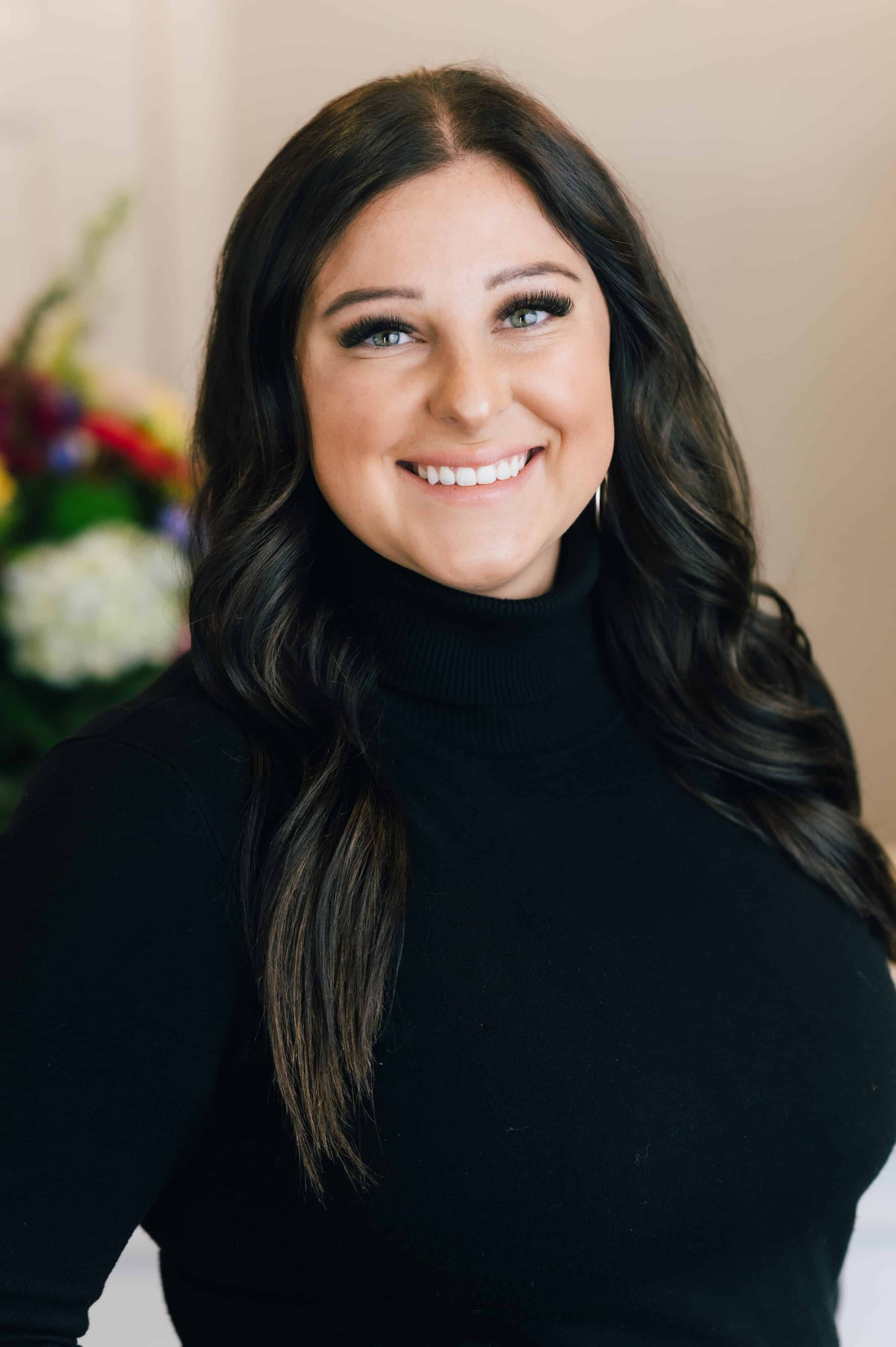 Kayla
Phipps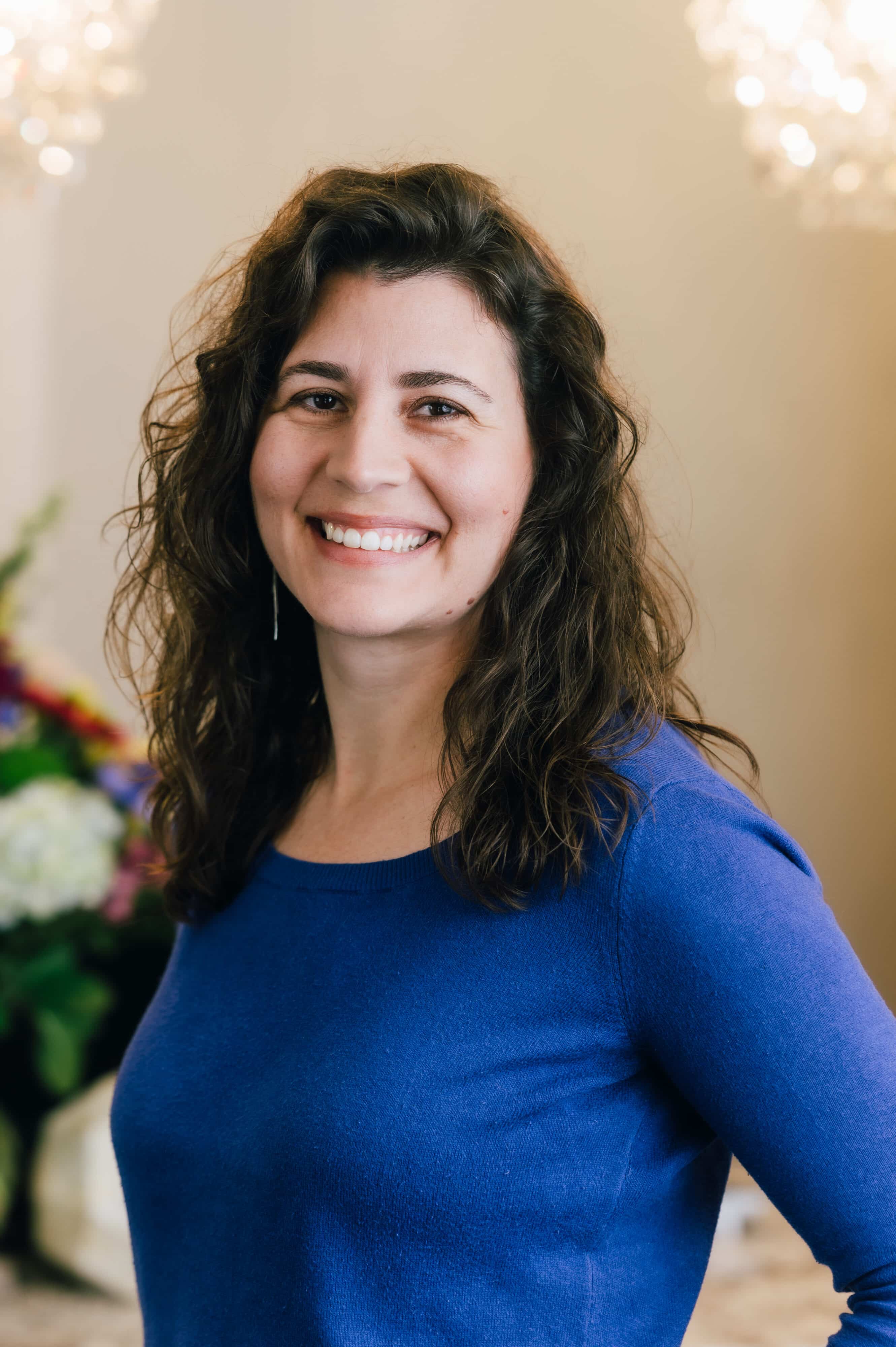 Jennifer
Ouderkirk
Kami
Hess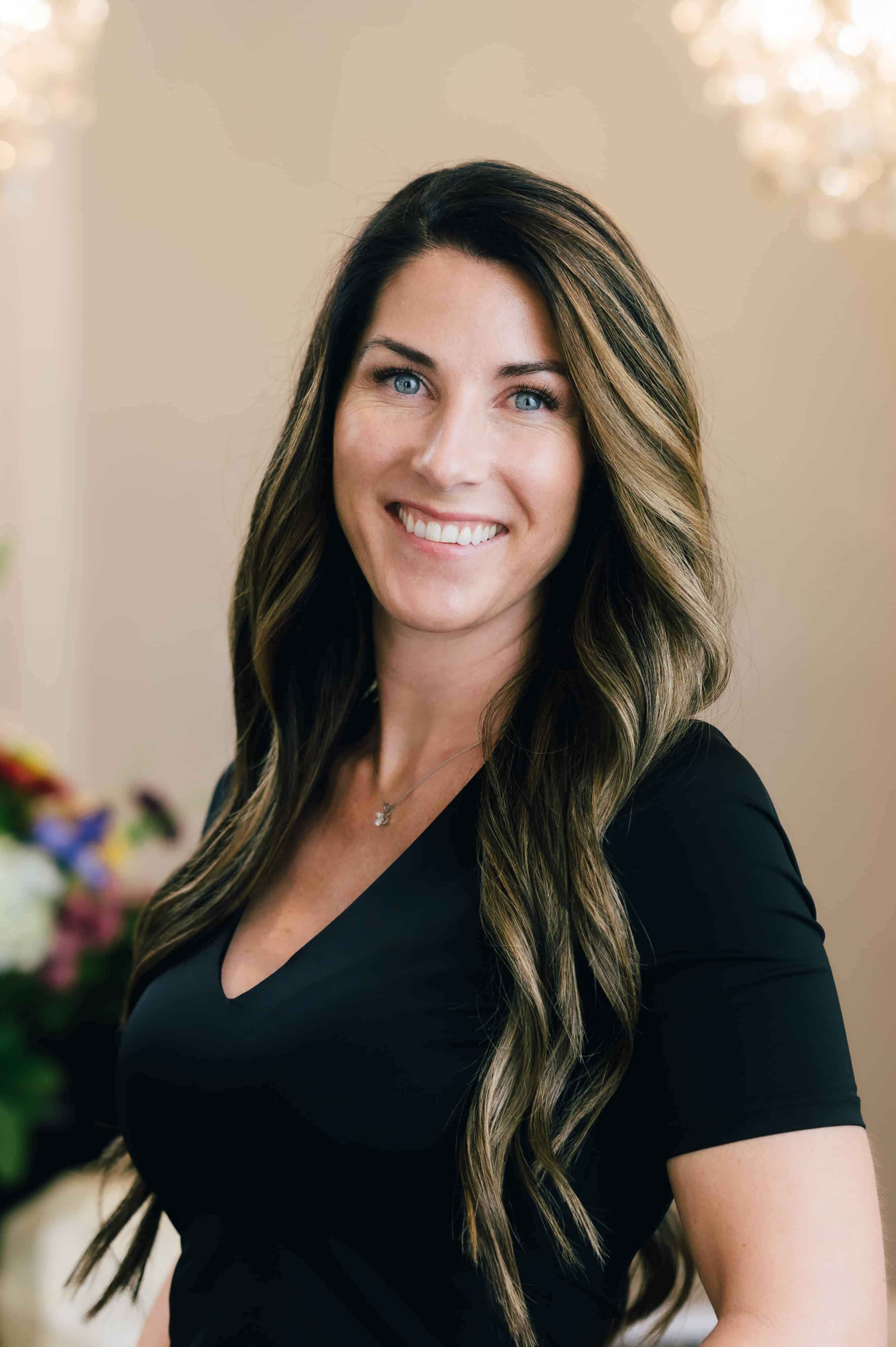 Rochelle
Stevahn
Britlee
Stokes
Lovenia
Stam
Andrea
Nef
DNP, APRN, NP-C
Mark
Benett,
PA-C