Facials
Renewing Your Skin
Facial services can go a long way toward improving the appearance of your skin. Facials focus on cleansing, exfoliating, extracting impurities, and rejuvenating the skin. We a wide range of facial services to ensure that you find the appropriate services for your skin and your situation. From customized facials to chemical peels, our facials will keep your skin healthy and glowing.
Basic facials follow the general method of cleansing, exfoliating, extracting impurities, and rejuvenating the skin. We offer multiple options for basic facials. These options include customized facials, gentlemen's facials, back facials, and express facials to ensure that you can find the superior treatment to meet all of your needs.
The newest advancement in non-laser skin resurfacing, HydraFacial MD is a facial treatment that cleanses, exfoliates, peels, extracts, and hydrates your skin all with a single tool — leaving you with healthier, more nourished skin. A combo of water, antioxidants and skin nourishers are vortex-infused into the skin, while toxins and impurities are simultaneously removed. The 4-step treatment is quick (30 minutes) and offers instant results, with no downtime or irritation.
Microdermabrasion is a less abrasive method for exfoliation than dermabrasion. It helps to remove damaged skin cells from the skin. This encourages the skin to generate healthy layers to replace the removed cells. It is mostly commonly used to even out the skin tone, as well as reduce the appearance of age spots, wrinkles, and scarring.
Many people feel skeptical when new technology claims to enhance appearance. This is understandable, though red light therapy is far from ineffective. This advanced method is used to improve both the health and the appearance of the skin, using an incredibly effective technique.
Chemical peels are advanced facials that help to remove damaged and dead skin cells from the skin. This allows new, healthy skin cells to grow in their place. Chemical peels are often used to treat acne, scarring, wrinkles, and more. The amount of downtime after having a chemical peel treatment will depend primarily on the type of chemical peel received.
A facial treatment's results can be optimized through the use of a facial upgrades. An Eye-lift Refresher treatment helps to get rid of dark circles under the eyes and tone the surrounding area. It is also able to reduce the appearance of lines and wrinkles. Ultrasonic Therapy is another facial add-on that reduces acne and the appearance of aging skin. It provides nourishment to the skin and kills bacteria that cause acne.
Not sure which add-on is right for you, discuss with our experienced Master Estheticians to enhance your customized experience.
Specialists
Anna
Bravard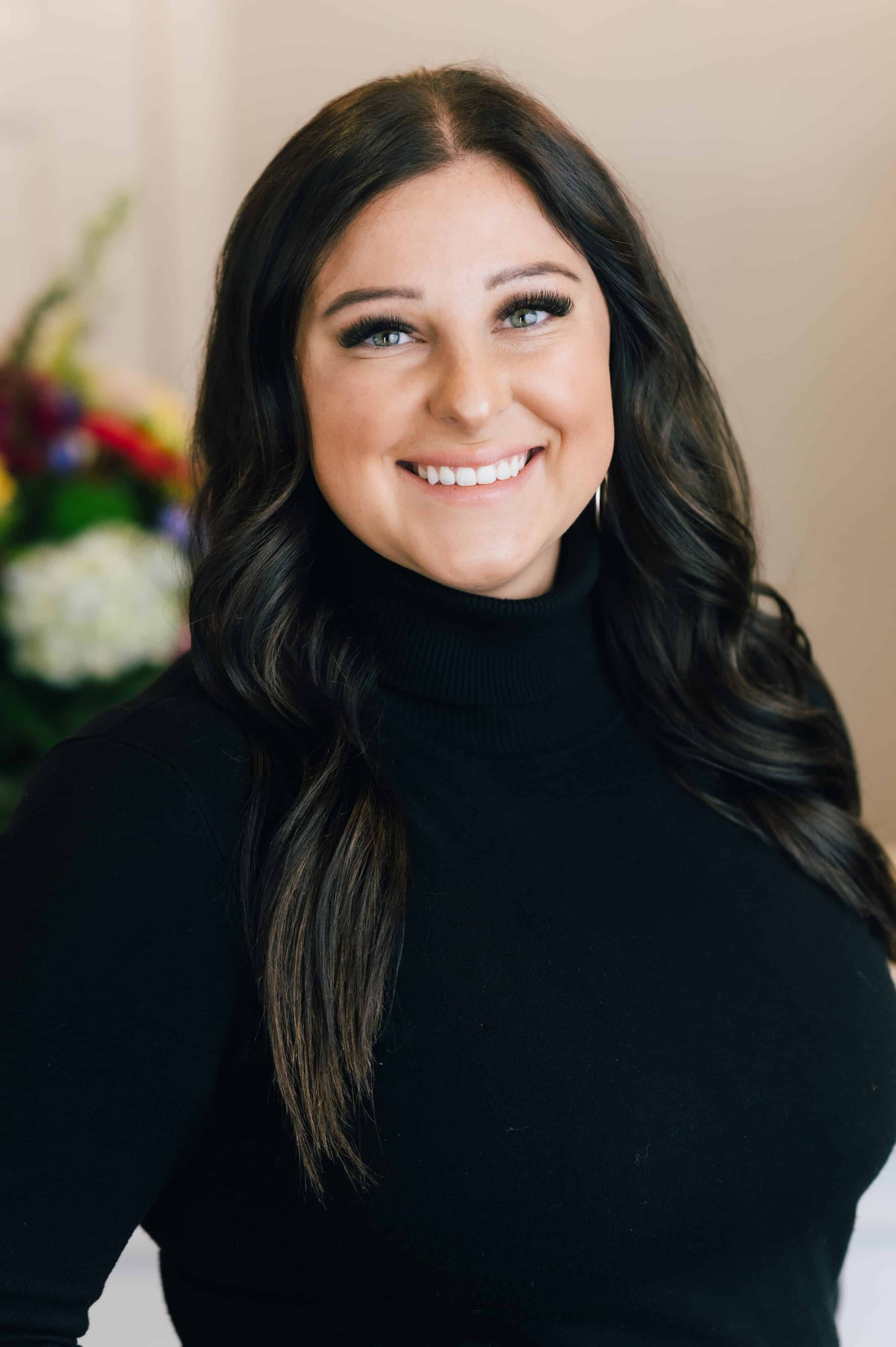 Kayla
Phipps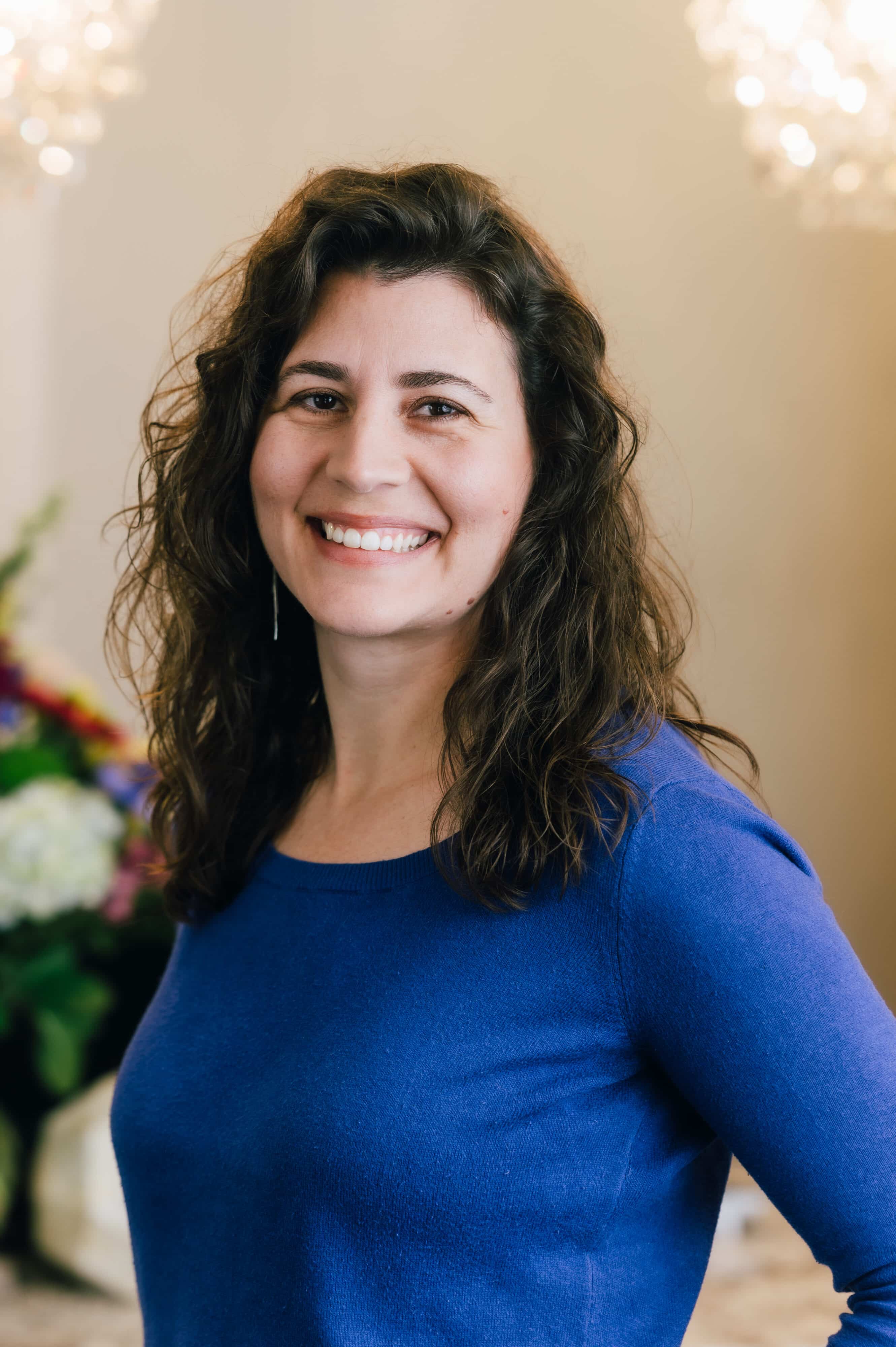 Jennifer
Ouderkirk
Kami
Hess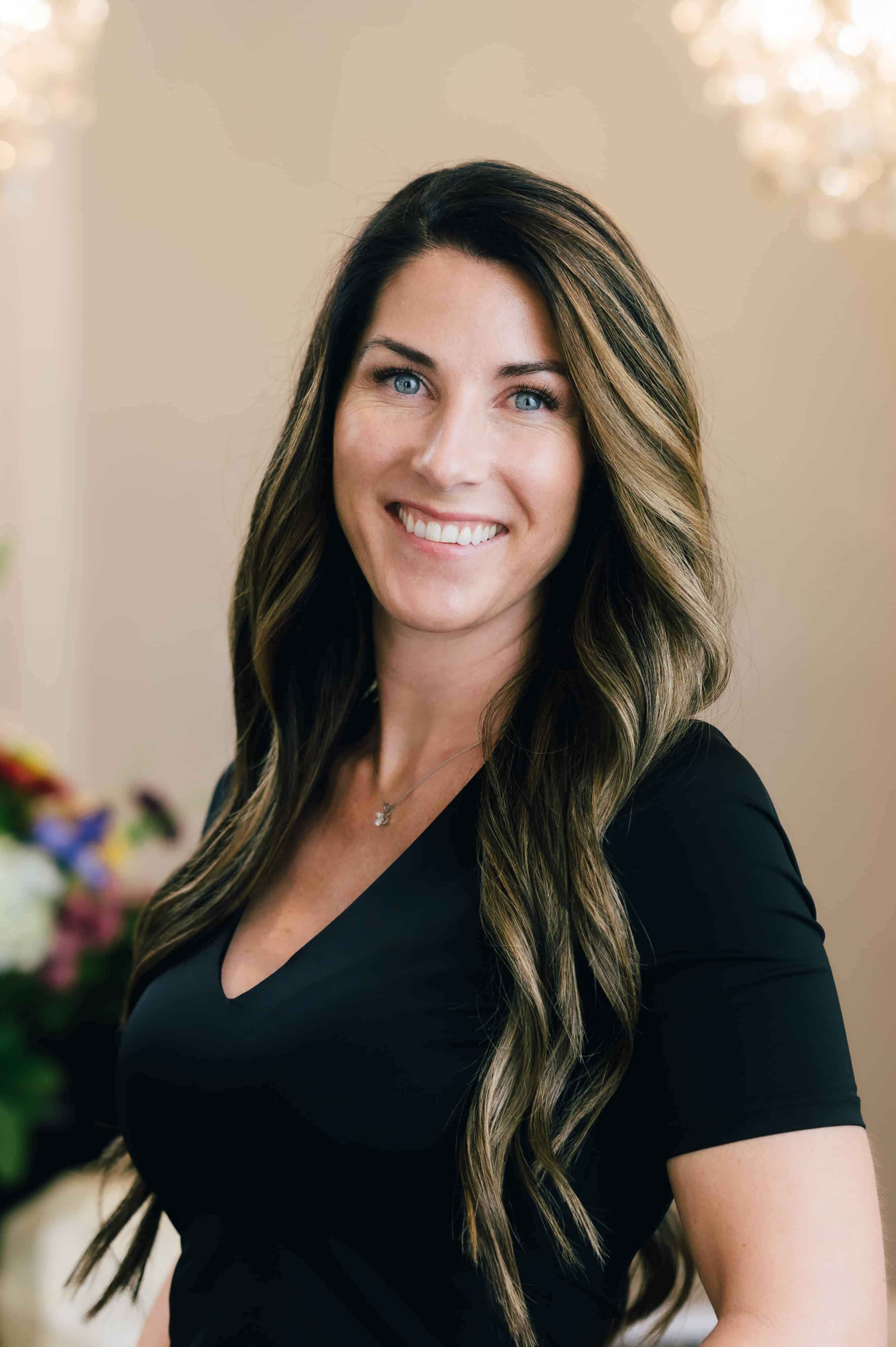 Rochelle
Stevahn
Britlee
Stokes
Lovenia
Stam
Andrea
Nef
DNP, APRN, NP-C
Mark
Benett,
PA-C