Electrolysis
Permanent Hair Removal
Unwanted hair can easily feel like a never-ending battle causing extraordinary levels of self-consciousness. Often the original hair problem is amplified by using temporary hair removal methods that stimulate the growth of new hair such as tweezing, waxing, sugaring, and threading. This occurs due to the body response when the hair is forcibly removed Added to the new growth are ingrown caused by those methods. It is frustrating and can feel hopeless.
Electrolysis hair removal is the only method approved by the FDA for permanent hair removal. As the hair is treated, regrowth is prevented rather than removed temporarily. Only electrolysis provides both hair removal and hair elimination for every skin type and color, hair type, and almost all areas of the body.
How Electrolysis Works
Our professional electrologists insert a very fine filament smaller than the thickness of the hair into the natural opening of the hair follicle along the hair shaft and a treatment is given. For permanency two areas of the hair follicle must be destroyed; the dermal papilla and stem cells in the hair follicle walls.
There are three different types of electrolysis treatments. Which specific treatment used is dependent upon the hair type and the type of skin being treated.
With each treatment the hair follicle receives, the hair will grow lighter and lighter until it is completely gone. Some individuals need consistent touch ups due to growth from dormant hair follicles. This can occur due to genetics and hormonal changes. However, other individuals go through treatments once and what we call "graduate" and never need treatment again. Each individual is different.
The Benefits of Electrolysis Hair Removal
There are many benefits to using electrolysis as your hair removal solution. It is the only FDA backed solution for permanent hair removal.
Electrolysis can be used both for removing unwanted hair, as well as shaping existing hair. It can be used on a large array of areas. To learn more about the benefits of electrolysis, contact us at Advanced Electrolysis today!
Pricing
15 Minutes | $45 – $60
30 Minutes | $60 – $80
45 Minutes | $80 – $100
60 Minutes | $100 – $115
State of the Art Electrolysis Machines
Apilus xCell Pur
After an extensive search, we had found an electrolysis machine on the cutting edge of technology with 27.3 MHz. With the astounding megahertz of 27.3, the strength of our treatments has greatly increased while still providing safe care of the skin thus reducing treatment times for our clients. Come experience the difference that Advanced Electrolysis & MedSpa will make with these amazing machines in creating your skin permanently hair free. Schedule your appointment today!
What to Expect
During Your Appointment
You'll probably feel a momentary heat sensation or pinch. Discomfort is minimal for most people, but individual tolerances vary greatly. Keep in mind that some areas of the body are much less sensitive than others. Many people read, listen to music or even take a nap while being treated. The most important thing to remember is to communicate with your electrologist. We have years of experience to help ease the discomfort you may be experiencing.
Temporary Side Effects Due to Treatment
Immediately following treatment, you may experience slight redness or tenderness which usually disappears in a couple of hours. There is very little risk of complication or serious skin irritation with electrolysis performed by a skilled practitioner. For the first 24 hours following treatment, it's best to avoid activity that could irritate hair follicles such as excessive sweating, tanning and prolonged sun exposure or make-up application. During the consultation, I will provide detailed instructions on skin care for the treated area.
After Care/ Home Care
An electrolysis hair removal treatment leaves your skin free from bacteria. However, each treated follicle is open and therefore, susceptible to bacteria. Cleanliness is essential! Refrain from touching the treated areas so the transfer of bacteria will be limited.
Hair Removal In-between Appts: Trim hair with scissors, bleach, or shave. DO NOT tweeze, wax, or sugaring, threading. You will undo all the work you have accomplished with electrolysis hair removal.
FAQ
Specialists
Anna
Bravard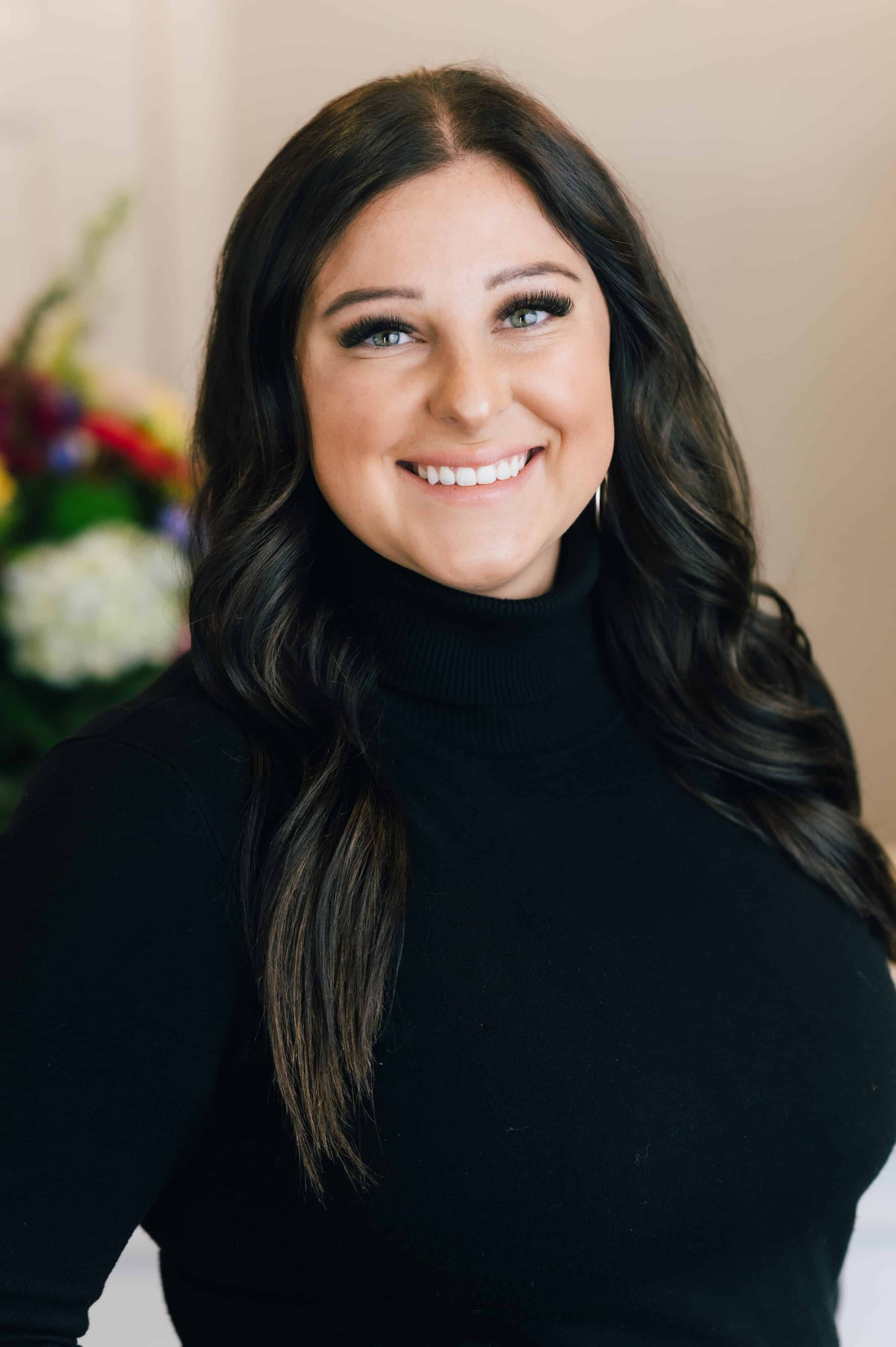 Kayla
Phipps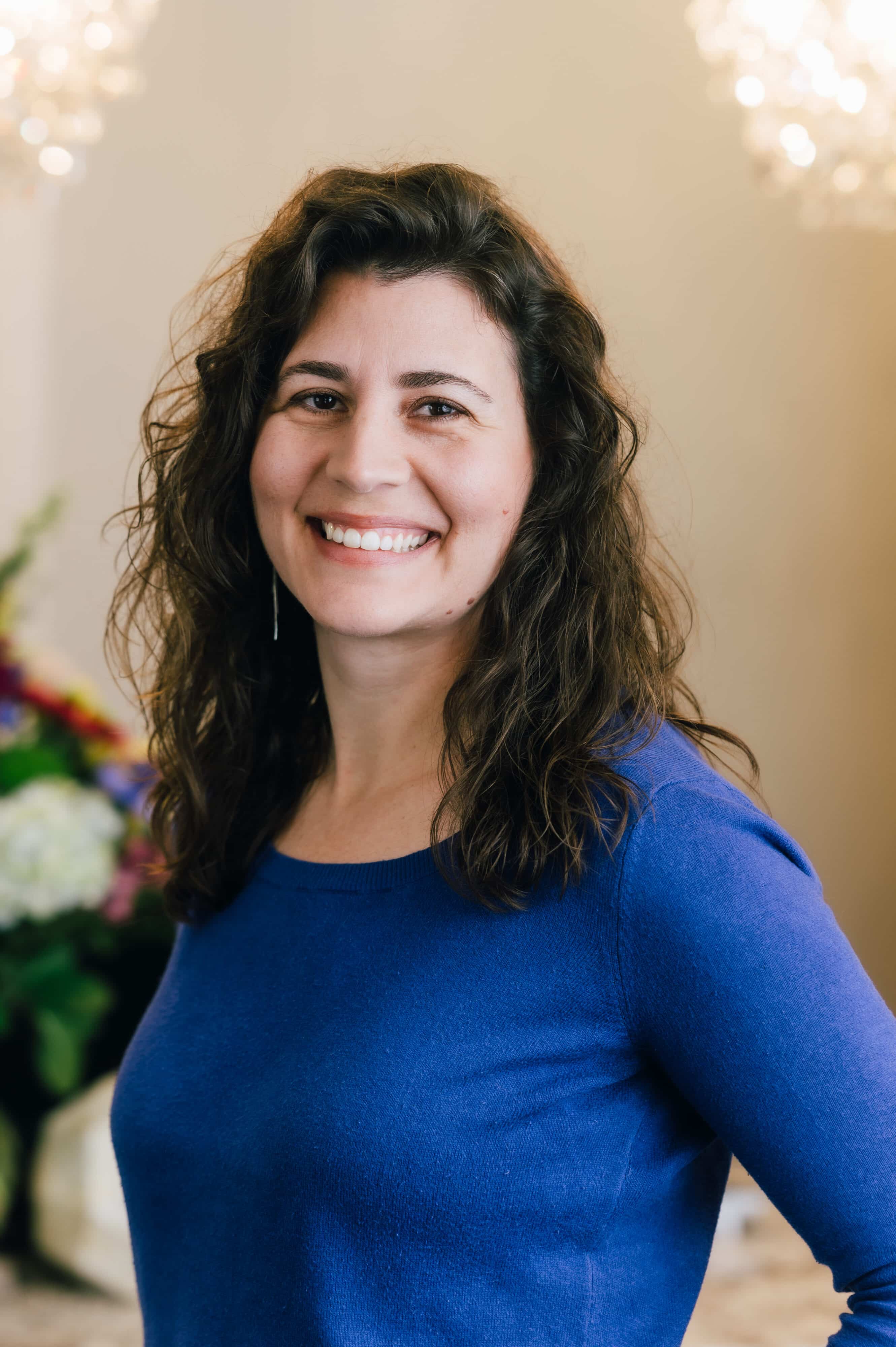 Jennifer
Ouderkirk
Kami
Hess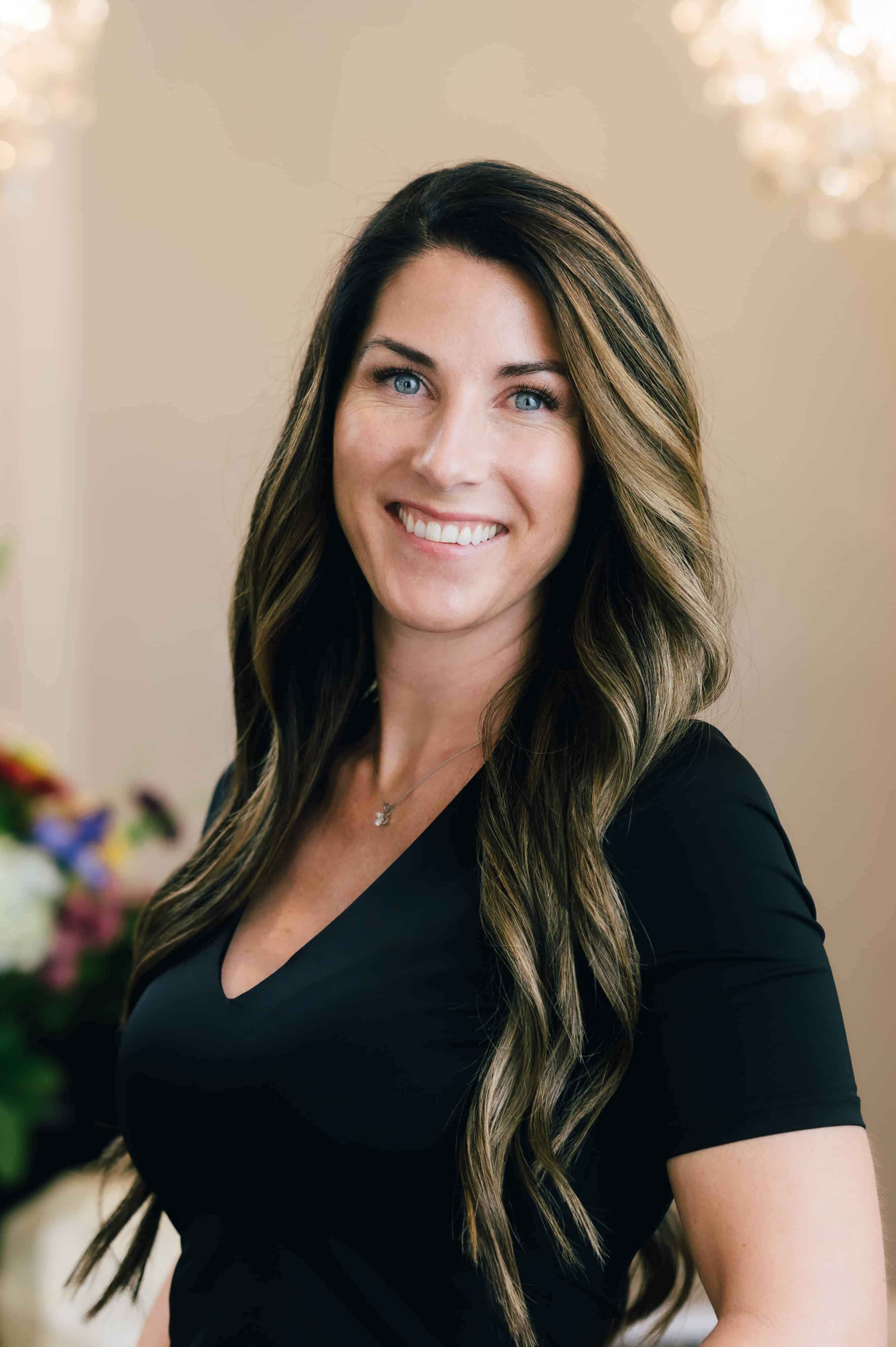 Rochelle
Stevahn
Britlee
Stokes
Lovenia
Stam
Andrea
Nef
DNP, APRN, NP-C
Mark
Benett,
PA-C