Microblading
For Natural Looking Brows
What are 3D Brows?
Also called Feather Brows, Microblading, Microstroking. It is the process of implanting color pigment beneath the surface of the skin by means of tiny, sterile, disposable needles to produce the appearance of hairs to enhance the natural features of the brow, while adding more dimension and color.
What is the process for natural looking brows?
To have a beautiful and dimensional finished brow that looks natural, two sessions are required. Occasionally, a third appointment is needed. However if that occurs, your artist will discuss with you your options. The first appointment is all about finding your perfect desired shape and applying the first layer of pigment to start adding texture and depth. Everyone heals and retains pigment differently so it is vital you return in 5-8 weeks for the additional follow up appointment. In this appointment, you will receive another layer of strokes to ensure that looking dimensional brow. After your initial touch up is completed, color maintenance is recommended every 12-14 months. However, the timeline will vary from person to person.
Am I a candidate for this procedure?
3D Brows at Advanced Electrolysis & Med Spa is a safe procedure. However, not everyone is the right candidate. The following are unable to receive a treatment.
In the following conditions, you may receive treatment:
If you have any concerns and/or questions please call us at (801)782-5868.
FAQ
Pricing & Packages
3D Brow Package | $575
initial and follow up
Consultation Deposit | $50
Quarterly Touch Up | $75
Semi-Annual Touch Up | $150
Annual Touch Up | $275
Brow Corrections
Call for more information
Specialists
Anna
Bravard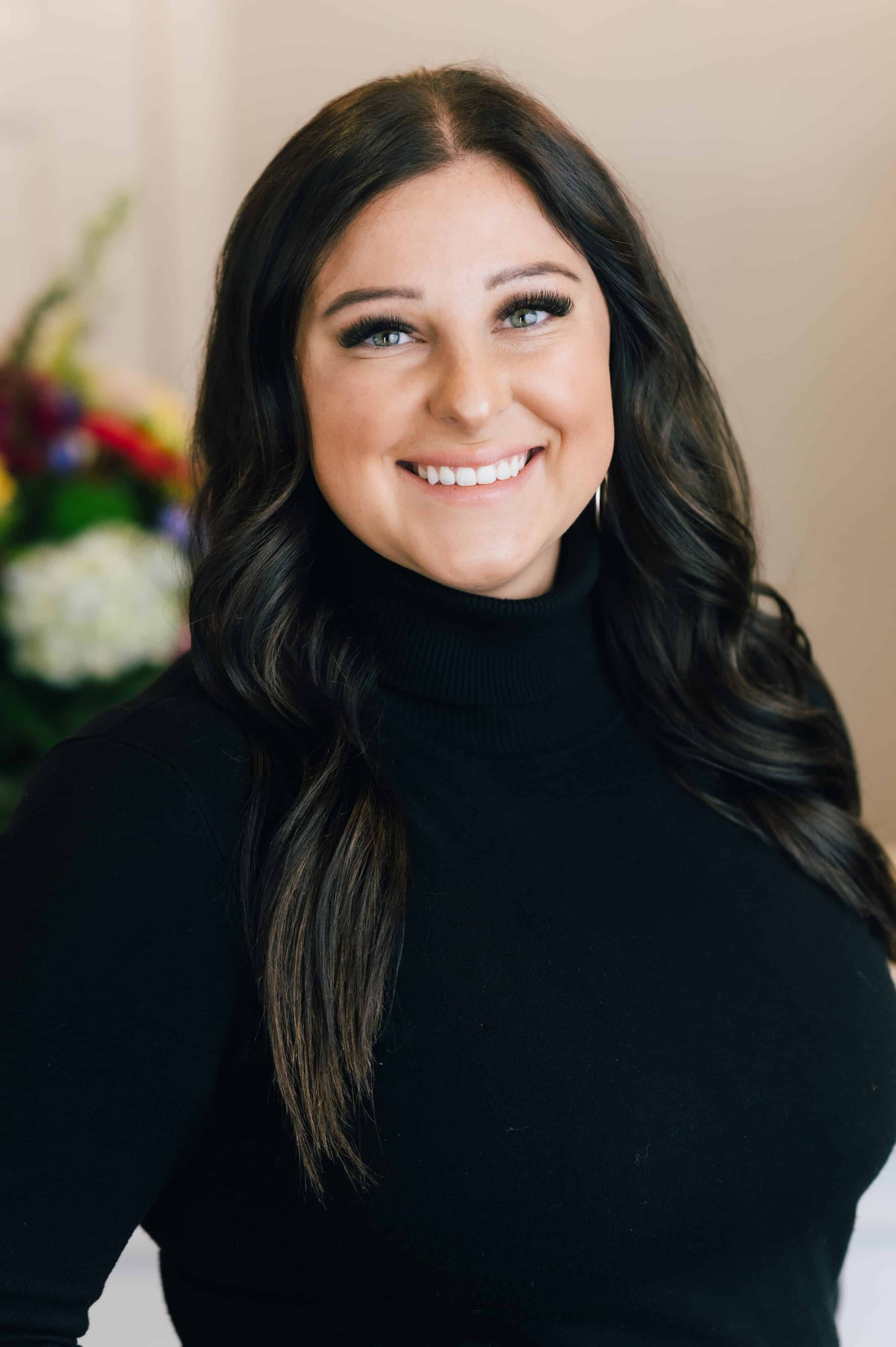 Kayla
Phipps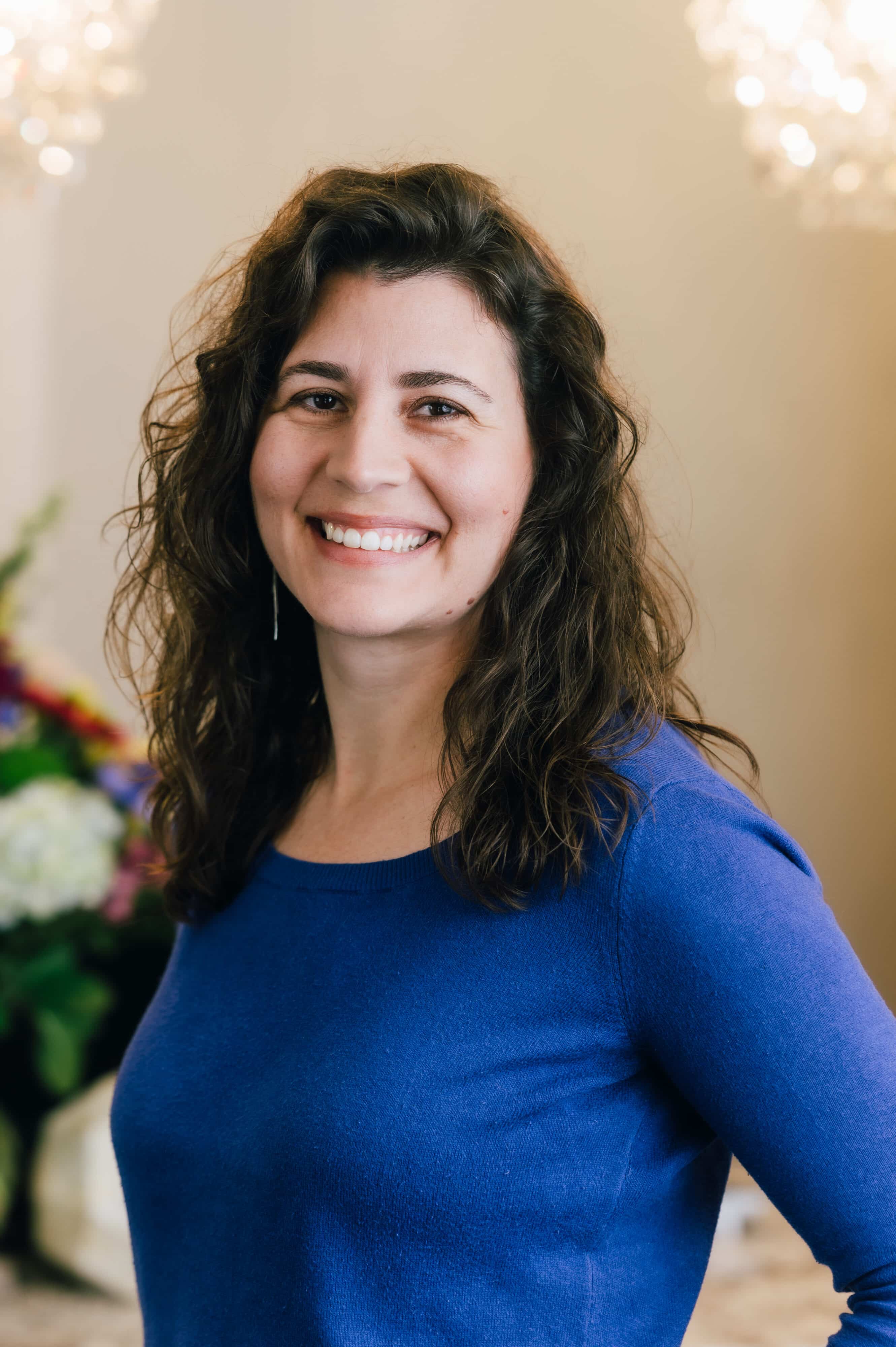 Jennifer
Ouderkirk
Kami
Hess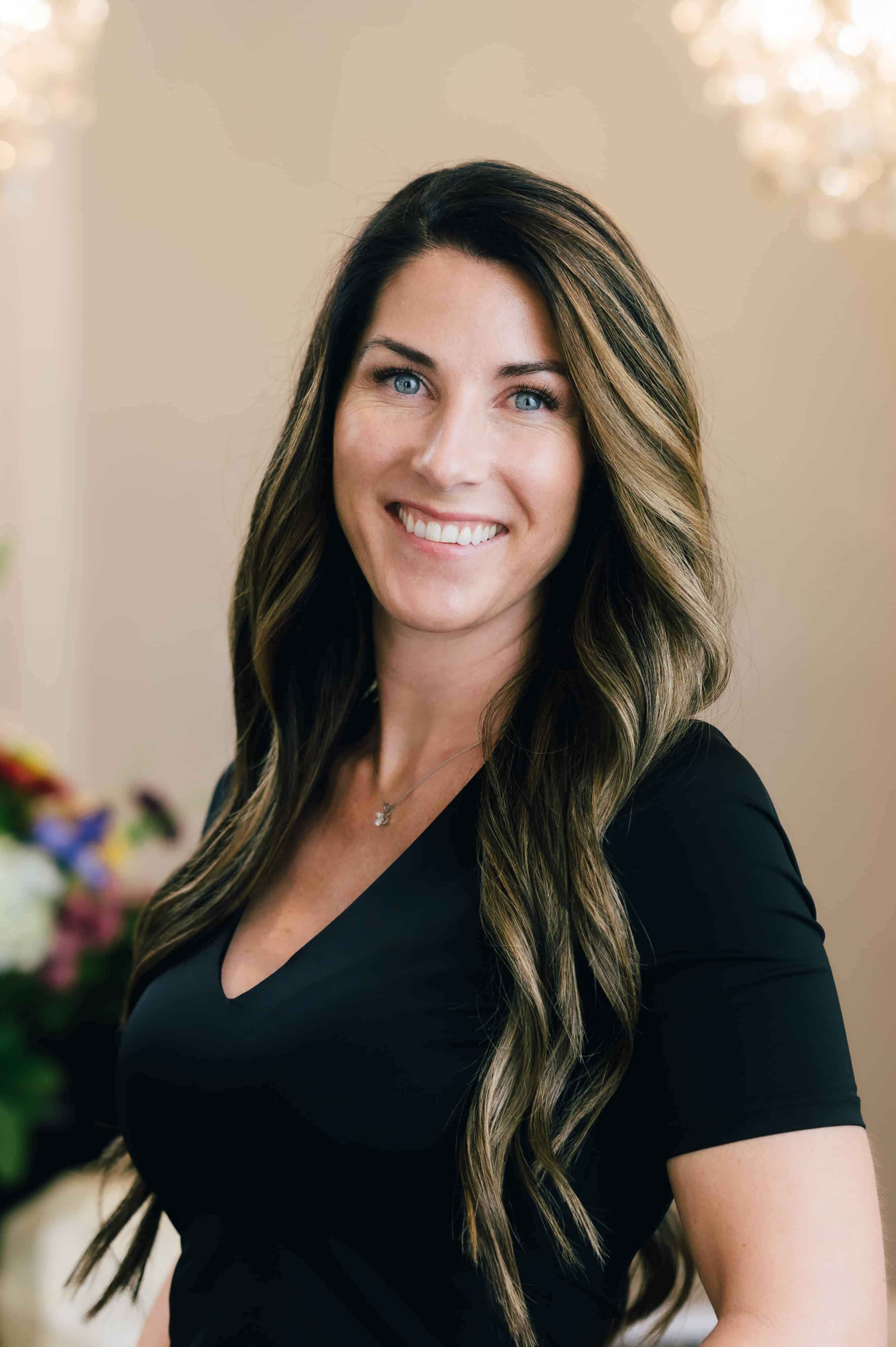 Rochelle
Stevahn
Britlee
Stokes
Lovenia
Stam
Andrea
Nef
DNP, APRN, NP-C
Mark
Benett,
PA-C